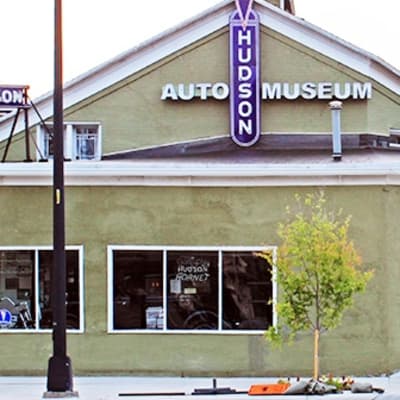 Events Calendar
2018 Area Events Calendar
JUNE
So much going on this month!
CLICK HERE for Ypsilanti events.
Cruise Night in Depot Town every Thursday 5 PM - 9 PM

Learn more about Ann Arbor HERE
Just want to explore the Ann Arbor-Ypsilanti area on your own?
WHAT'S NEAR-BY
Explore History at the Auto Museum, Firehouse Museum, and Historical museum
Browse locally owned shops for antiques, clothing, and more.
Go for a walk or jogging on nearby trails
Locally owned restaurants for lunch or dinner
Attend events at nearby Riverside Park
A SHORT DRIVE AWAY
Eastern Michigan University : 1 mile.
Ann Arbor and the University of Michigan: a 15 minute drive.
The Yankee Air Museum for WW2 airplanes and memorabilia: a 10 minute drive.
Wineries, and the Henry Ford Museum: a 30 minute drive


Find out about locally owned restaurants in Ypsilanti.
Do you have questions about where to go, what to do or who to see? Innkeeper, Chris Mason, has lived in the area for 25 years and can help you with your travel plans. Just contact her at 734-480-4800 or email chris@parishhouseinn.com.
PERFORMANCES
Check out theses websites for upcoming performances.
316 South Main St
Ann Arbor, MI 48104
(734) 761-1800
415 N 4th Ave
Ann Arbor, Michigan, 48104
(734) 769-2999
"15 minutes from Detroit airport, on the way to Ann Arbor- is this beautiful B&B, modernized Victorian house and a great homey alternative to a hotel when you need to be in the area."PK, PA