Welcome to the Ann Arbor, Ypsilanti area
WELCOMING GUESTS SINCE 1993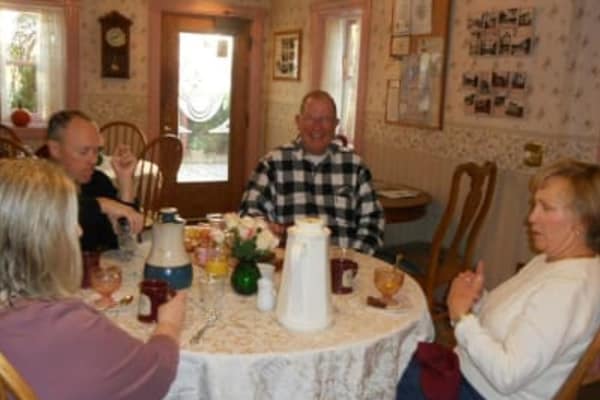 Why you should book direct
Best rates guaranteed when you book direct. The following amenities are included in your stay when you book direct.
Sunday - Thursday 20% discount
Free WIFI
Free Tin Roof Sundae
Freshly prepared hearty breakfast
Flexible Check-in time
Bottomless cookie jar
Check rates and availability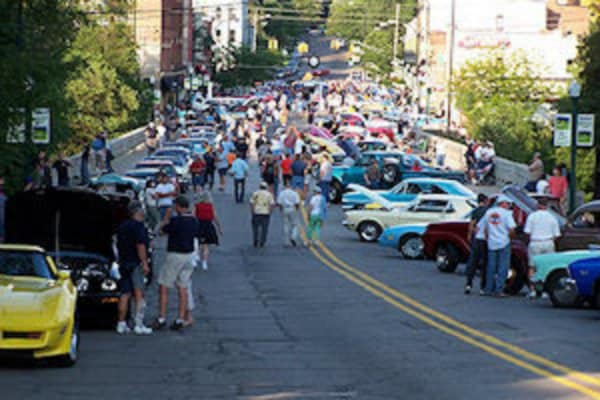 Things to do and events
Where to go and what to do in the Ann Arbor-Ypsilanti area
Something for everyone! Explore the possibilities.
"Ypsilanti is a great location for the many sites to visit in the area." CC ME.
Learn more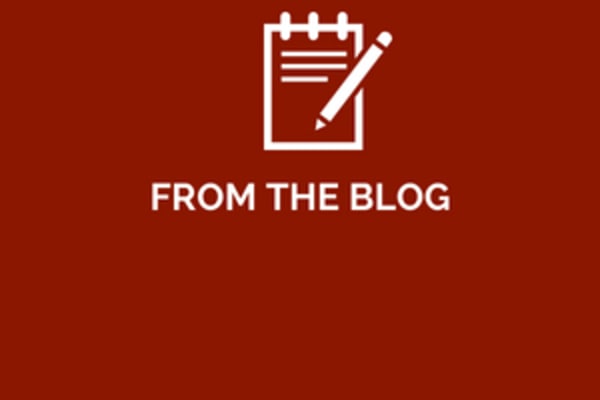 News and information
by Chris Mason, innkeeper
Read more about the Ann Arbor-Ypsilanti area in this Blog post. Check out other posts for recipes, business travel, exercise options and more.
Read the story
Welcome to the Parish House Inn
Breakfast menus and check in details
"The room was amazing and felt like home. The food at breakfast was to die for. The owners and staff were excellent hosts who made us feel important and cared for throughout the entire visit. Booking a reservation with Parish House Inn is the best decision you can make." HM, IL
Learn More
We are located at 103 South Huron Street Ypsilanti, Michigan 48197
Sign Up Today
Subscribe to our newsletter and be the first to learn about our seasonal promotions and special deals.
By clicking "Sign Up" I agree to the Terms of Service.
Guest Reviews
We strive to provide an exceptional level of service for every guest, and are proud to have a 5-star rating on TripAdvisor.
View Reviews