Welcome to the Ann Arbor, Ypsilanti area
WELCOMING GUESTS SINCE 1993
CELEBRATING 25 YEARS WITH FREE SUNDAES FOR GUESTS APRIL - AUGUST
LOCATION:
Historic Ypsilanti is the home of Eastern Michigan University,
20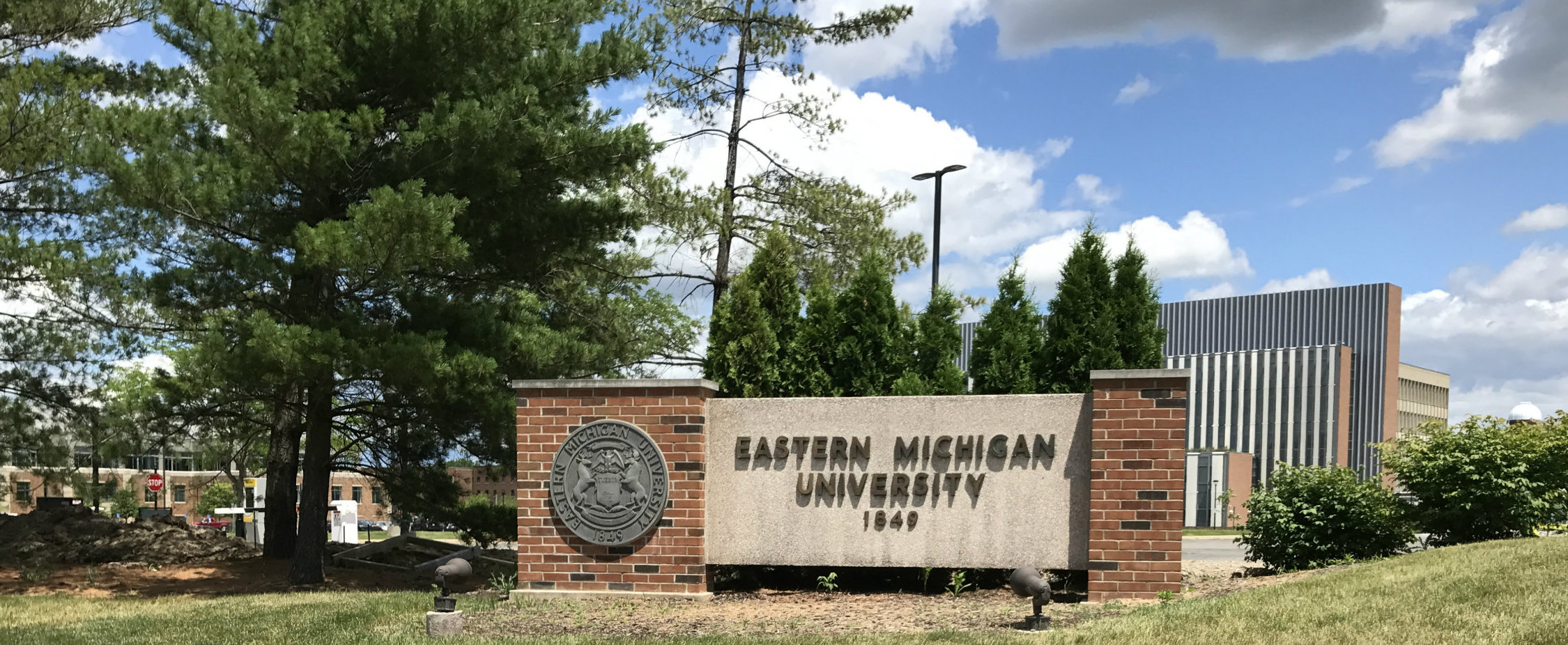 minutes from Detroit Metro airport on I-94 at exit 183, Huron Street.
Ann Arbor and the University of Michigan is a 15 minute drive.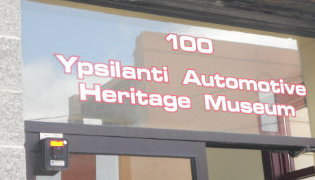 EXPLORE:
walking trails,30 minute drives
ACCOMMODATIONS:
A hearty breakfast, complimentary tea, coffee,
popcorn and the bottomless cookie jar.
Guest rooms all have private baths.
"It's easy to get on and off the highway and very convenient to Ann Arbor and other local sights." NH, Ohio
"7 Recipes to get you Out of Bed for Breakfast Every Morning"
by Chef/Innkeeper Chris Mason
Take a video tour of Historic Ypsilanti's Depot Town
We are located at 103 South Huron Street Ypsilanti, Michigan 48197
Sign Up Today
Subscribe to our newsletter and be the first to learn about our seasonal promotions and special deals.
By clicking "Sign Up" I agree to the Terms of Service.
Guest Reviews
We strive to provide an exceptional level of service for every guest, and are proud to have a 5-star rating on TripAdvisor.
View Reviews