January 28, 2018
Ypsilanti's Riverside Park
Posted by: Martha Cleary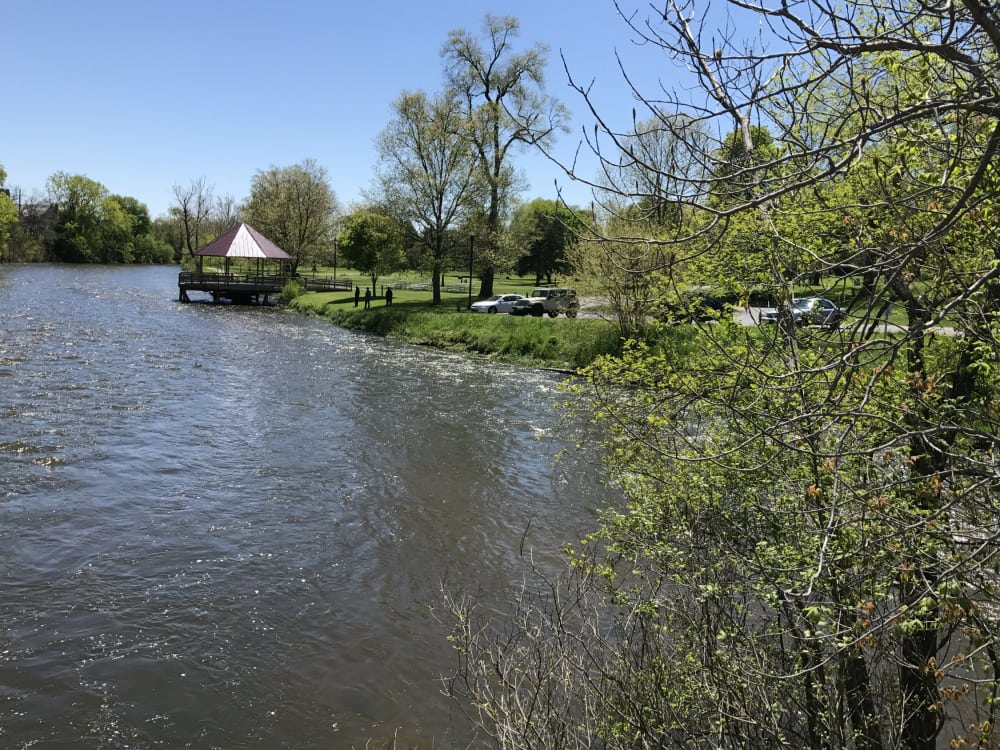 Riverside Park is a connector between the Downtown and Depot Town.
Bring your walking or running shoes if you like a brisk walk or a run before breakfast.
Riverside Park is a part of the Border to Border Trail
along the Huron River between Ypsilanti and Ann Arbor.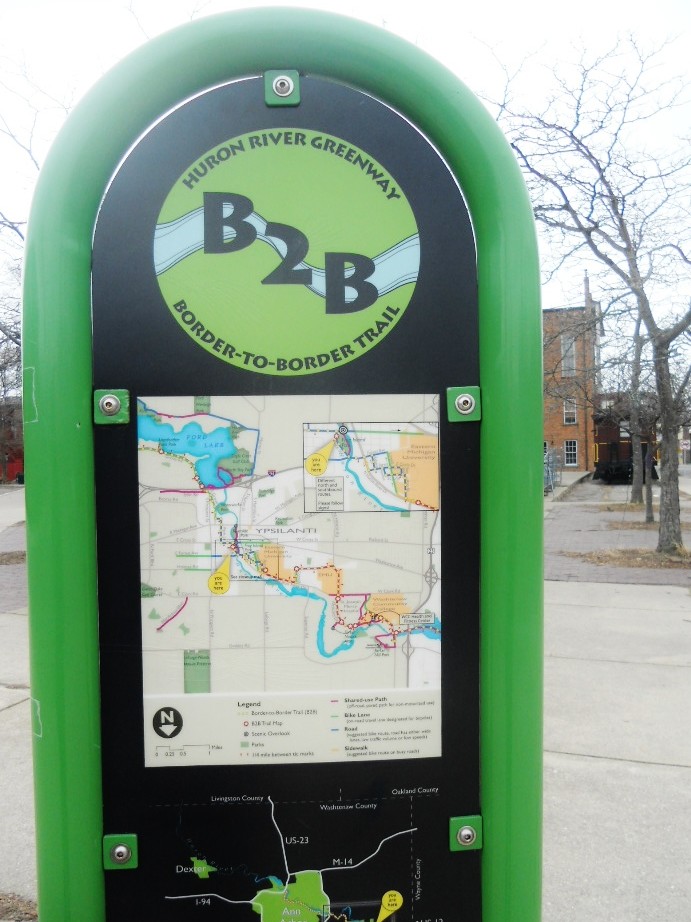 Riverside Park is only two blocks from your room at the Parish House Inn.
You can access the park from Michigan Avenue downtown or Cross Street in Depot Town.
This dramatic staircase is the entrance to the park from Huron Street in downtown through the Riverside Arts center area.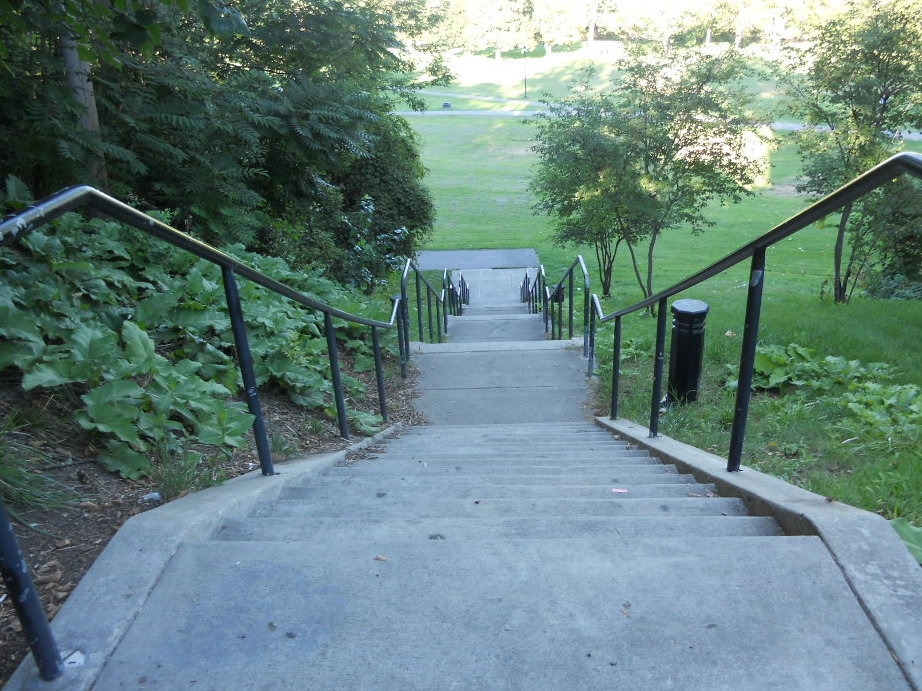 Riverside Park also is the location of many events:
auto shows, concerts, festivals
QVC's " Cooking With Dave" which broadcast live from the gazebo.
"The location was convenient coming in off I-94 and walking distance to Depot Town. A nice walk along the river as well." KE, PA
By Chris Mason

Contact information: