March 30, 2018
Ypsilanti, MI Parish House Inn Spring Asparagus Casserole Recipe
Posted by: Martha Cleary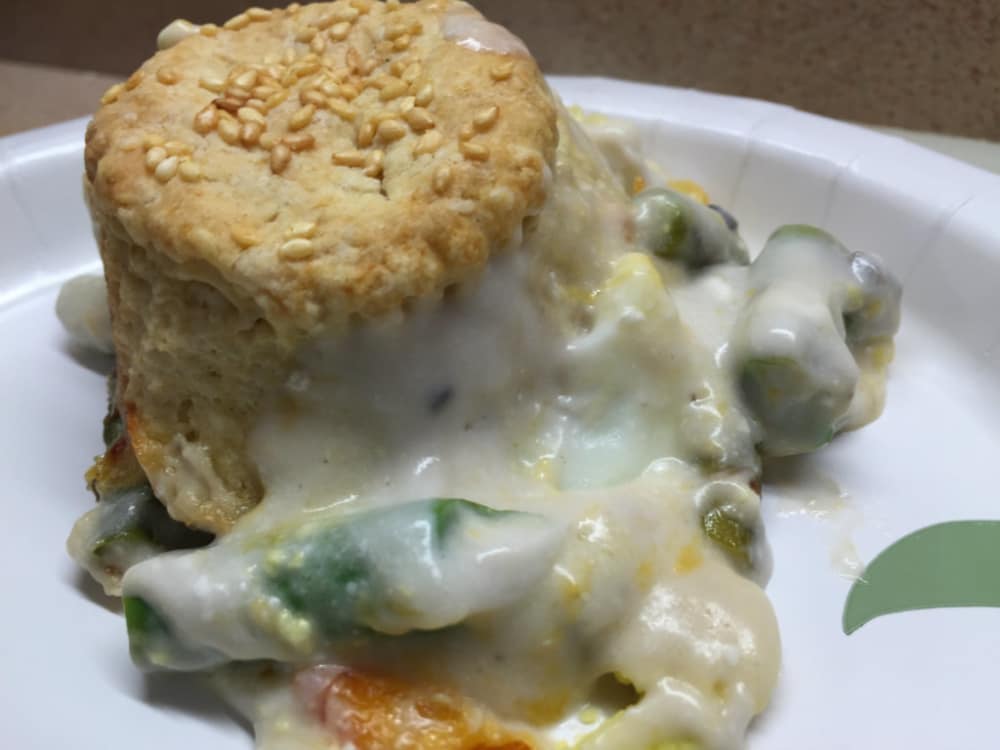 Are you looking for a way to use up boiled eggs and you need a really delicious side dish for your Spring brunch? In the Spring, asparagus is plentiful and inexpensive. I look for ways to incorporate it into my menus.
This combination is especially delicious and convenient because you can make it ahead and bake it when you need it, so convenient for entertaining. Enjoy!
SPRING ASPARAGUS CASSEROLE
Yield :9 servings
2 cups asparagus, cut into pieces and cooked
4 eggs, hard cooked and sliced
1 cup, 4 ounces shredded cheddar cheese
1 to 3 tablespoons butter
1 (ao4/3-ounce) can condensed cream of mushroom soup
add about 1/4 cup sour cream
1 tablespoon sesame seeds
10 biscuits, homemade or ready-to-bake canned biscuits.
Preheat over to 375o.
Put the mushroom soup in a small dish and mix with sour cream, beating gently with a fork to break it up and make it smooth.
In a 9 X 9 inch square pan, layer half the cut up asparagus, 2 sliced eggs, ½ cup cheddar cheese, and dot with 1 ½ tablespoon butter. Use half the soup mixture.
Repeat the layers using remaining asparagus, eggs, cheese, soup and butter.
Bake for 15 minutes.
Sprinkle the sesame seeds onto a plate and press the top of each biscuit into the seeds.
Remove the casserole from the oven and place the biscuits evenly over the mixture.
Return it to the oven and bake an additional 18 – 22 minutes, or until the biscuits are a deep golden brown.
Serve it hot.


By Chris Mason
Chef/innkeeper at the Parish House Inn and is the author of
"7 Recipes Plus Tips to get you out of bed for breakfast every morning"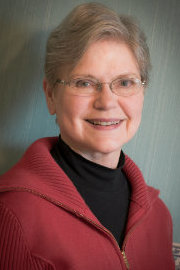 Contact Information:
chris@parishhouseinn.com
734-480-4800