March 3, 2017
Yankee Air Museum May event at Willow Run Airport Ypsilanti, MI
Posted by: Chris Mason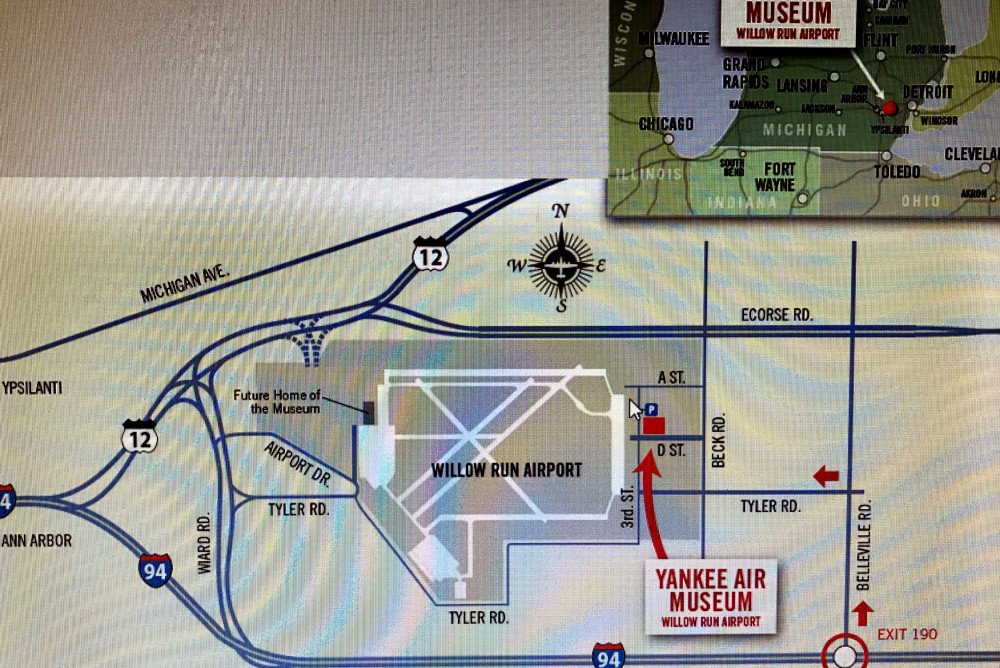 YANKEE AIR MUSEUM AT WILLOW RUN AIRPORT MAY 20, 2017 EVENTS
The Parish House Inn is only a 10 minute drive to Willow Run Airport. Book your room and make it a weekend getaway!
Are you interested in World War II aviation history? Imagine the thrill of taking a flight on an authentic C-47, called the "Yankee Doodle Dandy", be up close and personal with a B-17 , the "Yankee Lady" and the B-25, the "Yankee Warrior"?
You can do it all and more on Saturday May 20, 2017 at Historic Willow Run Airport and the Yankee Air Museum, in Ypsilanti, Michigan. Bring your family and make some memories while you explore the world of aviation history.
May 20, 2017 is opening day for these events:
2017 Detroit Aviation and Airline Collectibles Show:
Shop for airline collectibles, books, vintage items and more.
The 2017 Aircraft Adventures Season:
Special discount rates for rides on opening day in the C-47.
Annual Bomber Buffing Polishing Party:
Be sure to visit Hangar One for the buffing party, meet the pilots and the Rosie the Riveters group. The aluminum polish is ready for you to get buffing! All you need are work clothes and elbow grease to join the fun.
Admission to the show is $5 for adults, children under 15 are free and includes:
Parking
Entry to the Yankee Air Museum
Willow Run History and Ramp Tours
Large Aircraft Displays
SIGN UP AT www.YankeeAirMusem.org/events
Call 734-483-4030
Hangar One Willow Run Airport
Kirk Profit Drive, Ypsilanti, MI 48198
"The Parish House Inn is our only choice when coming to the Ypsilanti area. Chris, Martha and Shirley have created a warm and inviting "home away from home" for their guests." DD, OH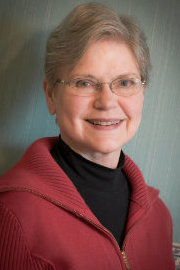 By Chris Mason
Chef/innkeeper at the Parish House inn bed and breakfast for 24 years and author her cook book "7 Recipes to get You Out of bed For Breakfast Every Morning".

Contact information:
email: chris@parishhouseinn.com
telephone: 734-480-4800
http://www.parishhouseinn.com
Parish House Inn on Face book