February 21, 2018
Yankee Air Museum at Willow Run Airport Ypsilanti, MI
Posted by: Martha Cleary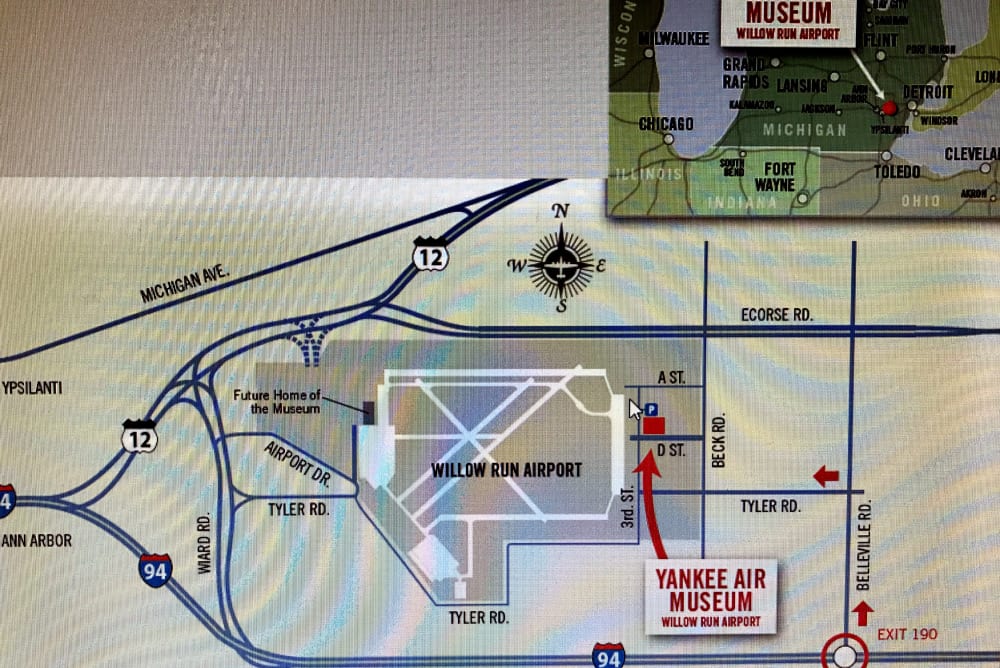 YANKEE AIR MUSEUM
at WILLOW RUN AIRPORT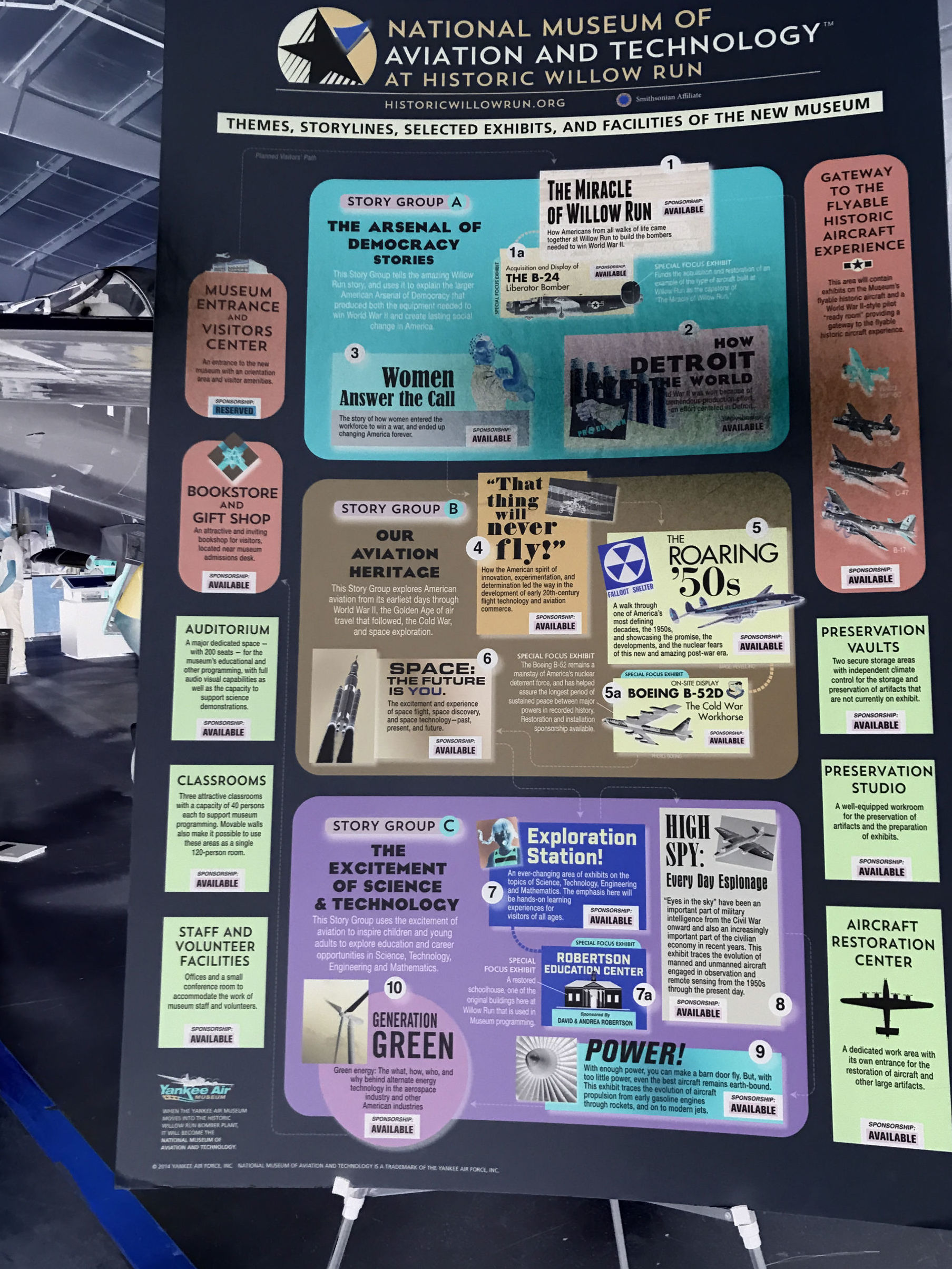 Not far from Ypsilanti is Willow Run Airport. It has a colorful history that began during World War II. Henry Ford built B-24 bombers and employed local women who became famous as "Rosie the Riveters". Today, Rosie groups have formed all over the United States.
Willow Run became Detroit's first airport before a new location was found a few miles away. Today comercial aviation is alive and well at the airport. It's ideal for private jets take off and landings.
The Yankee Air Museum was founded in 1981. It grew quickly when it acquired its flyable aircraft, B-17 Flying Fortress, B-25 Mitchell Bomber, and C-47 Skytrain. The public was offered the chance to fly in some of America's most iconic aircraft. The Museum suffered a devastating fire in 2004. A few aircraft such as the B-17, C-47, B-25, and B-52, among others were moved to safety, but most everything else was lost. In 2011, a campaign to fund a new facility began. Get the details HERE
The Yankee Air Museum today is a robust organization that provides educational opportunities for young and old alike. Many events are scheduled throughout the year. It's family friendly for young and old where learning about the past becomes a memorable experience.

The highlight of the year is:
THUNDER OVER MICHIGAN
AUGUST 25TH & 26TH • WILLOW RUN AIRPORT • YPSILANTI, MI •
KIDS 15 & UNDER ARE FREE!

The highlight of the years always Thunder Over Michigan Air Show Presented by Wayne County Airport Authority at Willow Run airport. I attended last year's event along with thousands of other fans. The Yankee Air Museum has exhibits, rides and special events to experience during the day. There are lots of airplanes on site to visit, food to eat and people to watch. You can buy tickets, see the schedule of events and directions HERE

The air show by the Blue Angels is spectacular!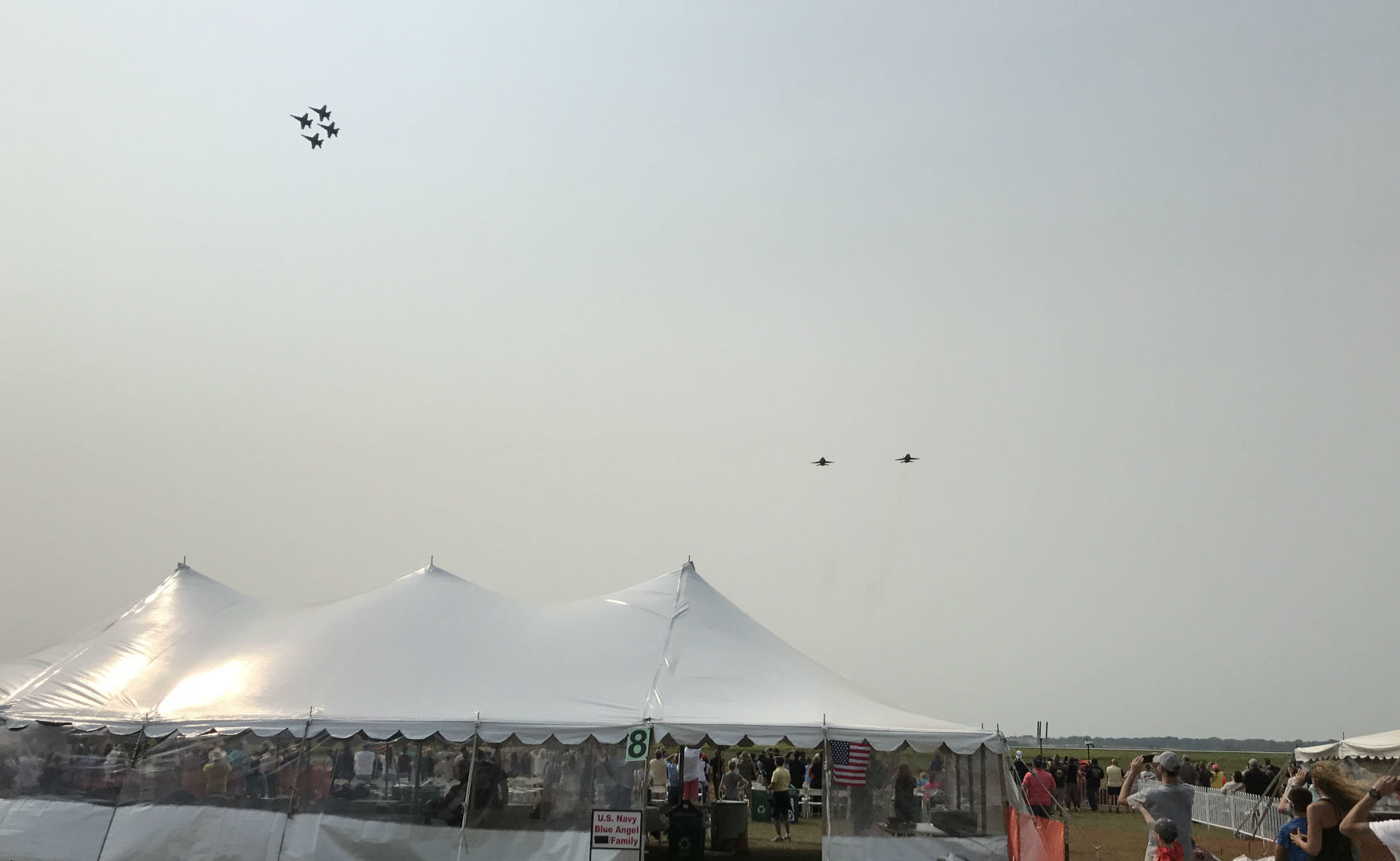 For more information:
734-483-4030
Hangar One Willow Run Airport
Kirk Profit Drive, Ypsilanti, MI 48198
The Parish House Inn, 10 minutes away from Willow Run Airport and the Yankee Air Museum, offers comfortable accommodations, great room rates and a yummy breakfast. Book your room and get your tickets now so you won't miss out.
By Chris Mason
Chef/innkeeper at the Parish House inn bed and breakfast for 24 years and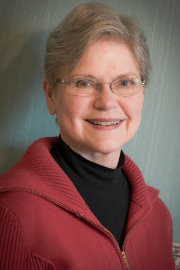 author her cook book
"7 Recipes to get You Out of bed For Breakfast Every Morning".

Contact information:
email: chris@parishhouseinn.com
telephone: 734-480-4800
http://www.parishhouseinn.com
Parish House Inn on Face book