October 21, 2015
Why a B&B for Business Travel
Posted by: Martha Cleary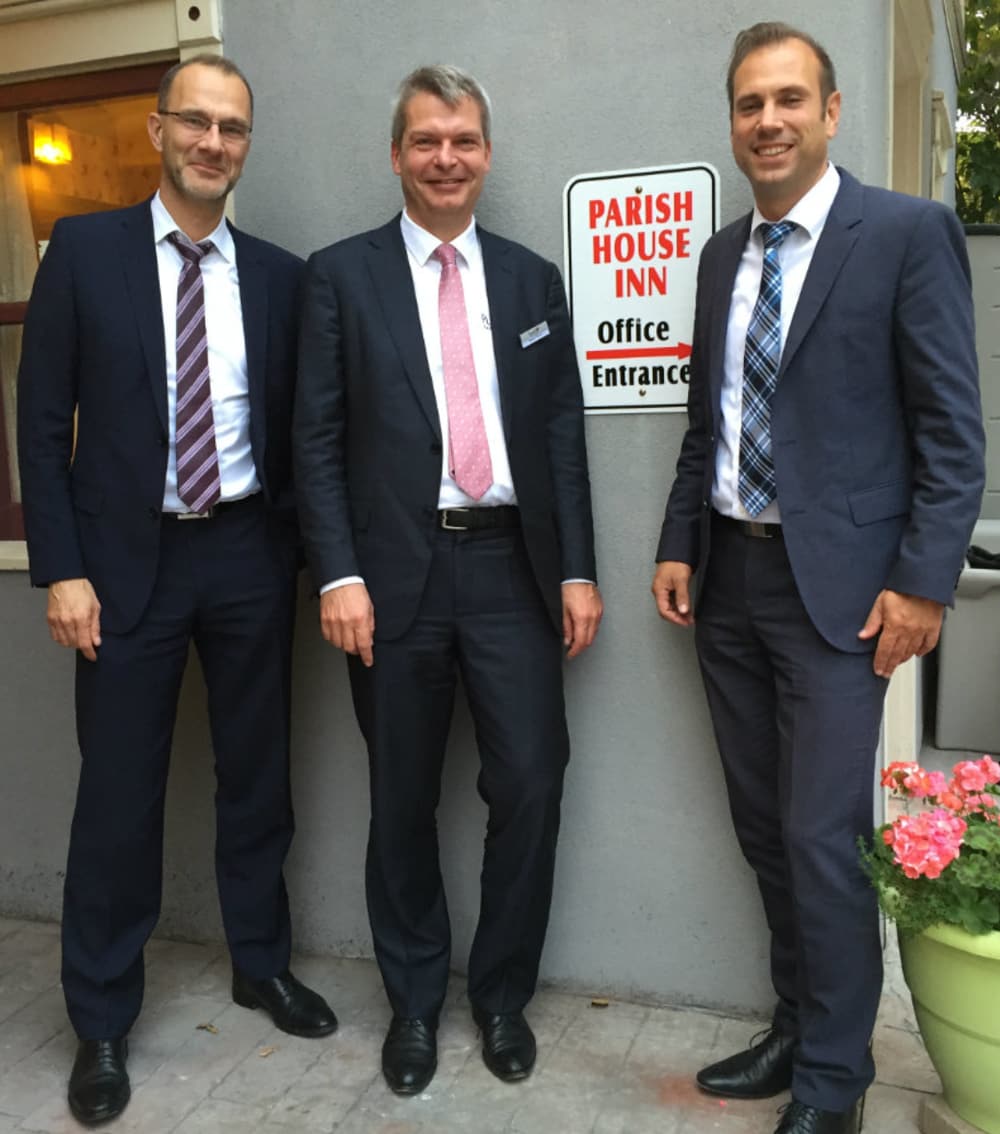 WHY YOU SHOULD CONSIDER A BED AND BREAKFAST FOR BUSINESS TRAVEL.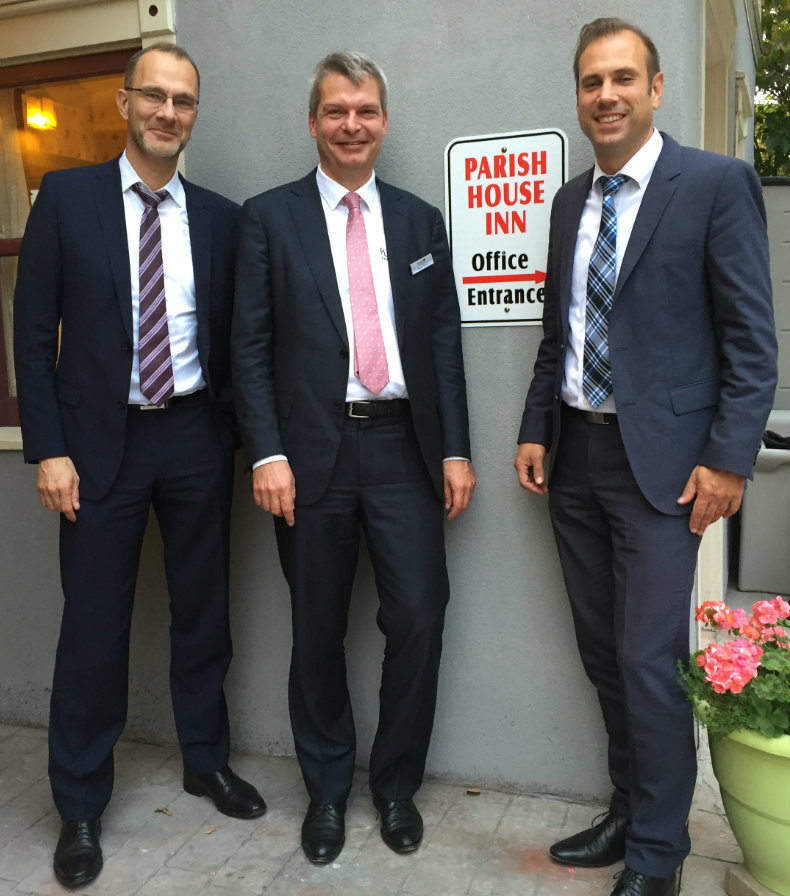 Traveling for business can be a challenge, so finding a great place to stay at a convenient location is important. While a standard hotel is one choice, an option that is often overlooked by business travelers is a bed and breakfast. Why choose a bed and breakfast over a hotel, you may ask?
Very often you can find a bed and breakfast in a location that may be closer to your destination than a hotel. Innkeepers are local people who understand the needs of the business traveler, beyond providing comfortable rooms. The innkeeper will know;
Oh yes, as their guest, innkeepers will let you in on information that only the locals know.
Do not underestimate the "BREAKFAST" in the name. Many innkeepers are Chefs who provide fresh food and interesting menus, with flexible serving times for their business guests.
In today"s world, bed and breakfast websites, show the property and have reservation systems you can access from your mobile phone.
To locate that bed and breakfast for your next business trip, just for bed and breakfasts in that city or area. It's so easy these days to find just about anything, isn't it?
Once you stay at a bed and breakfast, you'll find you return on a regular basis, and it will become your home away from home.

By Chris Mason
The Chef and innkeeper at the Parish House Inn bed and breakfast and has been welcoming business travelers for 23 years, She is the author of the cook book "7 Recipes Plus Tips to get your out of Bed for Breakfast Every Day"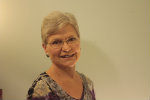 Contact information:
chris@parishhouseinn.com
734-480-4800
www.parishhouseinn.com