March 30, 2017
Where to shop on Michigan Ave in Downtown Ypsilanti, MIchigan
Posted by: Martha Cleary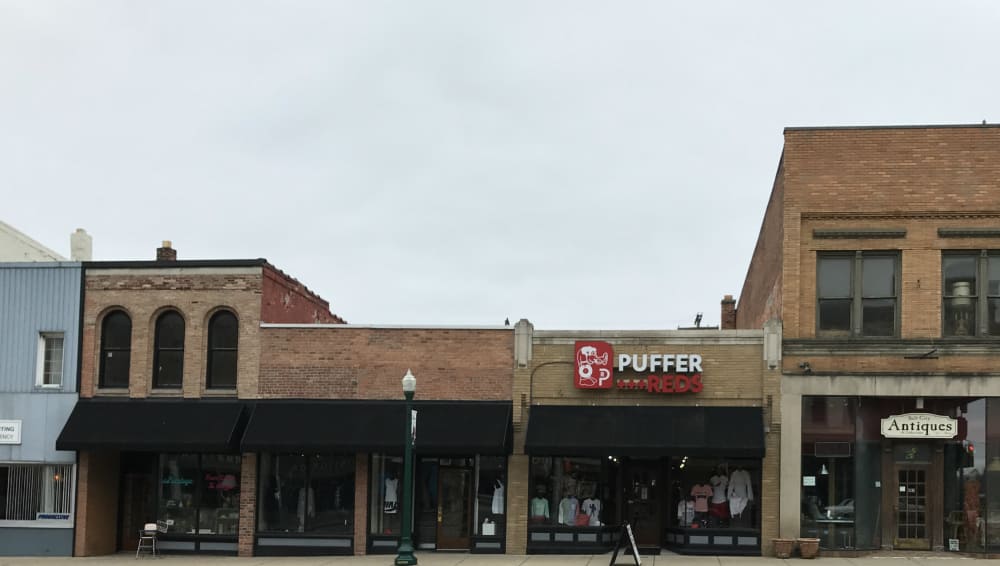 Michigan Avenue, aka US 12, is 338 miles long from Detroit to Buffalo in Michigan. Now a designated Historic Highway, it meanders through scenic small towns, farms and tourist attractions.
Downtown Ypsilanti's history was built on this still important highway that is busier than ever. The Historic Downtown buildings have been transformed into locally owned shops.
All the businesses below are on the south side of Michigan Ave between Huron Street and Washington Street. You can park on the street or in the parking lot behind theses buildings, and enter the shops from there. You'll be glad you did!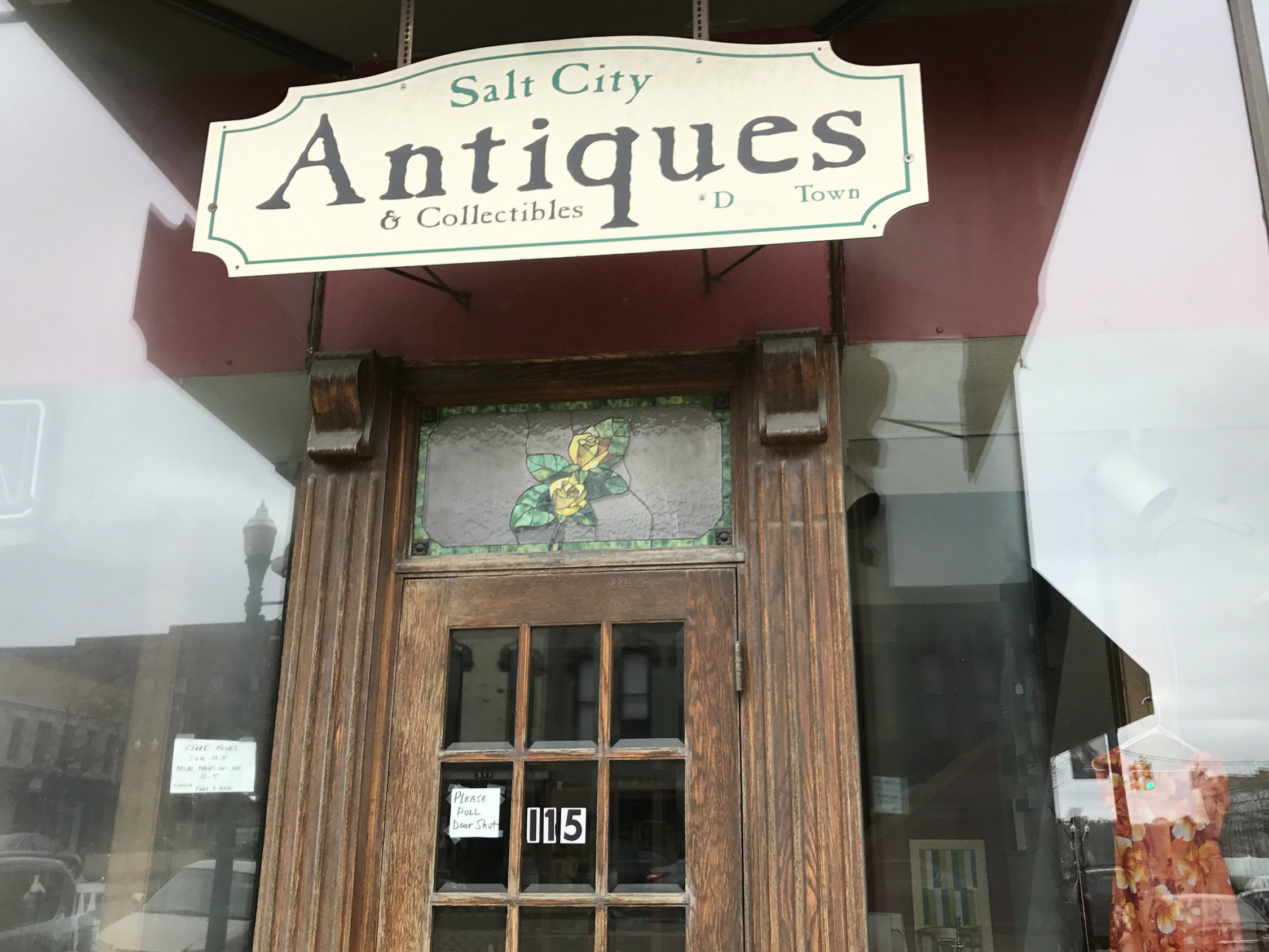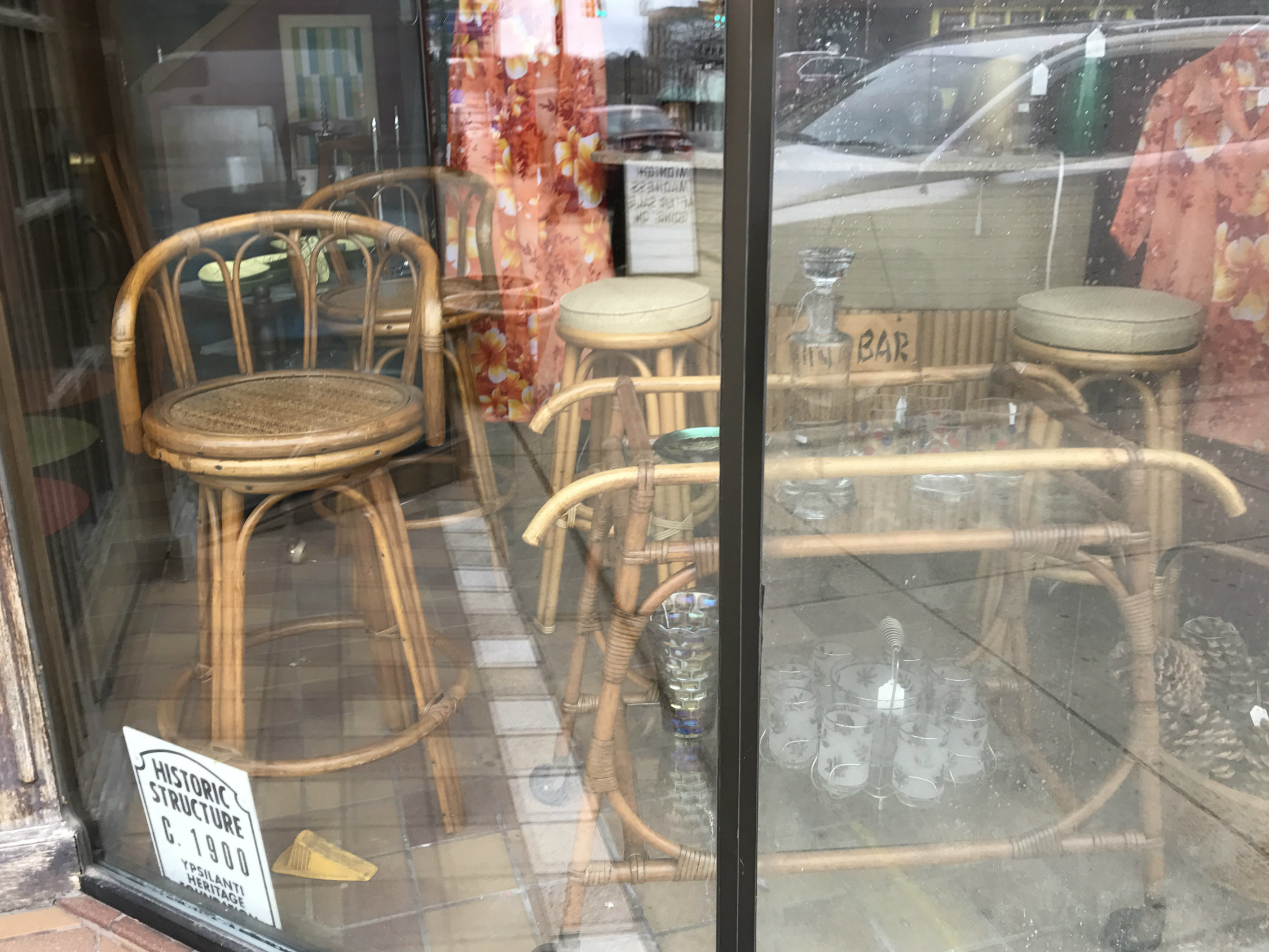 SALT CITY ANTIQUES
Browse through over 3,000 sq.ft. of displays featuring quality furniture, primitives, fine glassware, linens, jewelry, collectibles, gift and seasonal items, and home decor from a variety of dealers. Your "treasure" is waiting!
115 West Michigan Avenue
Ypsilanti, MI 48197
Phone: 734-487-1259
Store Hours
Monday: 10am-6pm
Tuesday-Wednesday: CLOSED
Thursday-Saturday: 10am-6pm
Sunday: 12pm-5pm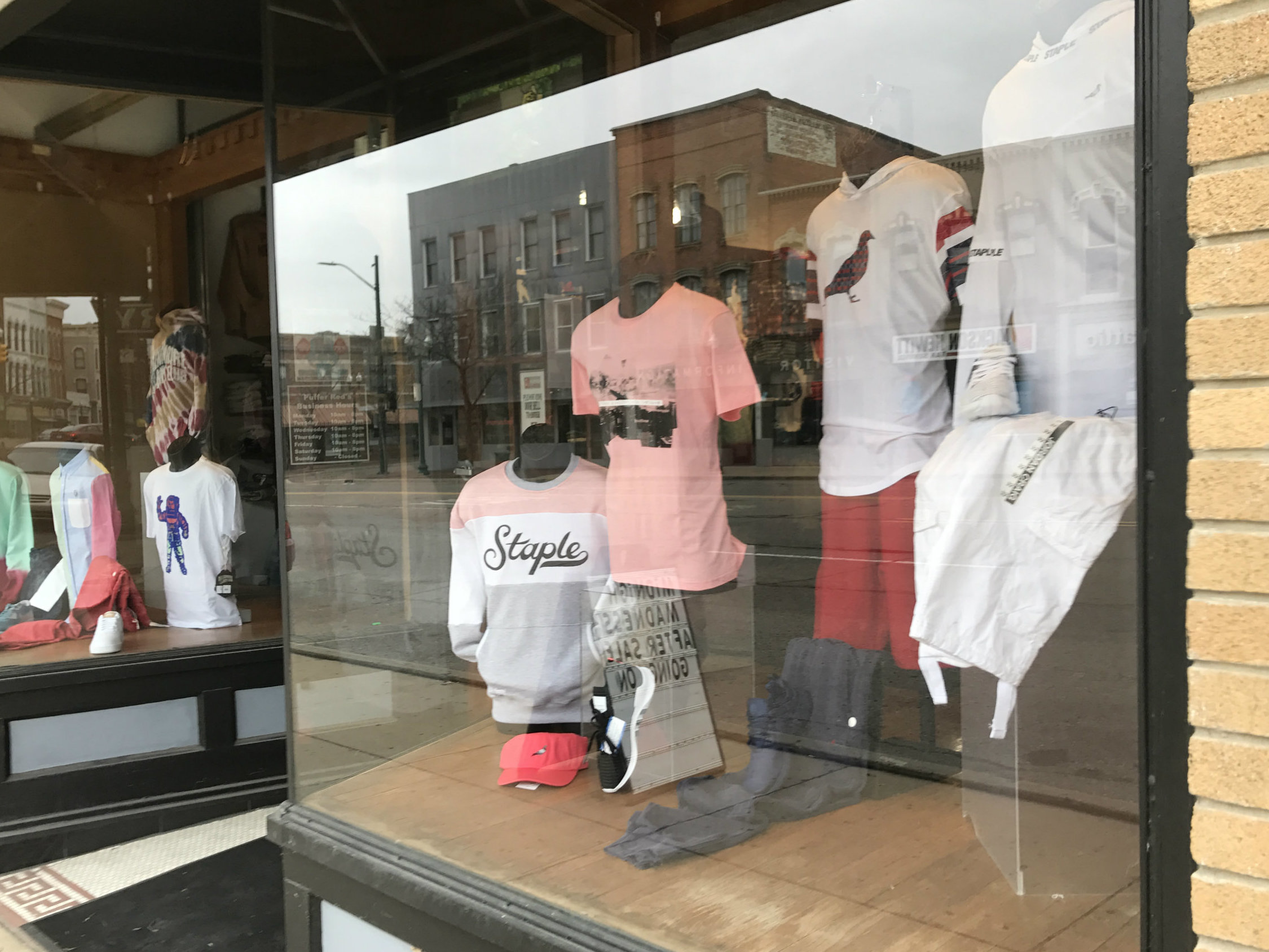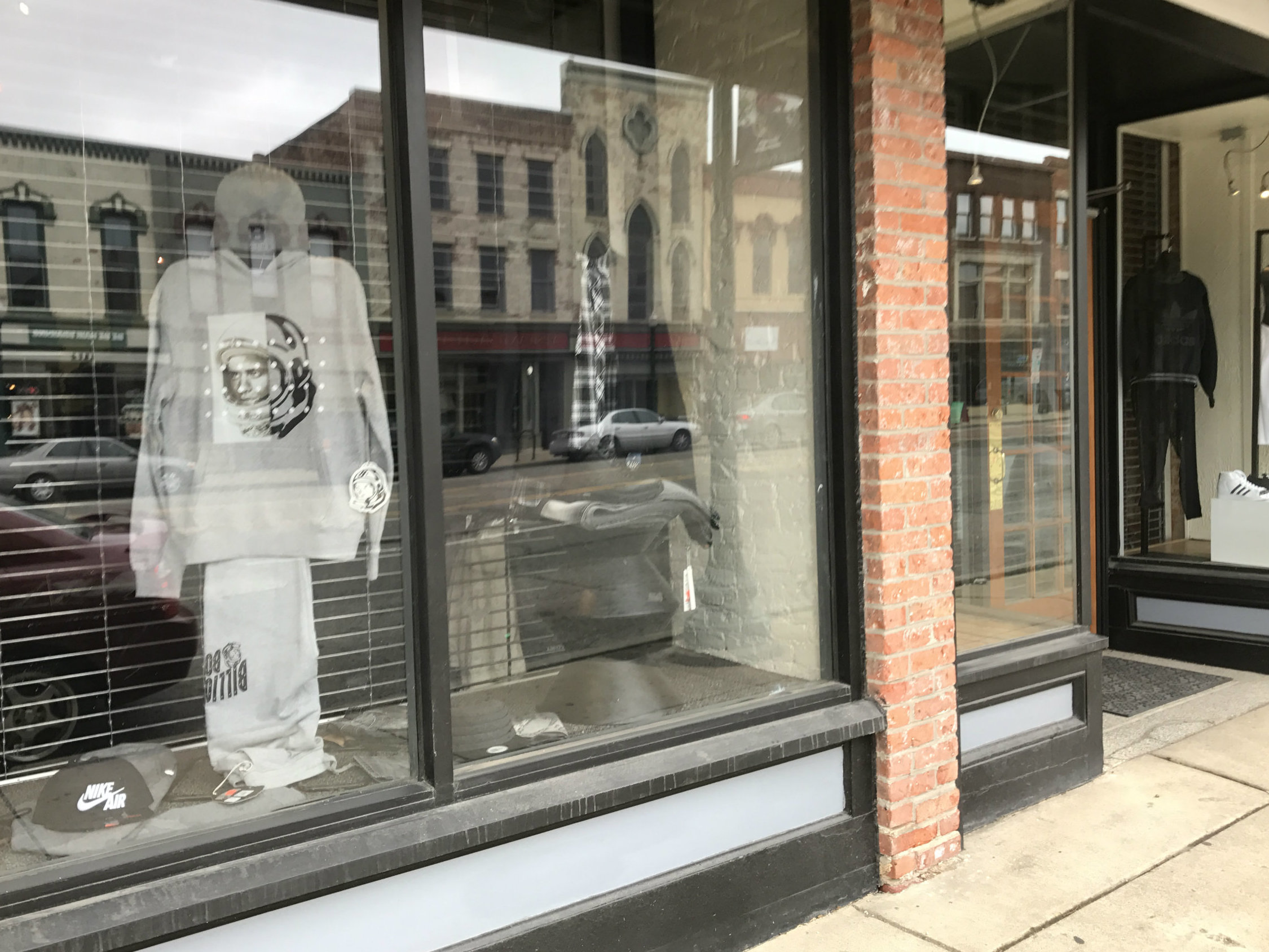 Puffer Reds
This is the premiere sneaker and apparel boutique of the Metro Detroit area. A one-stop shopping center for the fashion conscious consumer. You'll find books and music specializing in urban (R&B, rap, gospel, jazz, blues, and oldies) and the latest brand-name fashion. This store will surprise you!
113 West Michigan Avenue
Ypsilanti, MI 48197
Phone: (734)485-7050 www.pufferreds.com
Store Hours:
Monday-Saturday 10:00 am- 8:00 pm

A2 VINTAGE

This is the place for you if you like preserving things from the past and transforming them into practical, useful and awesome additions to your home or office. Not good at seeing potential? You're in luck because you will find already transformed items just waiting for you.
109 West Michigan Ave
Ypsilanti, MI 48197
Phone: (734) 637-3925 www.a2vintage.com
Store Hours
Thursday - Saturday: 11AM - 6 PM Sunday: Noon - 4PM
Tuesday and Wednesday: CLOSED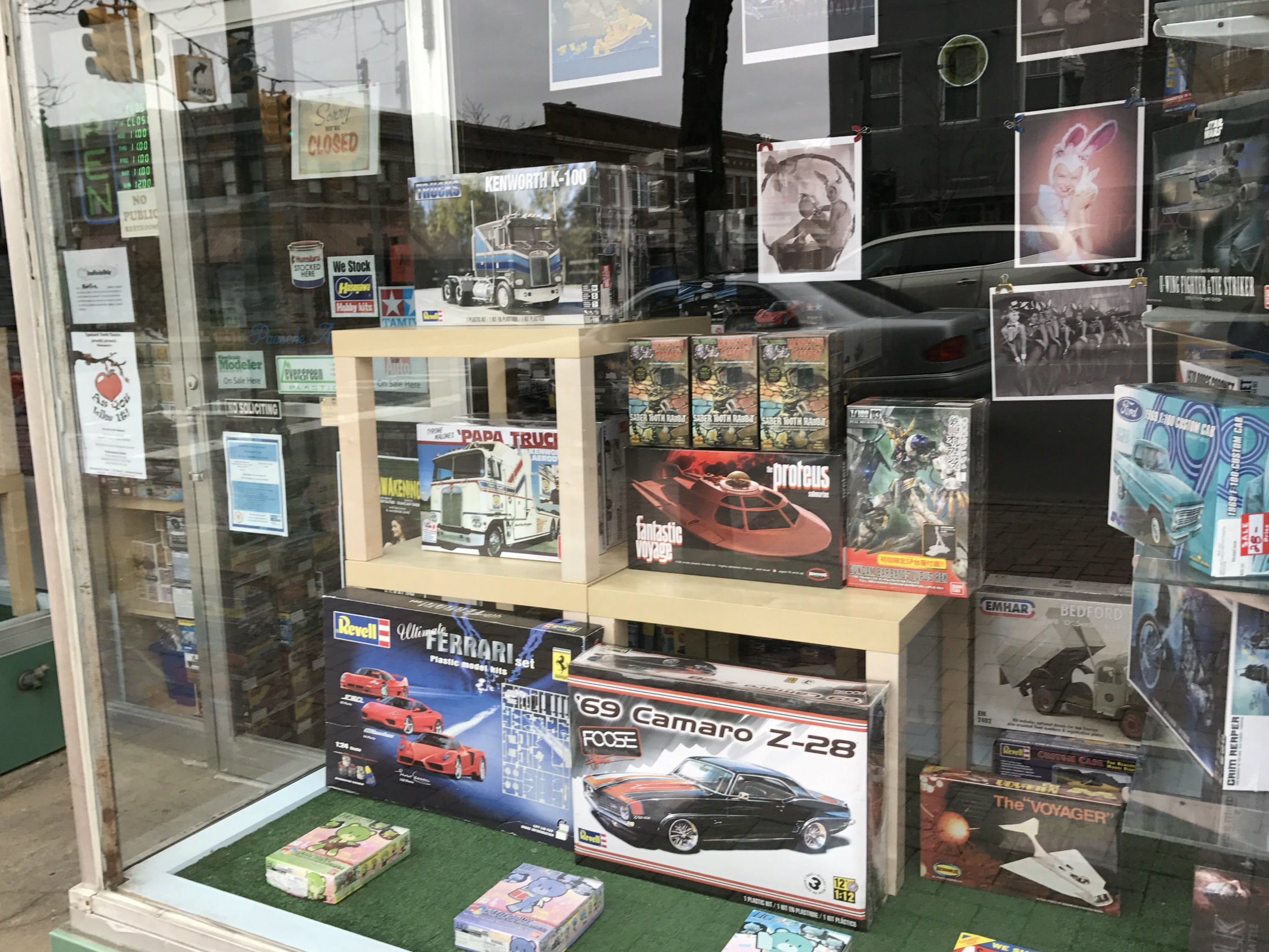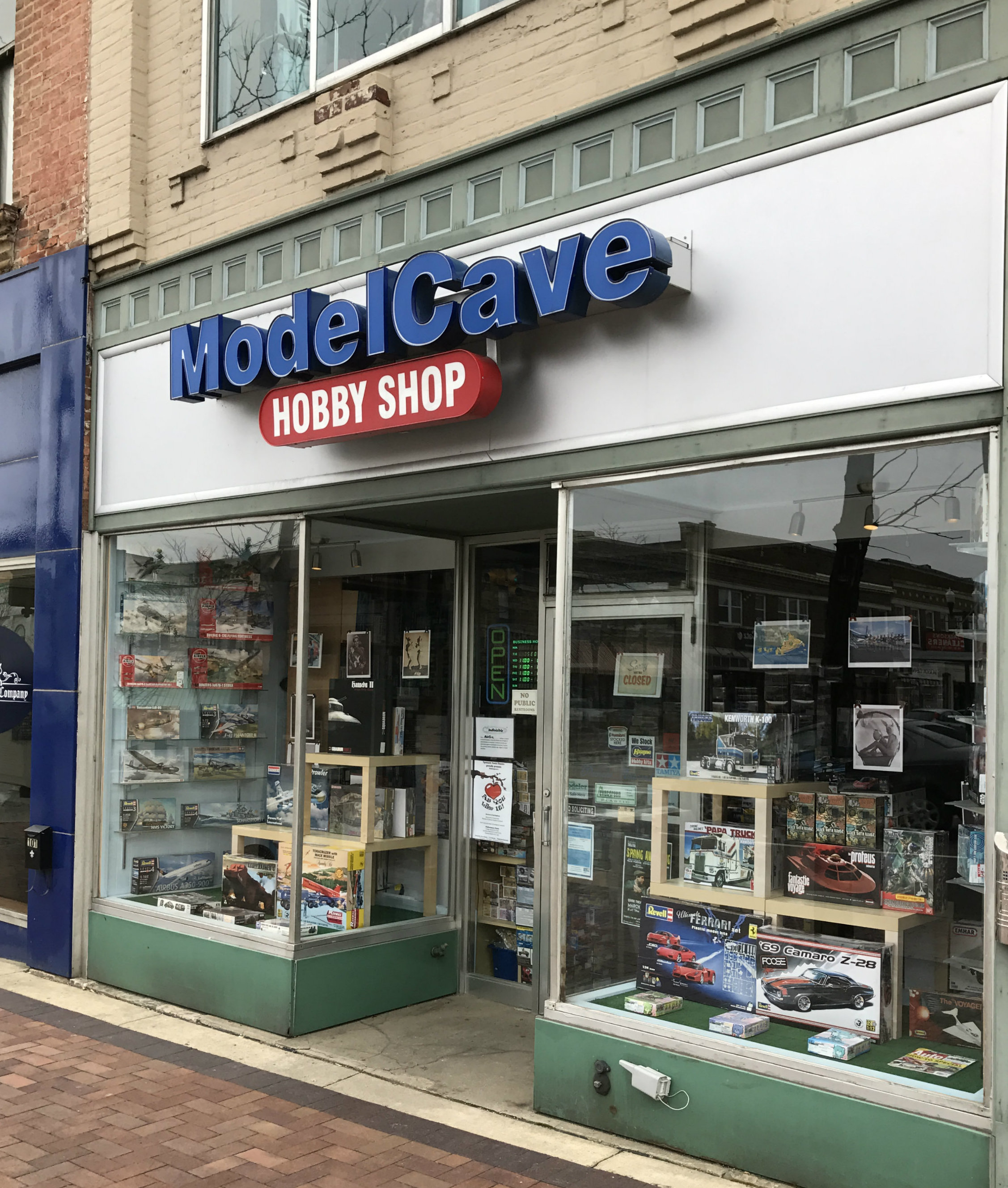 Model Cave Hobby Shop
If you enjoy putting together model cars, airplane and trains, this is the place for you. The selection is amazing and the owner, Jon, has a wealth of information he is happy to share. Check out this list:
Huge Selection of New and Vintage Kits Including Warhammer 40000 and Gundam. All Kit Building Tools and Supplies. Vallejo and Tamiya Acrylics, Humbrol Enamels, Alclad & Testors Lacquer Aztek Airbrushes and an Authorized Paasche Airbrush Dealer Bare Metal Foil Distributor. Full Evergreen and Great Planes. Pro CA Racks. Full Balsa and Basswood Rack. Full K+S SEA Metal Stock Rack

103 W. Michigan Avenue
Ypsilanti, MI 48197
Phone: 734-316-2281
Store Hours
Wednesday-Saturday: 11 a.m.-8 p.m.
Sunday: Noon-5 p.m.

By Chris Mason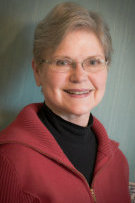 Chef/innkeeper at the Parish House inn bed and breakfast for 24 years and author of her cook book
"7 Recipes to get You Out of bed For Breakfast Every Morning"
Contact information:
email: chris@parishhouseinn.com
http://www.parishhouseinn.com
telephone: 734-480-4800