June 7, 2017
When you hear "Michigan"do you think Detroit?
Posted by: Martha Cleary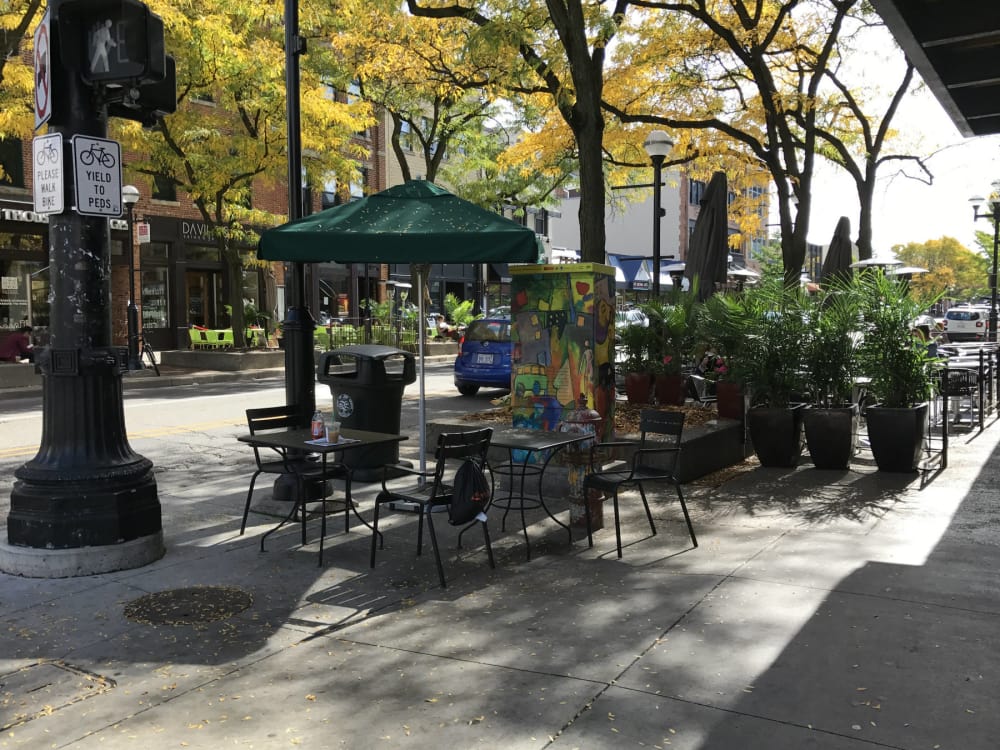 Welcome to my little corner of Michigan:
The Ann Arbor – Ypsilanti area.
Only 30 minutes from Detroit, but with a whole different vibe.
People come to visit the universities then discover so much more.
Ann Arbor is the big city with over 125,00 people.
Home to the world class University of Michigan.
The "Big House",
UM's football stadium, seats over 125,000 fans. Football weekends bring fans who fill restaurants, shops and museums. Hotels, bed and breakfasts and restaurants are booked weeks in advance.
Main Street is a bustling area with many restaurants and shops. Just a few blocks north is the Kerrytown area with the Farmer's Market, Zingerman's Delicatessen and Materials Unlimited thrift shop.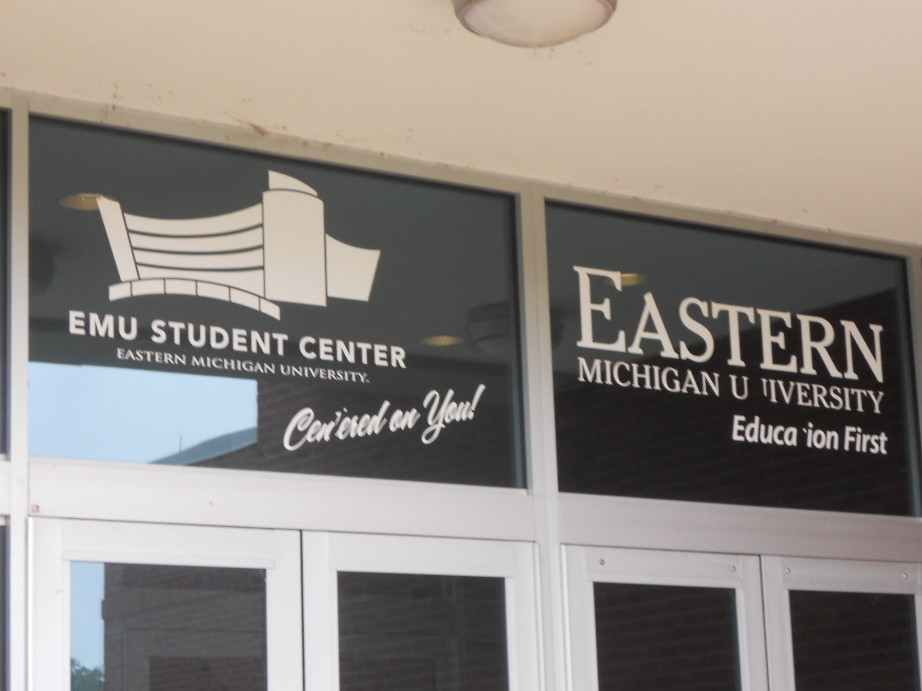 one of the largest teacher's colleges in the USA.

Ypsilanti, founded in 1823, has 800 buildings in the Historic District. It's the second oldest city in Michigan, after Detroit. The Ypsilanti Historical Museum has a wealth of information on the city in it's archives.
Only 4 square miles with a population of 23,000, it's easy to walk or ride a bike to everything. Ypsilanti is a vibrant city with an active art scene, museums and local restaurants, coffee houses and craft beer in our two districts. Learn More
Riverside Park is on the banks of the Huron River, between the two districts. In the summer, it's a popular venue for car shows, concerts and festivals .Be sure to bring your walking shoes and take advantage of the trails along the river.
By Chris Mason,
Chef/innkeeper at the Parish House Inn bed and breakfast for 24 years and author of her cook book
"7 Recipes to get You Out of bed For Breakfast Every Morning"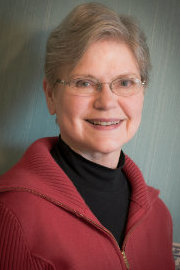 Contact information:
email: chris@parishhouseinn.com
telephone: 734-480-4800