January 31, 2017
What's Happening in February in the Ann Arbor/Ypsilanti Area.
Posted by: Martha Cleary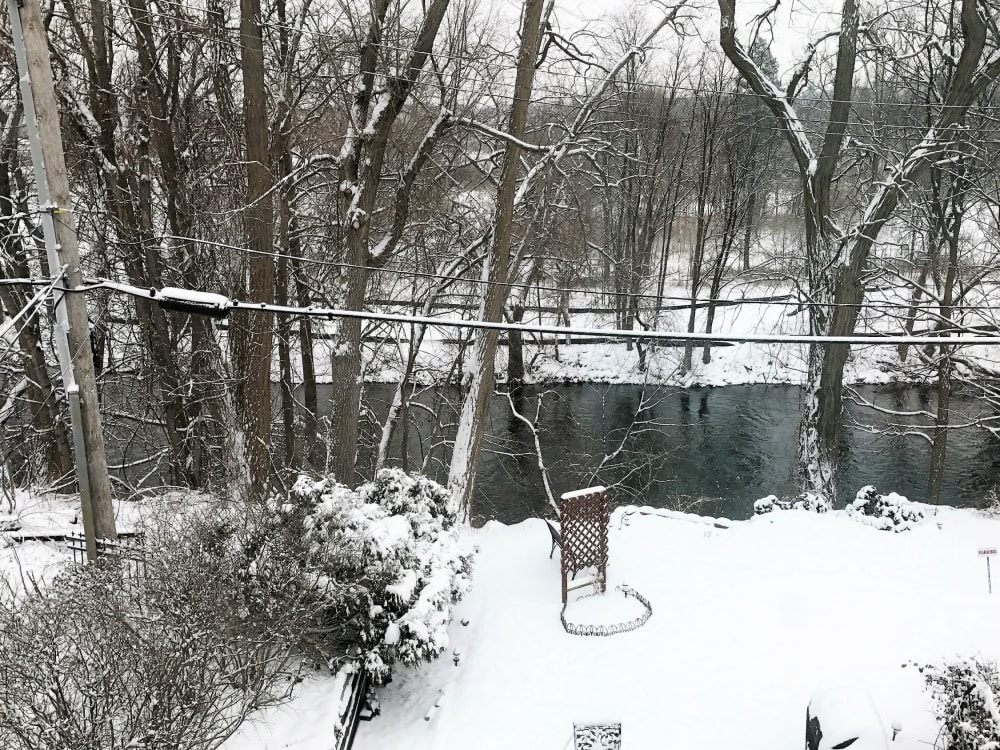 Are you looking for some Winter Fun in the Ann Arbor/Ypsilanti area this February? Do you love the outdoors, building snowmen, ice skating and hot cocoa? Wine and Chocolates? If indoor events are more to your liking, then you will find many concerts and plays on the schedule.
Plan a weekend getaway and escape to a fun filled winter break. As a guest of the Parish House Inn, you will get the benefit of local knowledge, know where to go, what to see and who you might meet. Choose your room and book the date on line.
Check out these events, mark your calendars and let the fun begin.
OUTDOOR ACTIVITIES
CLICK HERE for events sponsored by the Washtenaw county Parks and Recreation Commission
BIG CHILL WINTER GAMES
February 12, 2017
12PM - 3PM The Lodge
$3 per person
Join in outdoor snow games, build a special snowman (supplies provided), create a winter craft, or get cozy by the campfire with hot cocoa and donuts!
Rolling Hills County Park
7660 Stony Creek Rd.
Ypsilanti, MI 48197
VALENTINE'S WINE AND CHOCOLATE TOUR
Are you planning a romantic weekend for two? Do you enjoy wine and chocolate? The SE Pioneer Wine Trail wineries are planning a perfect week for you. CLICK HERE for all the details and ticket information.
February 11, 2017: 11AM -6PM
February 12.2017: 12PM - 5PM
INDOOR ACTIVITIES
Do you enjoy a play or a concert in a warm theater? You will find a long list to choose from this February in the Ann Arbor/Ypsilanti area.
CLICK HERE to find just the right play or concert for you.

By Chris Mason,
Chef/innkeeper at the Parish House inn bed and breakfast for 24 years and author of her cook book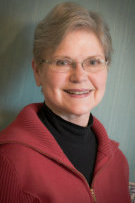 "7 Recipes to get You Out of bed For Breakfast Every Morning"

Contact information:
email: chris@parishhouseinn.com
telephone: 734-480-4800
Parish House Inn on Facebook