December 2, 2017
Pear Tart Recipe from Ypsilanti's Parish House Inn
Posted by: Martha Cleary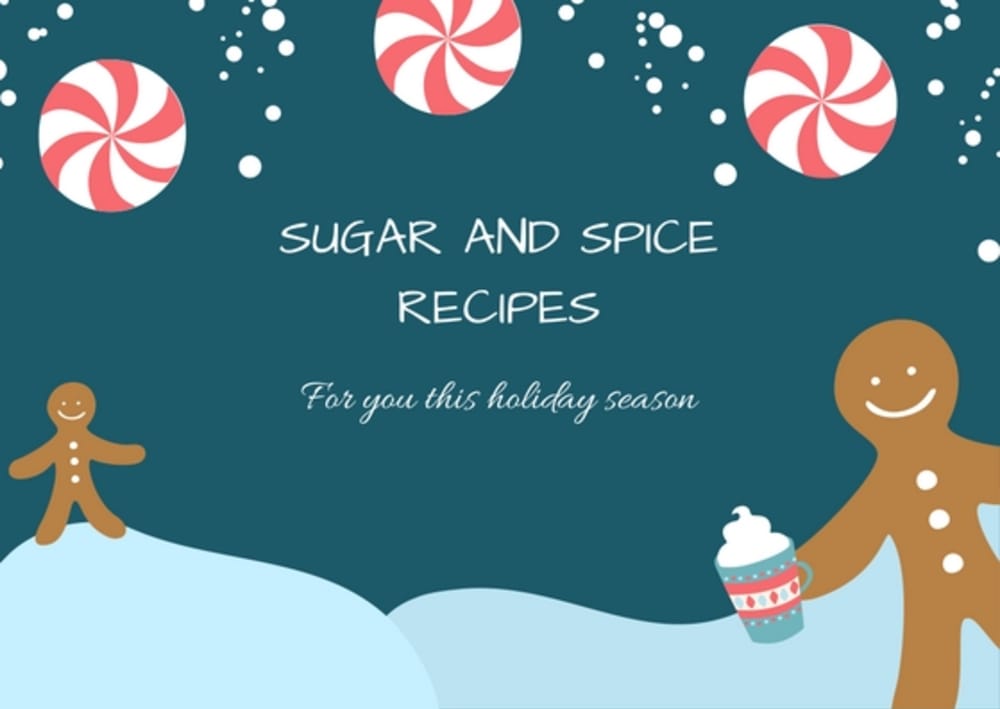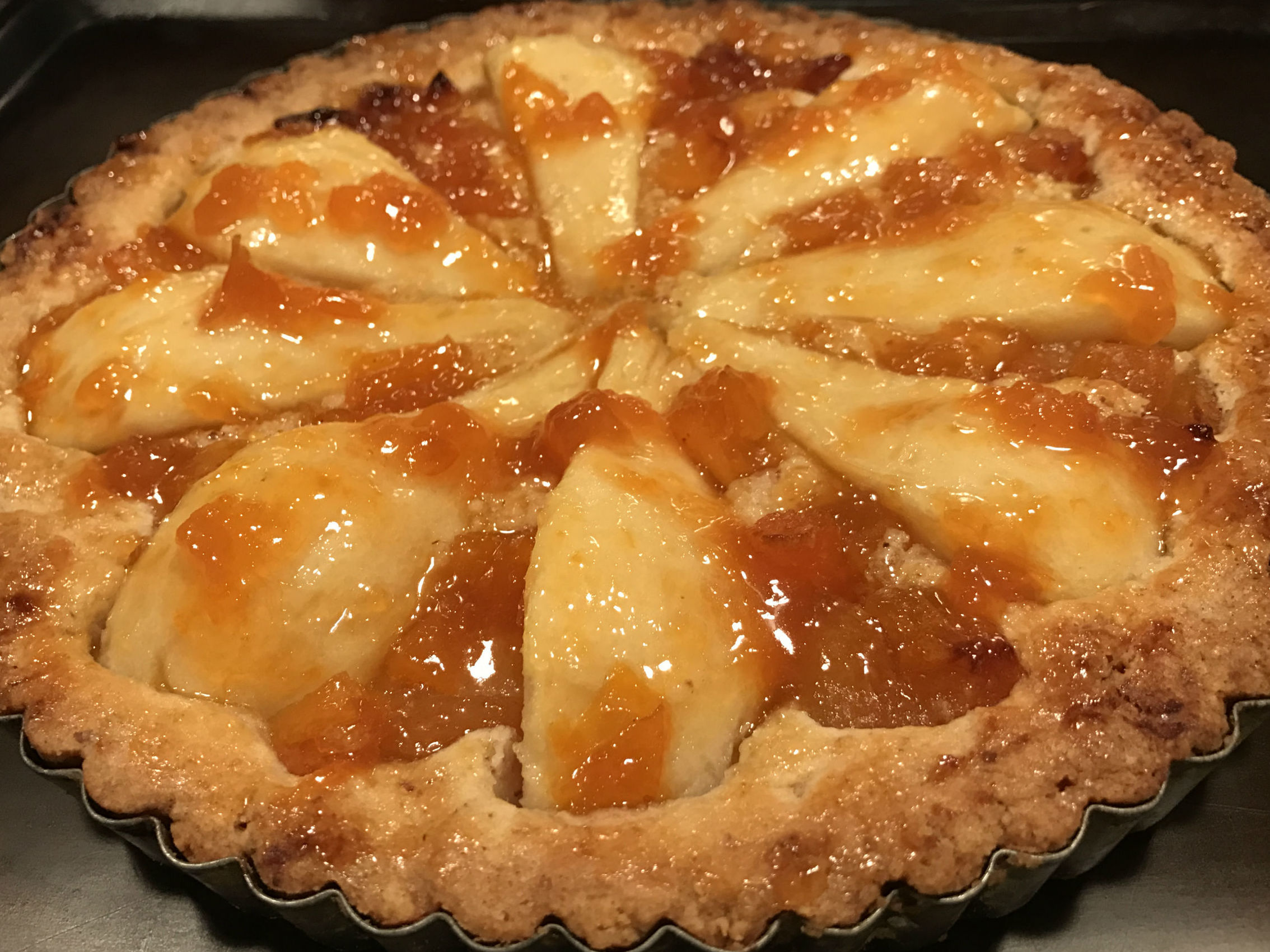 If you want a dessert to wow your family and friends, this is the one!
It's a family favorite for a Holiday dinner. It is a simple recipe, so don't be afraid to try it.
Serve at room temperature topped with a dollop of whipped cream. Enjoy!
PEAR AND APRICOT TART
Yield: 1 9-inch tart
8 servings
½ cup unsalted butter,at room temperature
½ cup raw almonds
½ cup plus1 Tablespoon sugar
1 large egg
½ teaspoon pure almond extract
1 cup all-purpose flour
½ teaspoon baking powder
½ teaspoon salt

2 pears (Bosc or Bartlett)
peeled,cored and quartered
½ cup dried apricots,cut in half
1 Tablespoon fresh lemon juice
1/4 cup apricot preserves
Preheat oven to350o.
Butter a 9-inch removable-bottom fluted tart pan.
In a food processor, process the almonds with ½ cup sugar until finely ground.
Add butter,egg almond extract and process until smooth.
Add the flour, baking powder and salt. Pulse a few times just to combine and make a soft dough.
Spread dough evenly in the bottom of the tart pan
In a small bowl, toss the pears and apricots with the lemon juice and remaining tablespoon of sugar.
Arrange the the pears in the dough, making sure the wide end is near the outside edge. Scatter the apricots over the dough, gently pressing them in.
Bake until pears are tender and the center is firm, 50 to 55 minutes.
In a small bowl,combine the apricot preserves with 1 tablespoon of water. Brush over the warm tart.
Cool in pan before removing from the pan.
By Chris Mason
Chef/innkeeper at the Parish House Inn for 24 years and author of her cook book

"7 Recipes to get You Out of bed For Breakfast Every Morning"

Contact information:
email: chris@parishhouseinn.com
http://www.parishhouseinn.com
telephone: 734-480-4800
Parish House Inn on Facebook