March 12, 2018
Innkeeper Visit to Greenfield Village at The Henry Ford
Posted by: Martha Cleary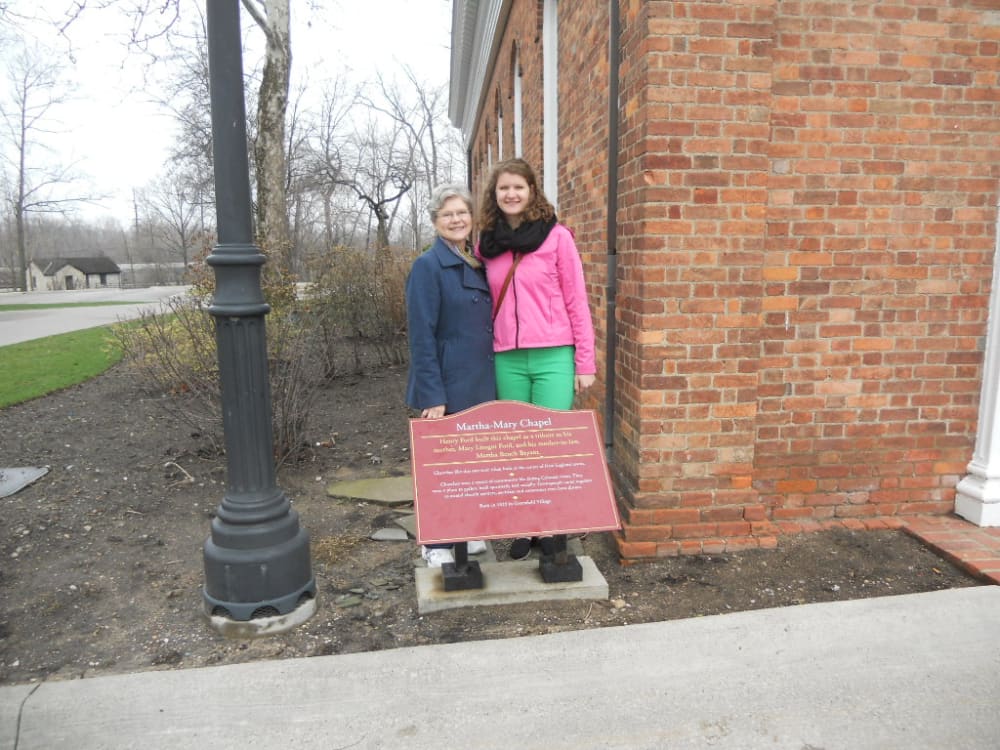 A VISIT TO THE HENRY FORD: GREENFIELD VILLAGE
a 30 minute drive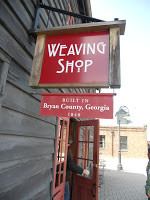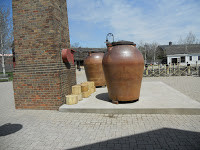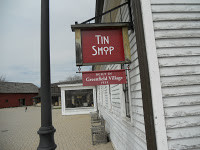 My daughter, Martha, and Granddaughter, Mary, and I went to Greenfield Village at the Henry Ford in Dearborn, Michigan.They were visiting for a few days from their home in Maine.
It was just the second day that it was open for the season and it was a bit chilly. However we were able to see and do it all. The top photo shows my Granddaughter Mary with me in front of the sign for the Martha-Mary Chapel. Appropriate location, given their names, of course.
The Village is broken up into several areas so that the various houses and attractions are grouped together over the large property.
Fortunately there are interesting modes of transportation to help you move from one place to another. We rode on them all; horse drawn conveyance, old cars, and the train.
Lunch was at cafeteria which is perfect if you have children.The Eagle Tavern is a full service restaurant with a menu that features interesting vintage dishes.
We moved over to the craft area and saw glass blowing, the pottery shop, tin shop , weaving shop etc. We saw artisans working on projects and learned more about them..
The Henry Ford includes the Henry Ford Museum of Innovation, Greenfield Village , the River Rouge factory Tour and the IMAX theater and is only a thirty minute drive from the Parish House Inn.
Let me know if I can help you with your plans.
By Chris Mason
Chef/innkeeper at the Parish House Inn for 25 years and author of her cook book
"7 Recipes to get You Out of bed For Breakfast Every Morning"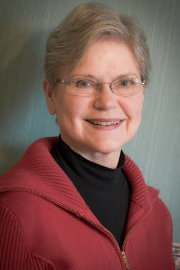 Contact information:

email: chris@parishhouseinn.com
http://www.parishhouseinn.com
telephone: 734-480-4800
Parish House Inn on Facebook