December 15, 2016
How to Get Your Shopping fix in the Ann Arbor-Ypsilanti Area
Posted by: Martha Cleary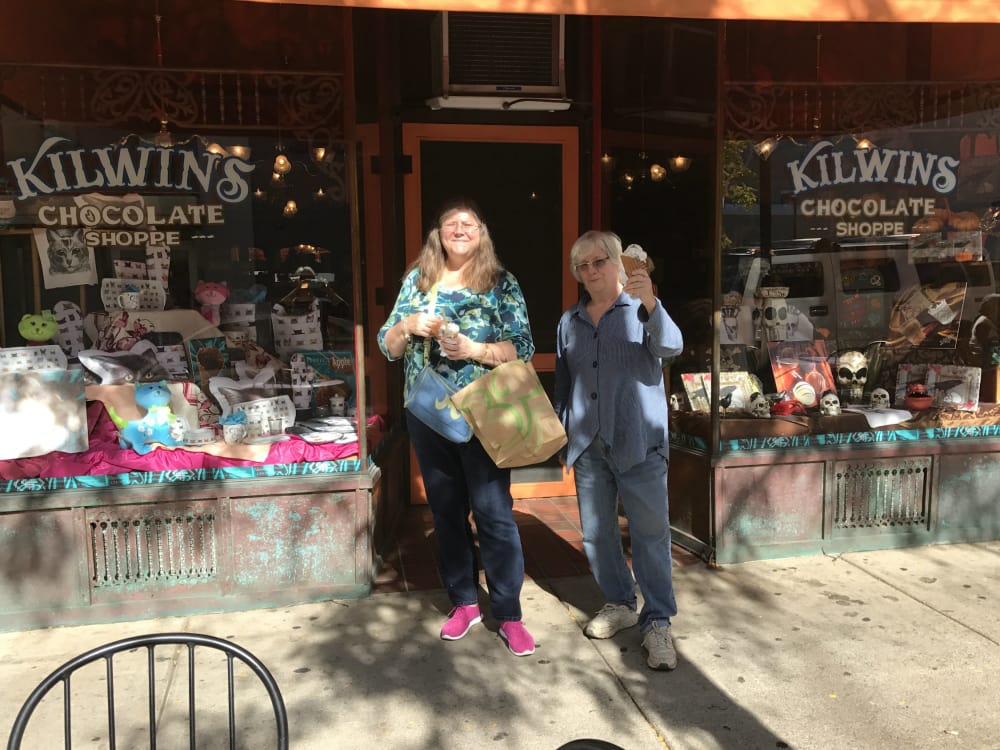 Do you need to get your "shopping fix" when you travel? Shopping in locally owned stores can be an adventure. You get to talk to the owners who love to talk about their store. We are so fortunate here in the Ann Arbor-Ypsilanti area to have hundreds of locally owned shops. You can find them tucked away on side streets, small historic areas as well as the main streets.
These are a few of my favorite shops to visit when I have to satisfy my "shopping fix". As a guest of the Parish House Inn, you will have the inside track on all the unique shopping in Ann Arbor and Ypsilanti.
THESE SHOPS ARE IN YPSILANTI'S DEPOT TOWN AREA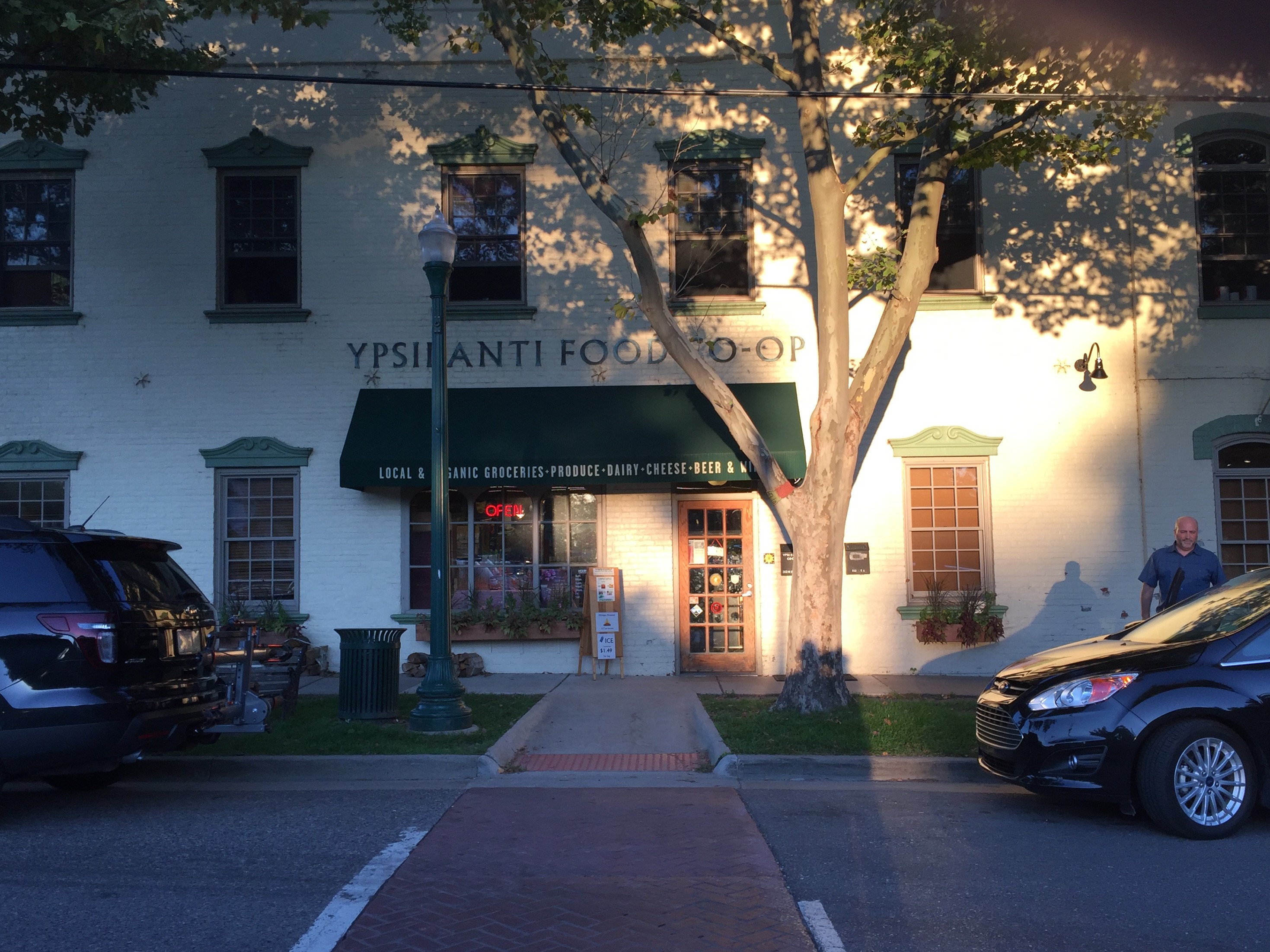 THE YPSILANTI FOOD COOP:
A great resource for organic and locally sourced food, wine, beer and other household products. It's located on River Street, just around the corner from Depot Town's Cross Street. The bakery turns out sour dough bread, cookies, pies and yummy granola. Hungry? Freshly made soup and sandwiches are ready to go. There is a large section of bulk food items like spices, beans, nuts and pasta.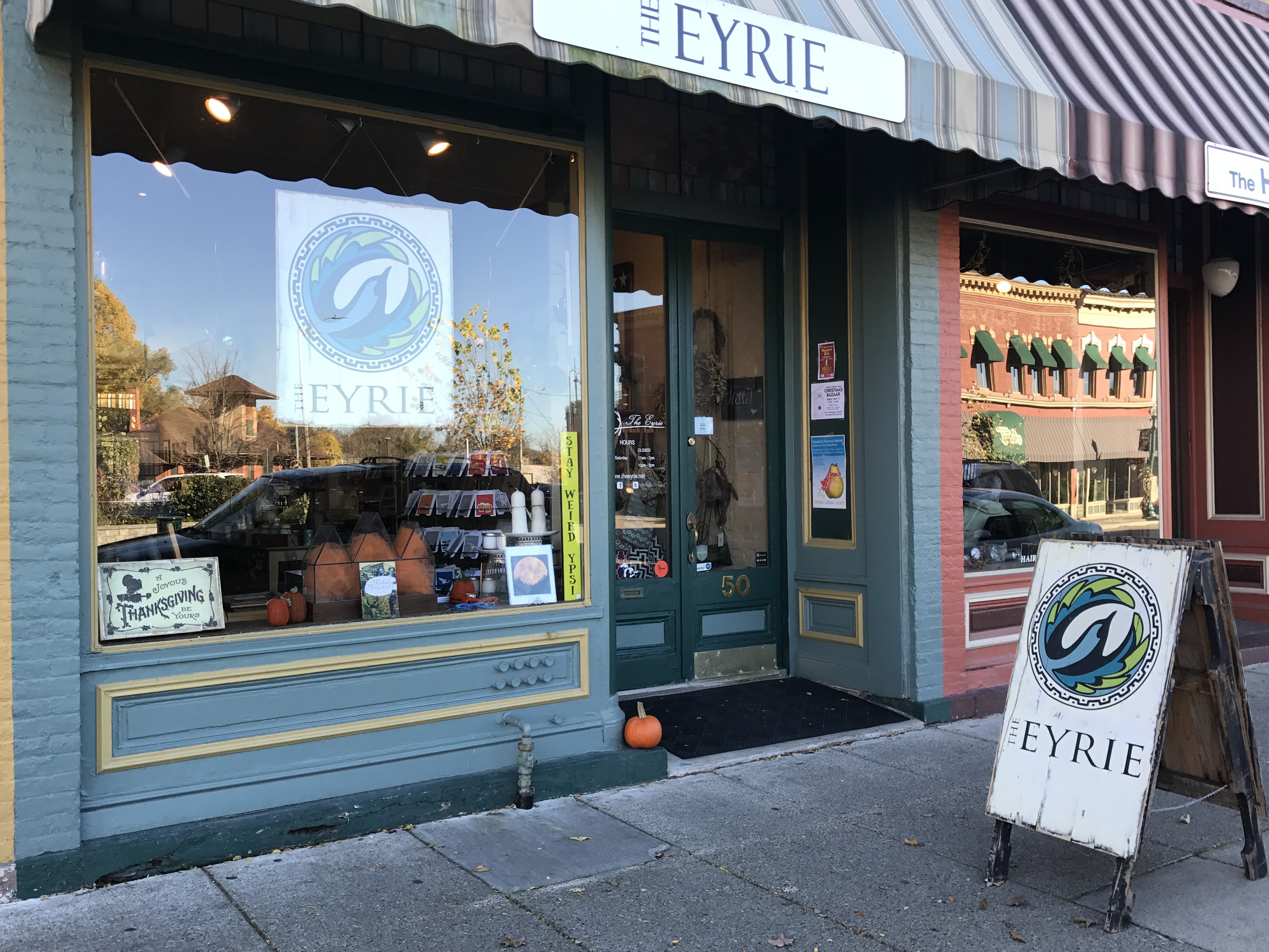 THE EYRIE:
You will love this shop! It is filled with unique items made by Michigan artisans. There is a wide variety of items from pottery to earrings and handbags to pictures. Janette, the owner, deals directly with the artists. It is located in Depot Town on Cross Street next door to the Sidetrack Bar and Grill. There is more shopping to be done at the vintage shops just down the street. Depot Town is where the train stopped and these buildings served the travelers. So it is a destination for our area with shops and restaurants. Don' miss the Automotive Heritage Museum. This is a great place to explore automotive history has a lovely gift shop with memorabilia for the classic car lover.
THESE SHOPS ARE IN DOWNTOWN ANN ARBOR.
DOWNTOWN HOME AND GARDEN
What a history this store and the building have to tell. At one time it served the needs of the local farmers where they could just drive through to pick up supplies. Today that area displays outdoor furniture, bulbs for your garden and grills. Inside the store is an eclectic mix of kitchen equipment, polish dinnerware, outdoor clothing and garden tools. I love to just poke through the shelves to see what's new. So much fun! It is located on Ashley Street, 1 block west of main Street.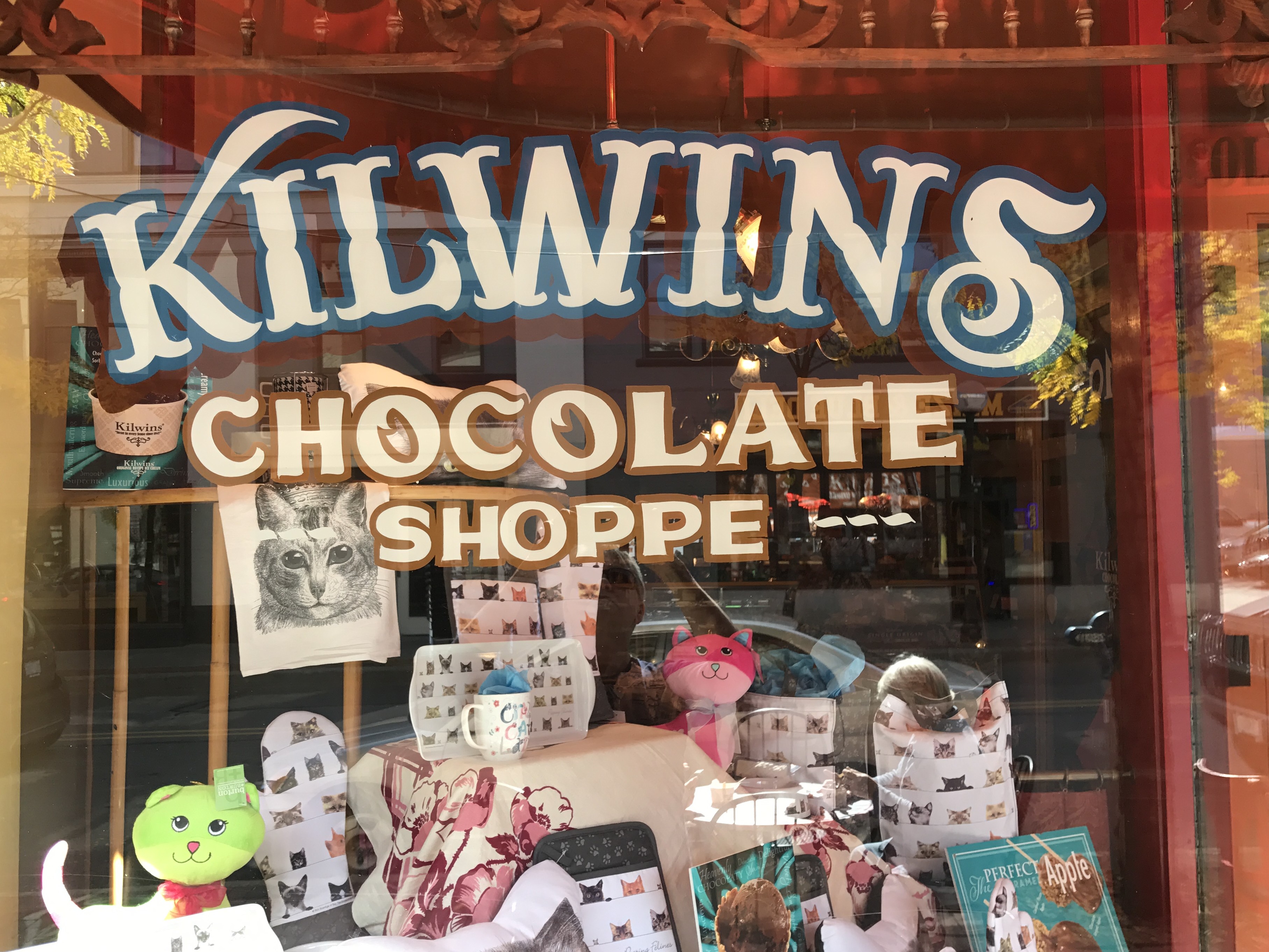 KILWINS CHOCOLATE SHOPPE
Do you love chocolate? Of course you do! Kilwin's began and Traverse City, Michigan, and now has locations in many cities in our state. When you go inside, you will see cases of their handmade chocolates, fudge and candy. The shelves are full of cute gift items for you to take home. Ice cream in many flavors with house made waffle cones are an immediate treat. It's located on Washington Street, just East of Main Street.

THE CHERRY REPUBLIC
Cherries, cherries and more cherries. You will not believe your eyes. this whole shop is all about cherry products. Cherries represent one of the largest agricultural crops in Michigan. The Cherry Republic has made it their missions to use those cherries anyway they can. You'll fin cherries in jam, candy, baked good and even wine. There are gift items that how off the cherry motif that compliment those products. I love to just roam around and sample the product of the day. It's located in the heart of Downtown Ann Arbor on Main street.
By Chris Mason,
Chef/innkeeper at the Parish House inn bed and breakfast for 23 year and author her cook book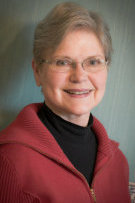 "7 Recipes to get You Out of bed For Breakfast Every Morning"

Contact information:

email: chris@parishhouseinn.com
telephone: 734-480-4800
Parish House Inn on Facebook