May 12, 2016
Hearty Whole Grain Pancakes This Weekend
Posted by: Martha Cleary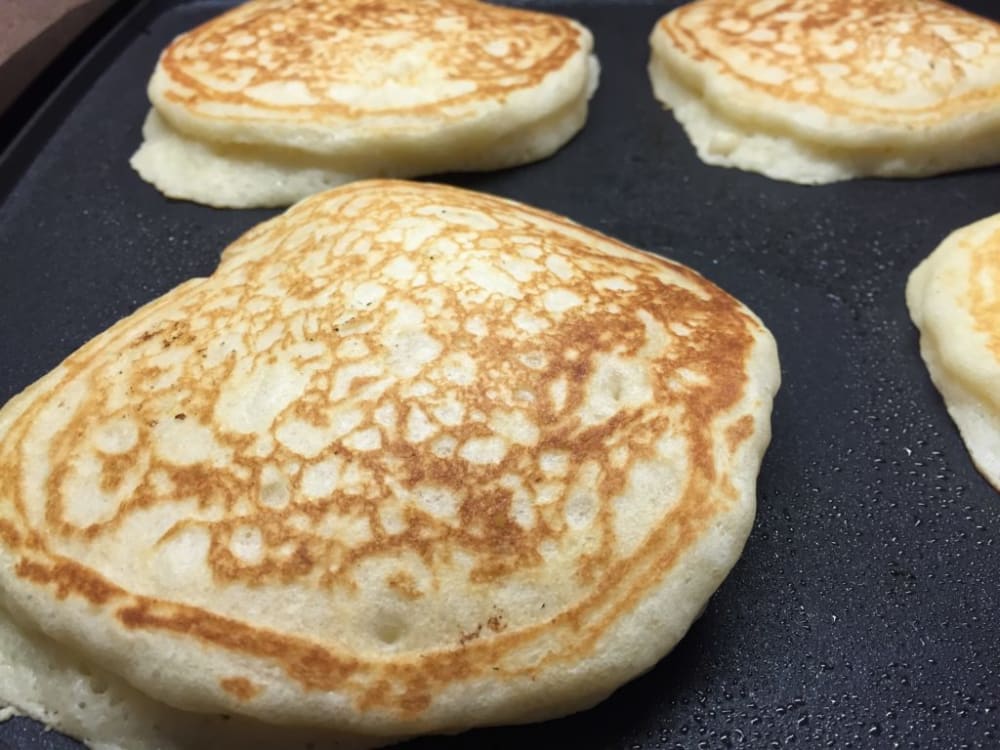 Hearty Whole Grain Pancakes for Your Weekend Breakfast

Do you like to use whole grains when you make pancakes? At the Parish House Inn, I like to serve healthy whole grain bread, pancakes and waffles. In this recipe for pancakes, whole grains like oats, whole wheat and corn meal add a hearty taste and texture. Grating a whole nutmeg will be an added flavor boost. I like to top them with any fresh fruit in season and a dusting of powdered sugar. Then pour on real maple syrup! Just sizzle up some sausage or bacon and your family will come running this weekend.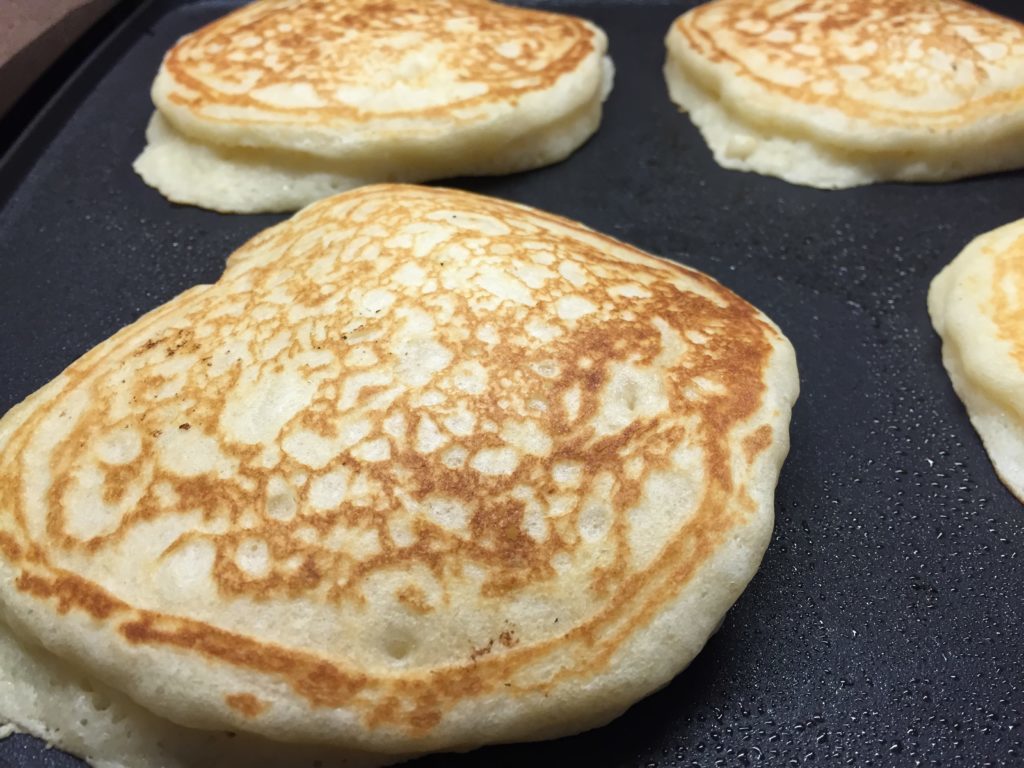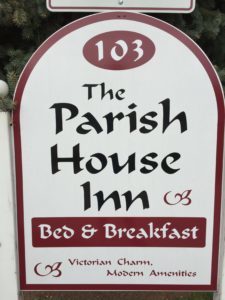 Hearty Whole Grain Pancakes

3/4 cup whole wheat flour
1/2 cup all-purpose flour
1/2 cup rolled oats
1/4 cup yellow cornmeal
1 1/2 teaspoons baking powder
1 teaspoon baking soda
1/2 teaspoon grated nutmeg or freshly grated nutmeg
1/3 cup cold butter, cut into pieces
2 eggs
2 cups buttermilk
1/4 cup honey
1/2 cup pecans ( optional)
warmed maple syrup
fresh berries or fruit in season



1. In a food processor, combine whole wheat flour, all-purpose flour, rolled oats, cornmeal, baking powder, baking soda, and nutmeg.

2. Add butter and process until mixture resembles coarse meal.

3. In a separate large bowl, beat eggs and buttermilk, then mix in the honey. Stir in flour mixture until well mixed. let it sit for about 5 minutes to come together.

5. Ladle onto hot griddle coated with cooking spray. Cook until bubbles form on top and then flip to cook the other side. (be sure to allow time for the batter to cook )

Serve immediately or keep warm in the oven until needed.




By Chris Mason, Chef/innkeeper of the Parish House Inn bed and breakfast in Ypsilanti, Michigan for 23 years and author of the cook book "7 Recipes to Get You Out of Bed for Breakfast Every Morning".
Contact Information:
chris@parishhouseinn.com
734-480-4800