June 29, 2017
Greek Salad recipe from Ann Arbor /Ypsilanti area's Parish House Inn
Posted by: Martha Cleary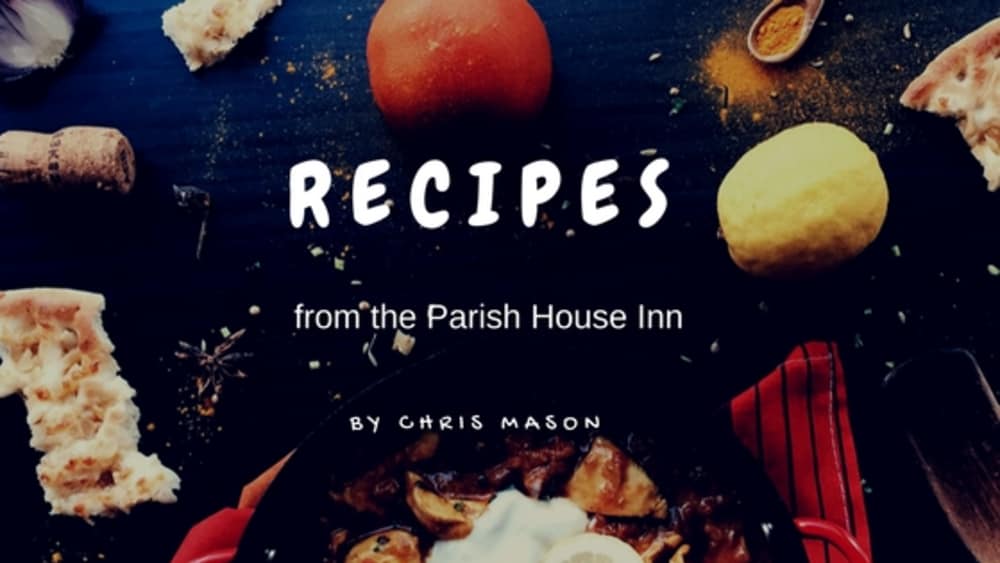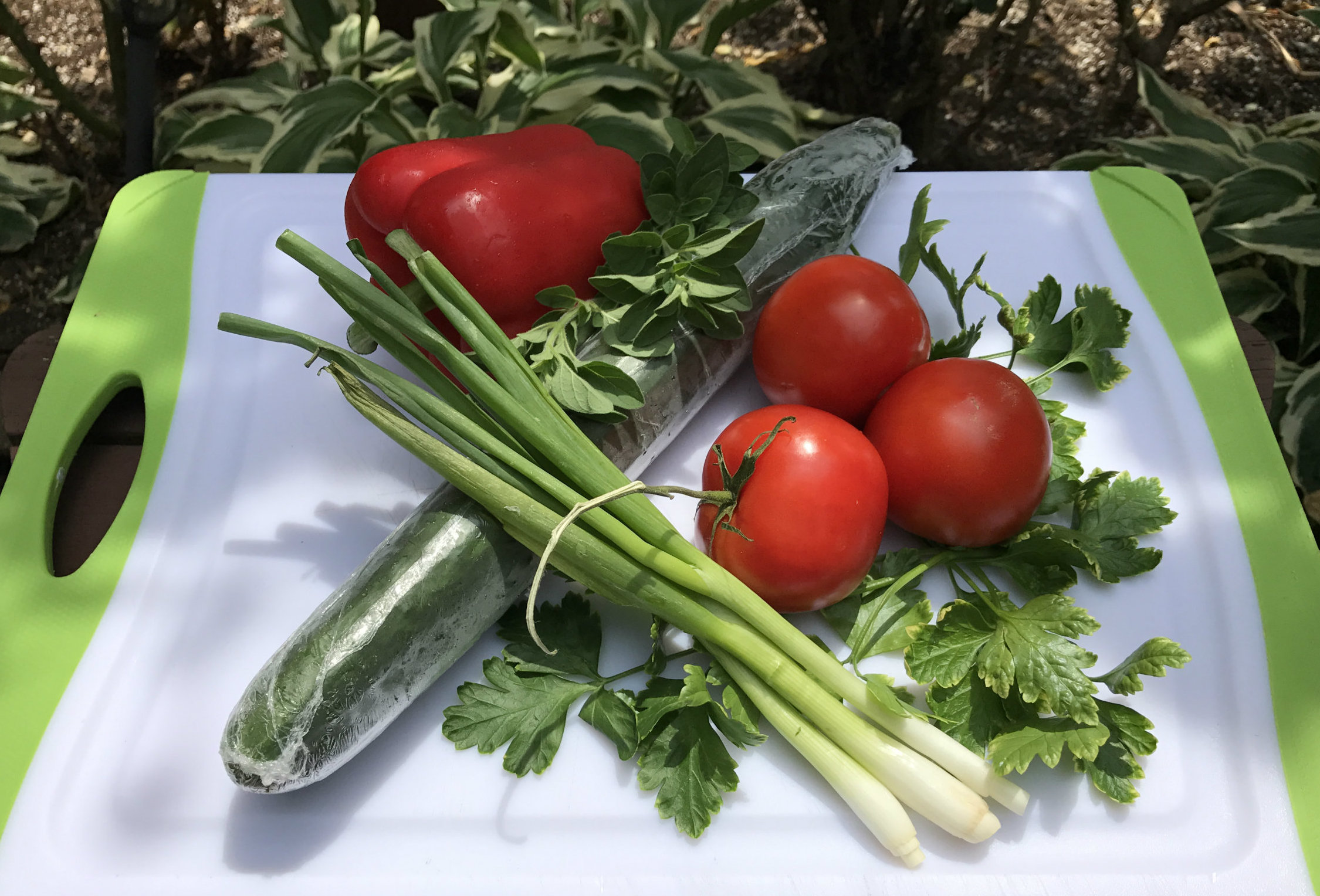 This is a delicious salad that uses garden vegetables and herbs from your garden or Farmer's Market. It makes a lot, so it is perfect to serve for a summer dinner party on the patio. Serve it with grilled meats, fresh bread and maybe a watermelon for dessert. It doesn't get any better than that!

FRESH FROM THE GARDEN GREEK SALAD
serves 8 -10
Salad ingredients:

2 pounds cucumbers, seeded and thickly sliced (English cucumbers work well)
1 pint cherry or grape tomatoes, cut in half
1 bunch fresh parsley, about ½ cup
1 tablespoon chopped fresh oregano
6 green onions, chopped, the tops included
2 red bell pepper, seeded and thinly sliced
2 yellow peppers, seeded and thinly sliced
8 ounces feta cheese. Crumbled
½ cup olives, drained and sliced....black or fresh
additional parsley and fresh oregano for garnish
In a large bowl combine all the salad ingredients.

Dressing ingredients:
2 large cloves garlic, crushed
1 cup extra virgin olive oil
¾ cup red vinegar
2 tablespoons dried oregano
2 tablespoons Dijon mustard
Sea salt and freshly ground black pepper to taste
Put all the dressing ingredients in a blender or food processor and mix together until well blended.
Pour the dressing over the salad mixture, toss and serve on a bed of lettuce. Garnish with chopped parsley and oregano.
Enjoy!
Don't forget to BOOK YOUR ROOM. I look forward to seeing you.
By Chris Mason
Chef/innkeeper at the Parish House inn bed and breakfast for 24 years and author of her cook book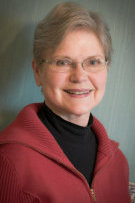 "7 Recipes to get You Out of bed For Breakfast Every Morning"

Contact information:

email: chris@parishhouseinn.com
http://www.parishhouseinn.com
telephone: 734-480-4800
Parish House Inn on Facebook