June 10, 2016
Going to the Michigan Elvis Fest 2016?
Posted by: Martha Cleary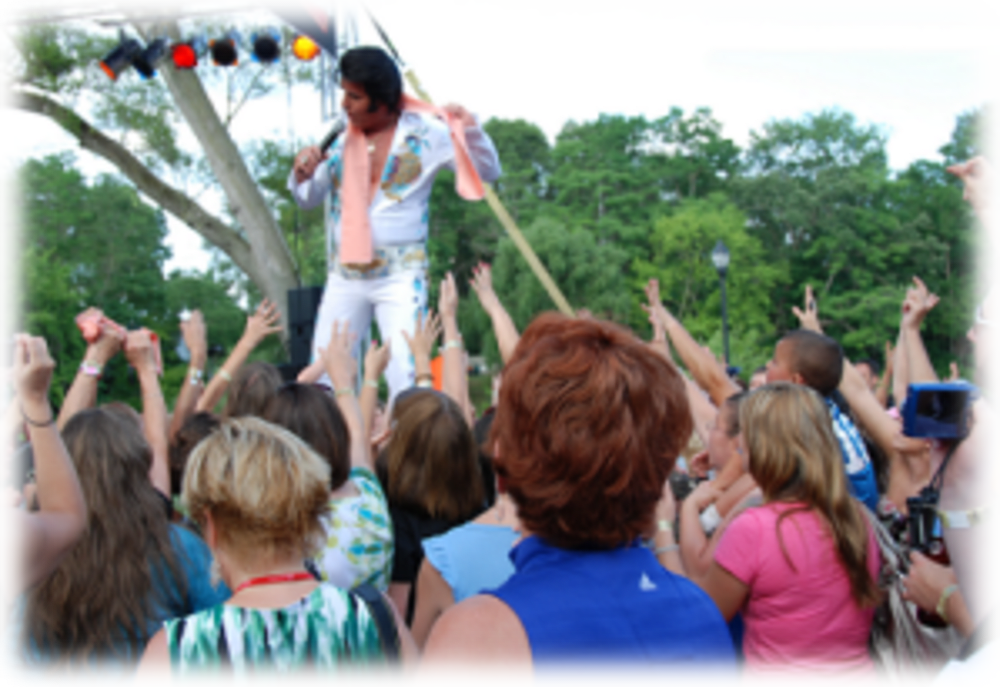 Can you guess how many years the Elvis Fest been in Ypsilanti's Riverside Park?

Elvis Fest for 17 years! I have been to every Elvis Fest and won't miss this one. Will you? My favorite Elvis songs like "Blue Suede Shoes" and "The Battle Hymn of the Republic" are performed by Elvis Tribute Artists Dwight Icenhower, Ted Torres, Leo Days and many more. They are backed up by be the famous Change of Habit Tribute Band out of Chicago , Illinois.
Elvis has been performing in Ypsilanti's Riverside Park for 16 years, and will be appearing again Friday evening, July 8 and all day Saturday July 9. Bring the whole family. There is a kids costume contest, fantastic legend impersonators. Classic cars , ( Elvis loved his cars) , gospel hour and Elvis memorabilia.
Other attractions you'll enjoy are Great Beer, a Kids Korner with lots of free activities, raffles, and great food.
Be sure to bring your own folding chairs. Riverside Park is a lovely grassy tree shaded park and there is always a large crowd. Plan to get there early to save your place in the audience and enjoy some food!
You can purchase advance tickets on line by june 26. You can buy tickets at local businesses by July 7, and at the gate of course. Friday admission is $20 and Saturday is $30. Children under 12 years are admitted FREE!
You can walk to the Elvis Fest from the Parish House Inn, so be sure to BOOK YOUR STAY now so you won't be disappointed.
In the meantime, if you have questions, please call me at 734-480-4800 or email me at chris@parishhouseinn.com.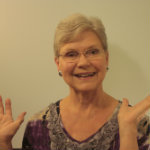 By Chris Mason, Chef/innkeeper of the Parish House Inn bed and breakfast and author of "7 recipes to Get You Out of bed For Breakfast Everyday"
Contact information:
chris@parishhouseinn.com