December 1, 2017
Gingerbread Scones at Ypsilanti's Parish House Inn
Posted by: Martha Cleary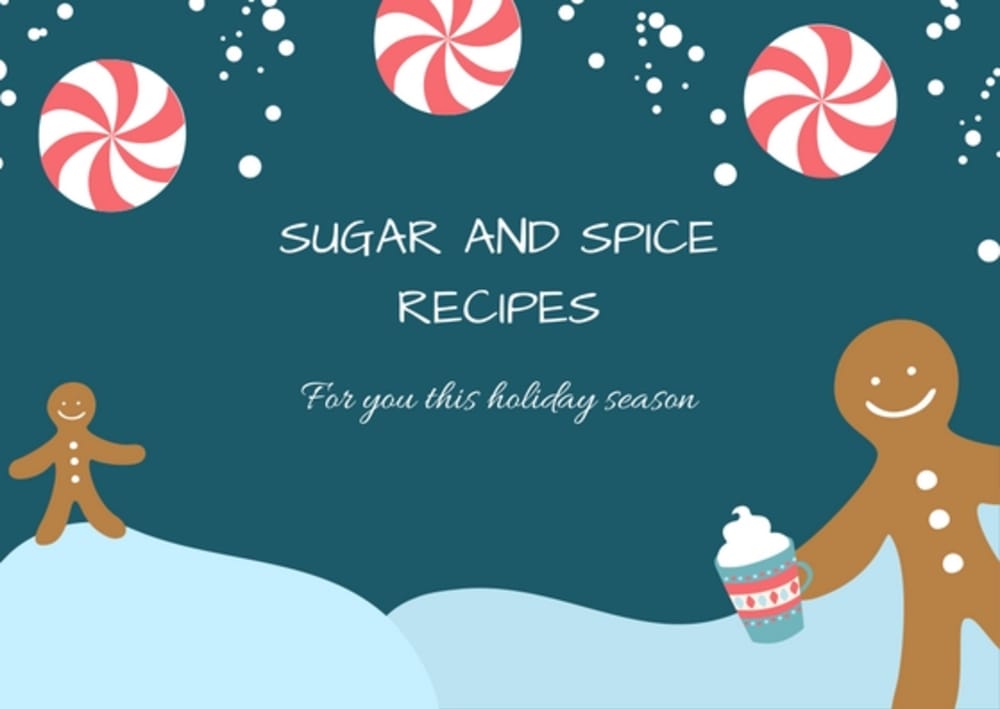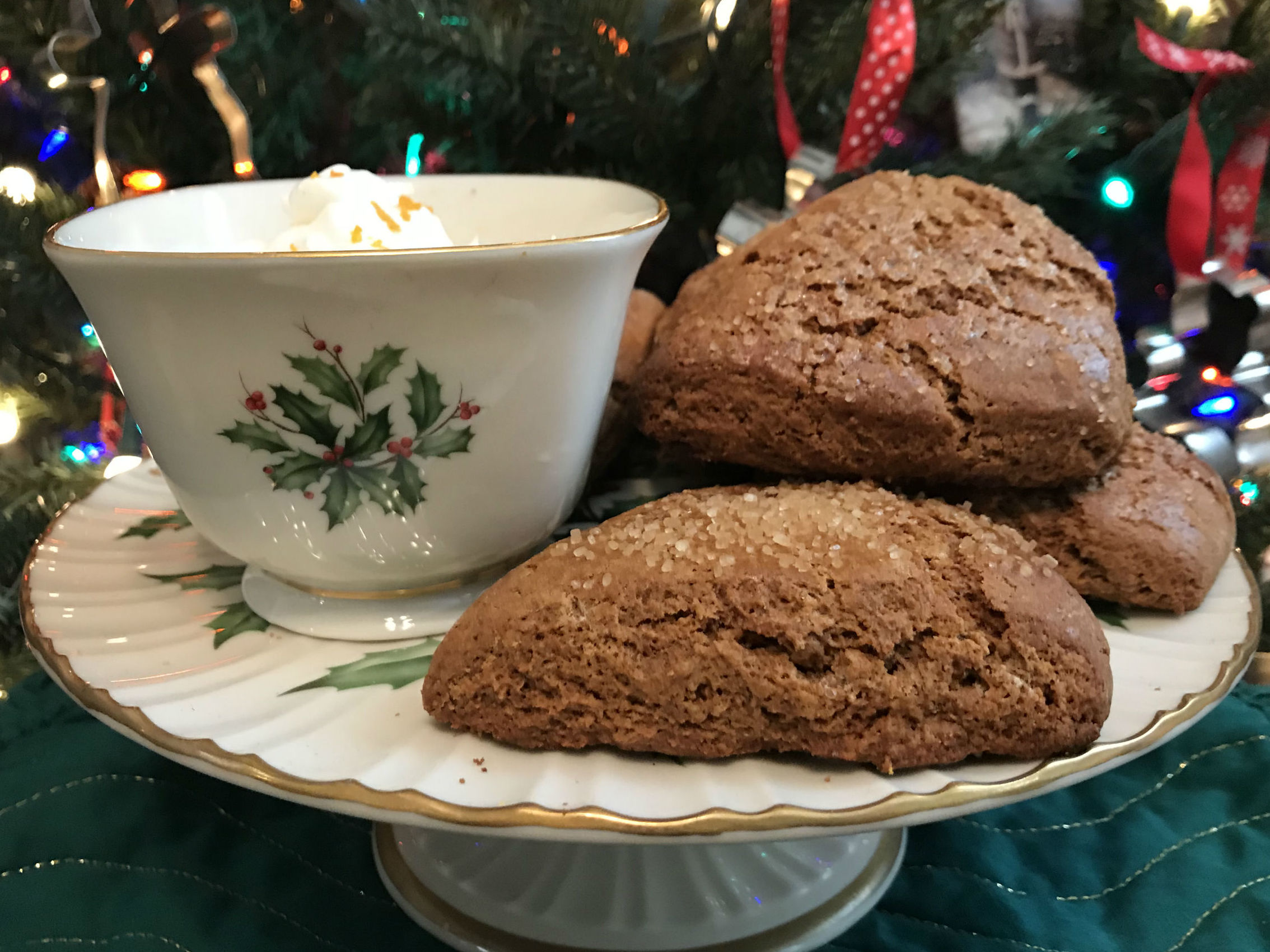 The aroma of the cinnamon and molasses will fill your house and whet your appetite.
Perfect for a holiday breakfast or afternoon snack. Make them ahead and warm them in a 300o oven for a few minutes. Be sure to serve them with the Nutmeg Whipped Cream …..yummy!

GINGERBREAD SCONES

Yield: 8 scones
2 cups all-purpose flour
3 tablespoon brown sugar
2 teaspoons baking powder
½ teaspoon baking soda
½ teaspoon salt
1 teaspoon ginger
1 teaspoon cinnamon
¼ cup buttermilk
1 beaten egg yolk
1/3 cup molasses
¼ cup milk
1 slightly beaten egg white
coarse sugar
Nutmeg Whipped cream

Preheat oven to 400o.
1. In a large mixing bowl, combine flour, brown sugar, baking powder, baking soda, ginger, cinnamon. Using a pastry blender, cut in butter until mixture resembles coarse crumbs,
2. In a small bowl, stir together egg yolk, molasses and milk; add all at once to the center of the flour mixture. With a fork, stir until combined. (mixture may seem to be dry)
3. Turn out into a lightly floured surface and quickly knead dough for 10 to 12 strokes, or until nearly smooth.
4. Pat into a 7 – inch circle and cut into 8 wedges. Arrange wedges on an ungreased baking sheet about 1- inch about. Brush tops with egg white and sprinkle with coarse sugar.
5. Bake for 12 to 15 minutes or until light brown and the tops spring back when touched. Cool on a rack and serve with Nutmeg Whipped Cream
NUTMEG WHIPPED CREAM
1/2 cup whipping cream
1 Tablespoon sugar
1/4 teaspoon finely grated orange rind
1/4 teaspoon vanilla
1/8 teaspoon ground nutmeg
In a chilled bowl, combine all ingredients.
With an electric mixer, beat until sift peaks form.
Serve immediately or cover and chill until needed.
By Chris Mason
Chef/innkeeper at the Parish House Inn for 24 years and author of her cook book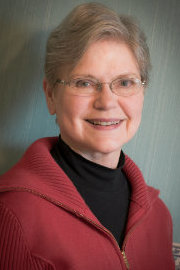 "7 Recipes to get You Out of bed For Breakfast Every Morning"

Contact information:
email: chris@parishhouseinn.com
http://www.parishhouseinn.com
telephone: 734-480-4800
Parish House Inn on Facebook