December 4, 2017
Gingerbread recipe from Ypsilanti's Parish House Inn
Posted by: Martha Cleary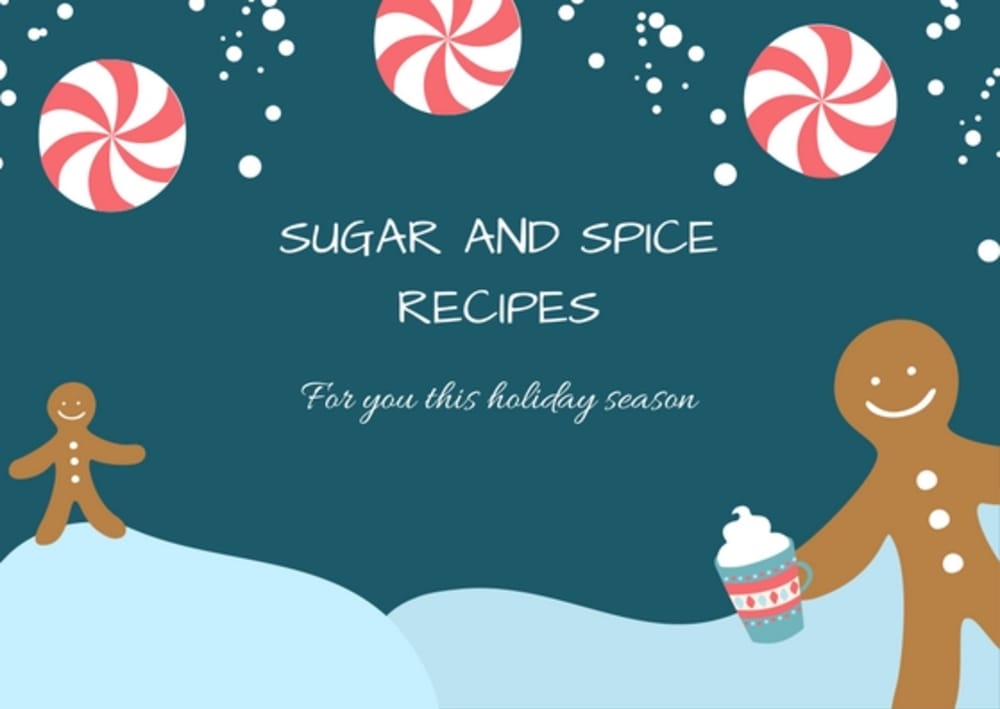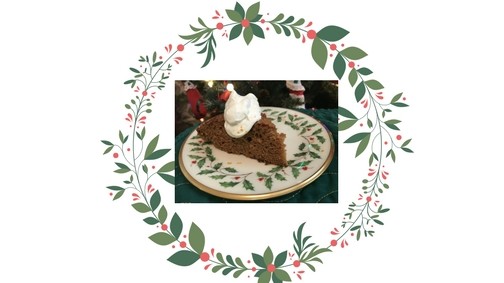 My favorite version of gingerbread. It is easy to make, with just the right amount of spice. It's so delicious for breakfast or an afternoon snack.
Need a nifty dessert idea? Mix lemon curd and whipped cream and put a dollop on a wedge of the gingerbread. Garnish with grated lemon rind for a tasty and beautiful Holiday dessert. Enjoy!
GINGERBREAD
Yield: 12 servings
½ cup vegetable oil
1 cup sugar
½ teaspoon salt
3 tablespoons molasses
1 egg
2 cups all-purpose flour
½ teaspoon ginger
1 teaspoon cinnamon
½ teaspoon nutmeg
1 teaspoon baking soda
1 cup buttermilk
2 tablespoons sugar
1. Preheat oven to 350o.
2. Prepare 2 round cake pans or 1 - 10 inch cake pan using cooking or baking spray.
3. In the bowl of an electric mixer, beat together oil, 1 cup sugar, salt and molasses until blended. Beat in egg.
4. 2 In a medium bowl, combine flour, ginger, cinnamon, nutmeg and soda.
5. Add dry ingredients to the molasses mixture alternately with the buttermilk in 3 additions, beating after each addition.
6. Pour into prepared pans. Sprinkle the tops with 2 tablespoons of sugar.
7. Bake 35 to 40 minutes. Can be served warm or cool.
8. Serve with butter, whipped cream or your favorite sauce.

By Chris Mason
Chef/innkeeper at the Parish House Inn for 24 years and author of her cook book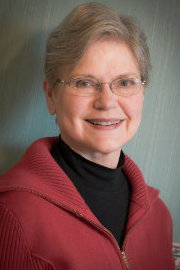 "7 Recipes to get You Out of bed For Breakfast Every Morning"

Contact information:
email: chris@parishhouseinn.com
http://www.parishhouseinn.com
telephone: 734-480-4800
Parish House Inn on Facebook