February 5, 2018
Explore Ypsilanti's Vibrant Art Scene
Posted by: Martha Cleary

EXPLORE THE ARTS IN HISTORIC YPSILANTI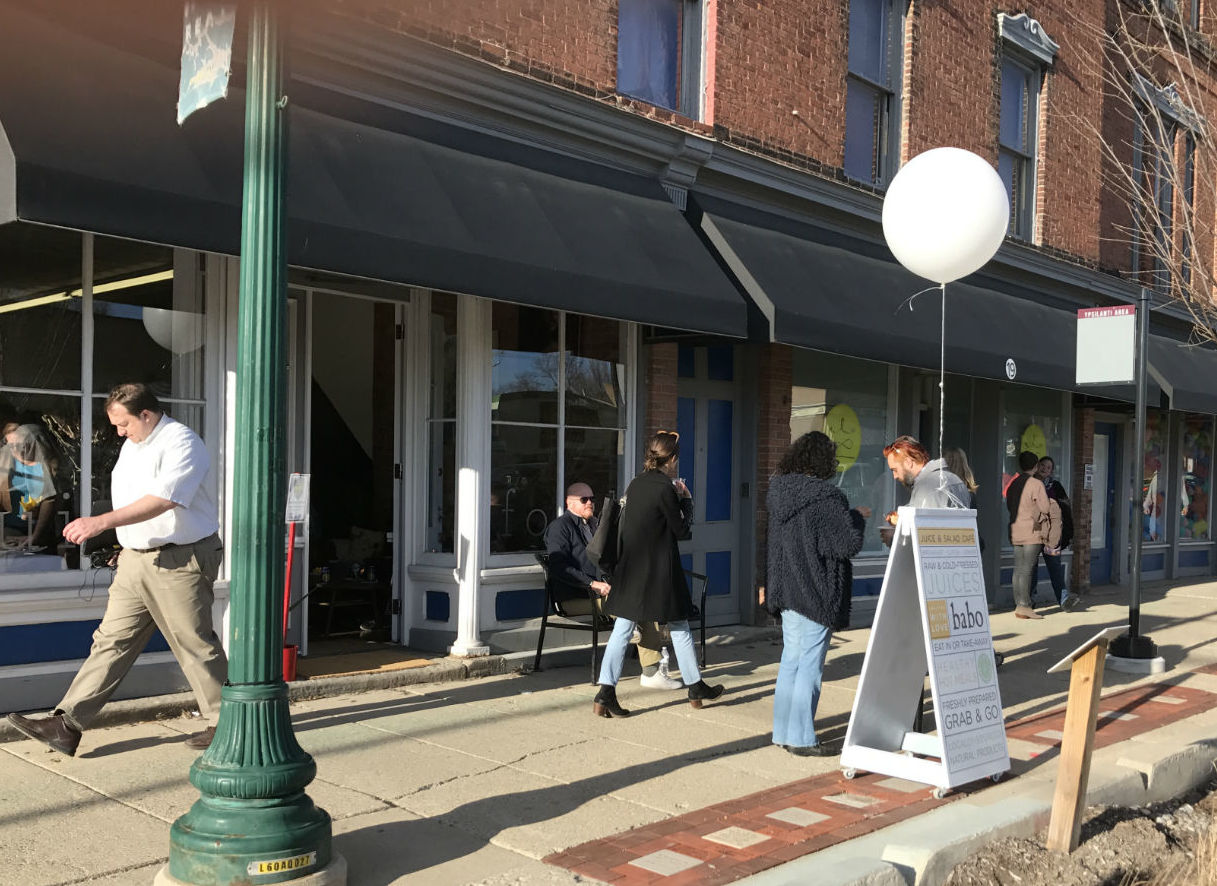 Today Historic buildings have become galleries for fine art, retail shops for artisans and classes.
Eastern Michigan University's art students and professors contribute their time and talent. Artists of every kind have contributed to the development of Ypsilanti's vibrant art scene.
The architecture of the buildings from the 1800's adds charm and character. Local restaurants, coffee shops and craft beer pubs offer refreshment and relaxation.
Whether you appreciate fine art, decorative objects or wearable art you'll find it in Ypsilanti's Downtown, Depot Town or College Town area.
EVENTS
From April to December, Ypsilanti's First Friday Art Walk showcases artists and musicians. Shops are open late and feature art work and artists. Musicians will set up on the sidewalks entertaining the crowds.
One weekend in summer and one in winter, DIYpsi hosts the best indie artists in the area.
DOWNTOWN
Discover Downtown's shops featuring merchandise and art work, both vintage and modern.
Riverside Art Center
Is a multi-purpose venue where you can visit an art display in the gallery, take a class, or see a play.
Ypsilanti Historical Museum
A visual history of Michigan's second oldest city. Furniture, art, costumes and artifacts are on display.
DEPOT TOWN
A destination for railroad travelers it now attracts artists and art lovers alike.
The Eyrie is a cultural gift shop with over 180 Michigan artisans' work. It's ever changing inventory includes photographs, greeting cards, jewelry & accessories, paintings, pottery, blown glass, unique home décor and more.
The Ypsilanti Auto Heritage Museum has a large collection of posters and advertising art as well as vintage automobiles.
http://ypsiautoheritage.org
EASTERN MICHIGAN UNIVERSITY
The University Gallery and Student Gallery are located in the EMU Student Center.
Their are two gallery spaces. First is the University Gallery, which features major exhibitions and events intended for both the School of Art & Design, the University public and the largercommunity.A second gallery, directed by the student-run Intermedia Gallery Group, isdedicated to showcasing student work.
Ford Gallery is located in Ford Hall and maintains a year-round schedule of exhibitions and artist lectures.The venue is for the work of outside artists, graduate thesis exhibitions, as well as undergraduate and graduate student exhibitions.
Make it a weekend getaway at the Parish House Inn, just steps away from shops, restaurants and museums..
By Chris Mason
Chef/innkeeper at the Parish House Inn for 24 years and author of her cook book
"7 Recipes to get You Out of bed For Breakfast Every Morning"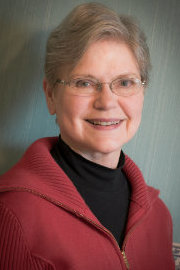 Contact information:
email: chris@parishhouseinn.com
http://www.parishhouseinn.com
telephone: 734-480-4800
Parish House Inn on Facebook