March 21, 2018
Explore Historical Museums In Ypsilanti
Posted by: Martha Cleary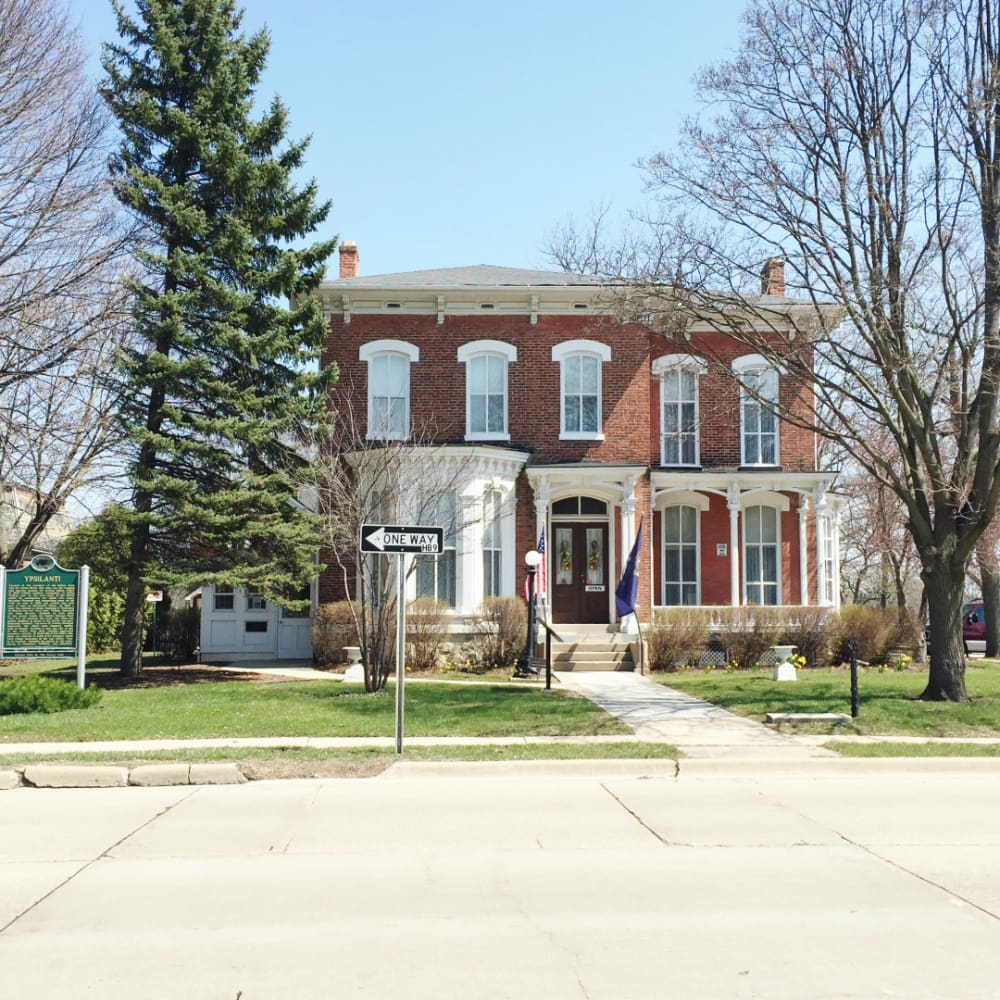 HOW PEOPLE LIVED IN YPSILANTI, MICHIGAN,
IN THE EARLY DAYS

Ypsilanti Historical Society
220 North Huron Street
Ypsilanti, MI 48197
http://www.ypsilantihistoricalsociety.org/
Tours:(734) 483-4990
Archives: (734) 217-8236
Hours:Tuesday – Sunday: 2 PM – 5 PM, closed Monday
Admission is Free, donations accepted
This 1860 brick mansion is the home of the historical museum. When you step inside, you are taken back to a 19th century lifestyle in Ypsilanti. Local artifacts from area homes, tools and Native Americans are on display. The extensive archives are used by researchers and geneologists.
Want to book your group for a tour? Please call one week in advance.


The Automobile Story
Ypsilanti Automotive Heritage Museum
100 Cross Street
Ypsilanti, Mi 48197
(734) 483-5200
http://ypsiautoheritage.org/
Hours: Tuesday – Sunday 1 PM – 4 PM, closed Monday
Admission: Adults: $5, children free
You'll enter a world that was filled with the beauty and romantic tales related to automobiles. The people who created the ideas, the companies who built them and the people who owned them. If you remember owning a car, working on a car and driving one of these cars, you will relive those experiences. It's an opportunity for you to share your stories with your friends and family. On display are Chevrolet Corvair, Kaiser Frazer, the Tucker cars plus their memorabilia. General Motors Hydramatic and Ypsilanti auto related business exhibits tell their stories.
The building began it's life as a Hudson dealership. It is now the home of the National Hudson Mototr Car Company Museum. You can see exhibits from all five decades of Hudson history.
The museum also sponsors cars shows from May to September in Riverside Park and "Cruise night" in Depot Town every Thursday June to September.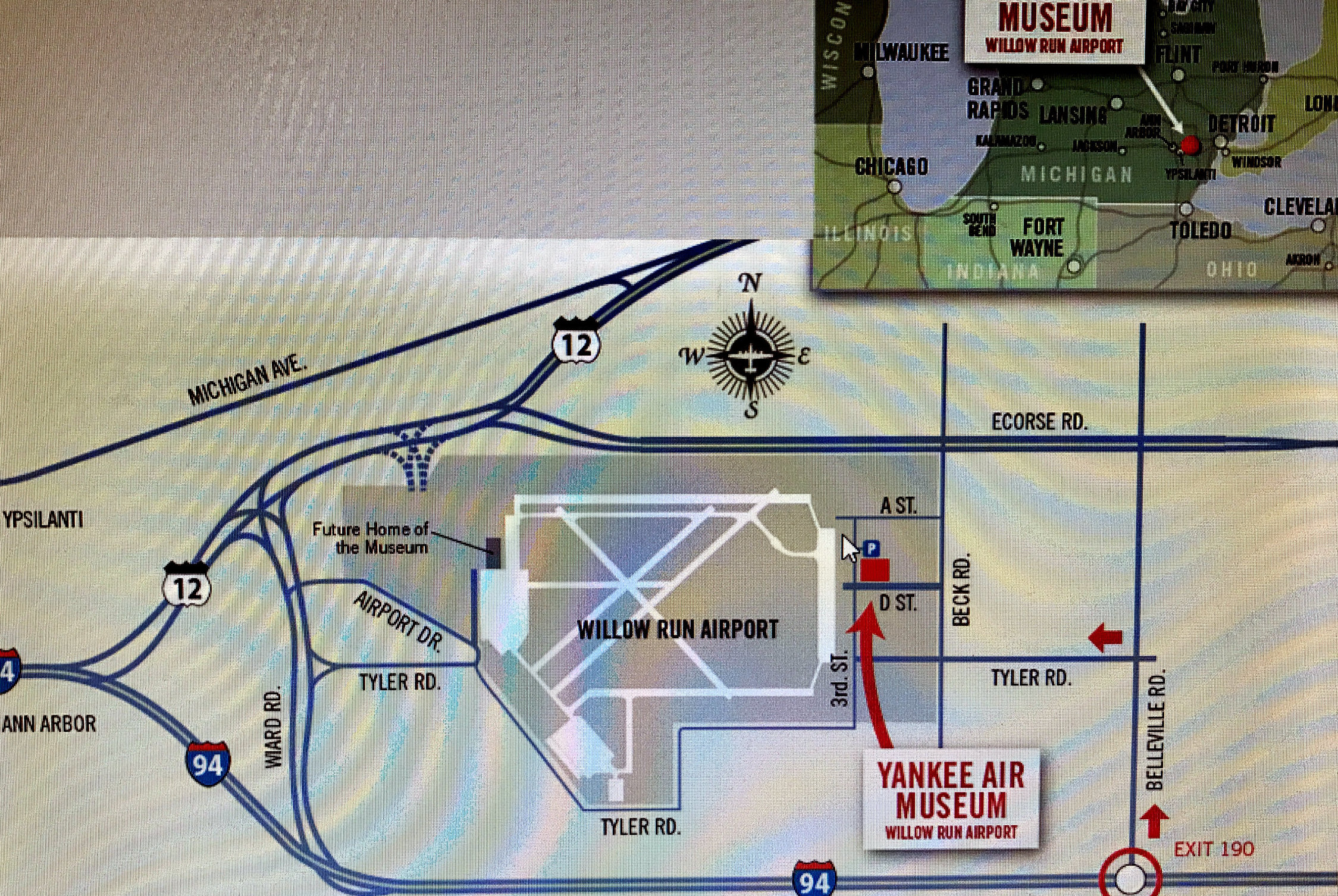 The B-24 and Rosie the Riveter
Yankee Air Museum
47884 D. Street
Belleville, MI
(734) 483-4030
www.yankeeairmuseum.org
Hours: Tuesday – Saturday: 10 AM – 4 PM, closed Sunday and Monday
Admission: $5 for children and seniors(65+), students w/ID& military9w/id)
$8 Adults (18+)
Free: Members with ID and children 2 & under
Are you are interested in the history that aviation played in the major global conflicts of the 20th Century? You'll find it all at the Yankee Air Museum at the Willow Run airport. Did you know that "Rosie the Riveter" originated in this building working on the B-24 during World War II? There is an organization of local "Rosies" who keep the story alive.
There are hands-on activities for all ages. Flight simulators, open cockpit of a KC-135, and exploration station for children called the "Fly Zone".
Be sure to check the dates for the big summer air shows.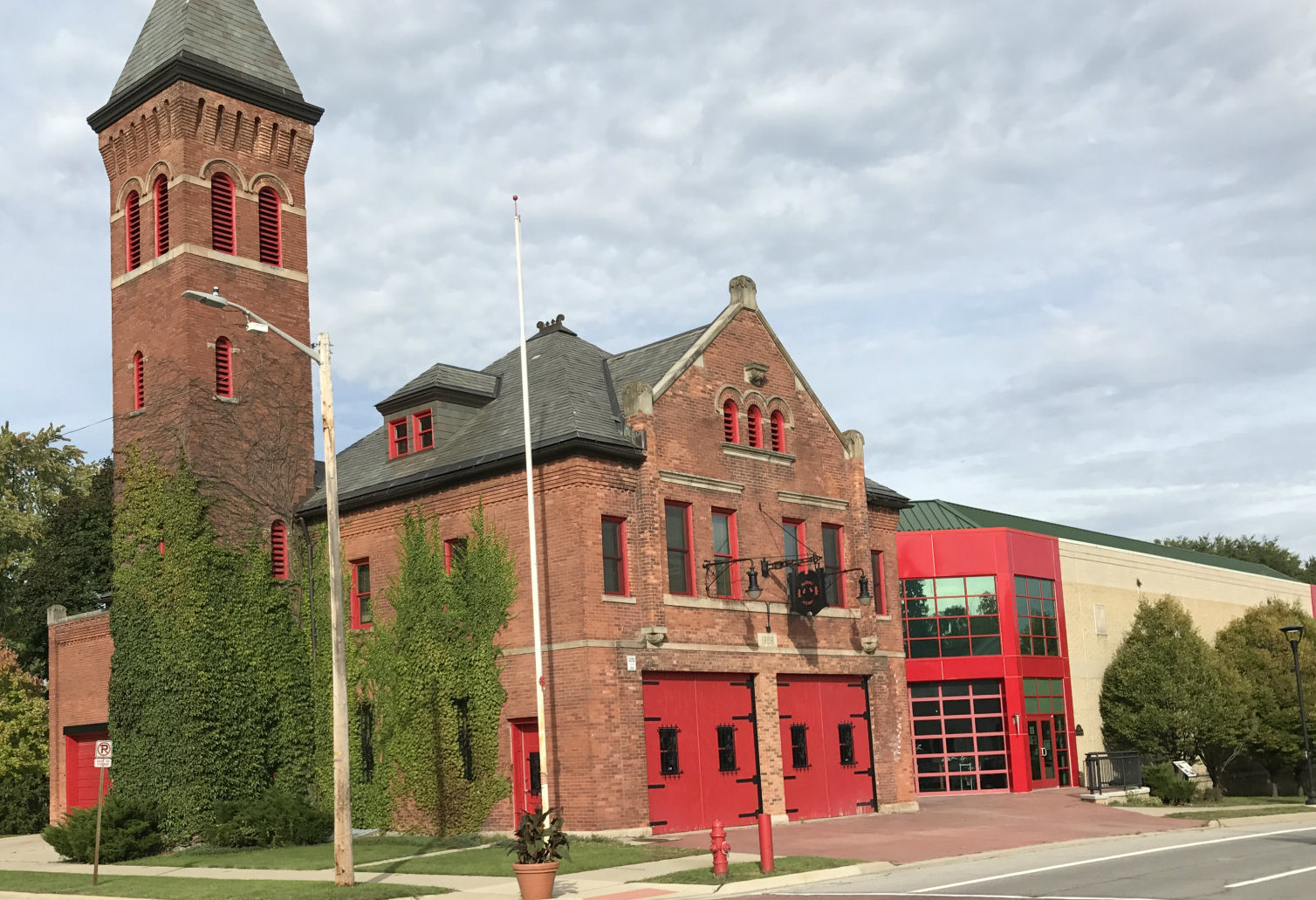 Firemen and Their Trucks
Michigan Firehouse Museum & Education Center
110 west cross Street
Ypsilanti, Mi 48197
(734) 547-0663
www.michiganfirehousemuseum.org
Hours: Tuesday – Saturday 10 Am – 4 PM, Sundays 12 PM – 4 Pm, Monday closed
Admission: $3 Children 3 – 16,
$5 Adults
Did you know that Ypsilanti built it's original firehouse in 1898? It was in continuous use until 1975. When you visit, you'll see a glimpse of how life was like in a firehouse in 1900. The restored bunk area, original brass pole and horse drawn vehicles are set up in that period. The large addition houses the largest collection of fire truck bells, sirens and lights anywhere. Oh yes, there are fire trucks from many eras for you to explore.
The museum hosts groups from schools, clubs and local organizations. Throughout the year, it helps to promote safety at events in the community. In the summer the Fire truck Muster is held in Riverside Park where trucks and safety are showcased for the community.
Plan a weekend getaway to explore these local treasure. Book your room now
"It is a time to visit, to catch up on recent events in the Ypsilanti area and to learn more about its interesting history. Chris is a wealth of information about the area. We always enjoy our stay at the Parish House Inn and look forward to our next opportunity to return." AF, MI
By Chris Mason
Chef/innkeeper at the Parish House inn bed and breakfast for 24 years and author her cook book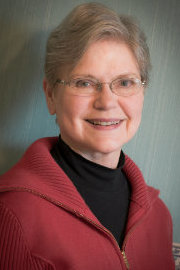 "7 Recipes to get You Out of bed For Breakfast Every Morning".

Contact information:
email: chris@parishhouseinn.com
telephone: 734-480-4800
http://www.parishhouseinn.com
Parish House Inn on Face book