January 6, 2018
Explore Ann Arbor's kerrytown area
Posted by: Martha Cleary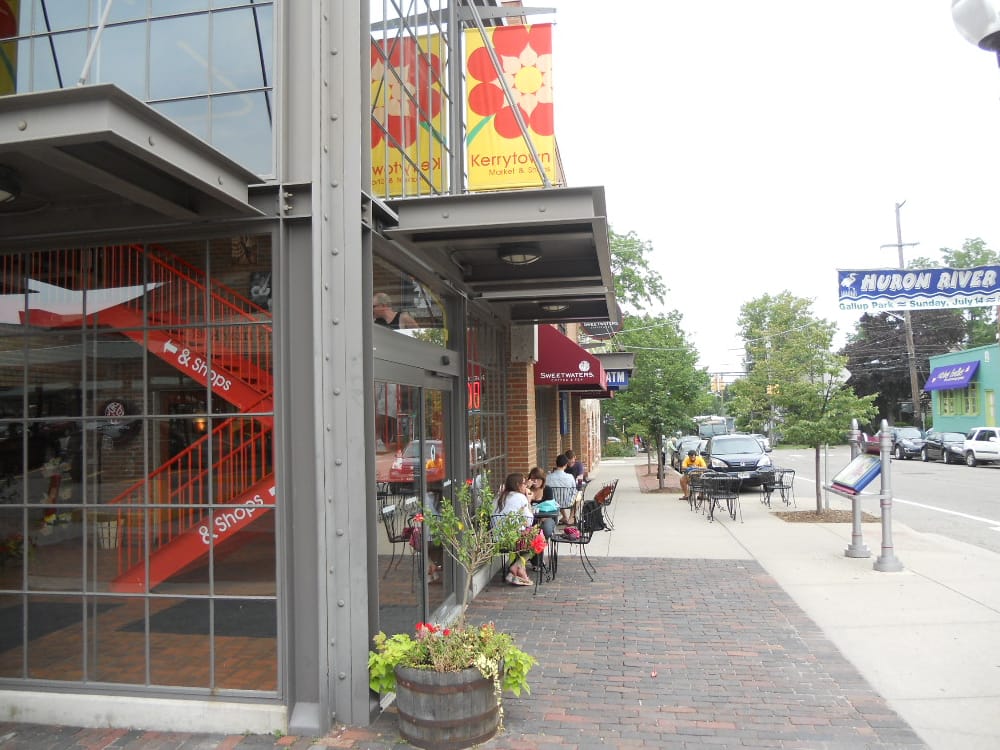 This Historic Neighborhood, a few blocks north of Ann Arbor's downtown.
Farmer's Market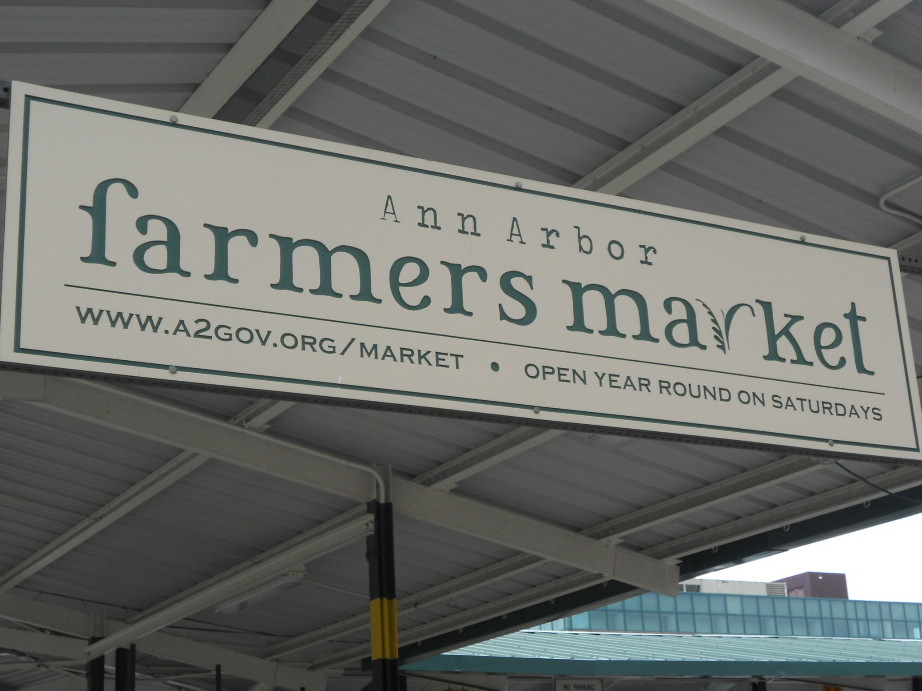 Open on Wednesday and Saturday May to December 7AM - 3PM.
The Ann Arbor Farmer's market is bustling with activity .
Tables full of fresh from the farm fruits and vegetables, artfully displayed.
Farmers are eager to engage in conversation with everyone. The variety and quantity will amaze you.
This open air market is next to the Kerry Town Shops.
Parking can be a challenge on market days. You'll find on-street parking and parking lots.near-by.
Bring lots of change for the meters!
Kerrytown Market & Shops


Uncover the distinctive 20 locally owned shops and meet the merchants.
The shops are the renovated Historic brick buildings with the charm of another era.
Looking for something unusual or a gift for a loved one?
Explore the three unique buildings, and you'll discover shops like no others. There's an amazing variety from jewelry& arts to kids toys & spices and teas, to women's apparel & kitchenware.
Grab a cup of coffee and relax in the courtyard, and be sure to look for the large stone brought all the way from Kerry, Ireland.
"The Parish House Inn is a good place to stay if you are considering visiting/shopping in nearby Ann Arbor." KK, Canada
The Treasure Mart

Treasure Mart has been in Ann Arbor since 1960.

Imagine the fun of looking through three floors and 8500 square feet of gently used furniture, beautiful antiques, nostalgic collectibles and useful household items and finding your "treasure".
Locals, college students looking to furnish an apartment and visitors alike find it a fun place to hint for just what they need.
Bring your imagination!
Zingerman's Deli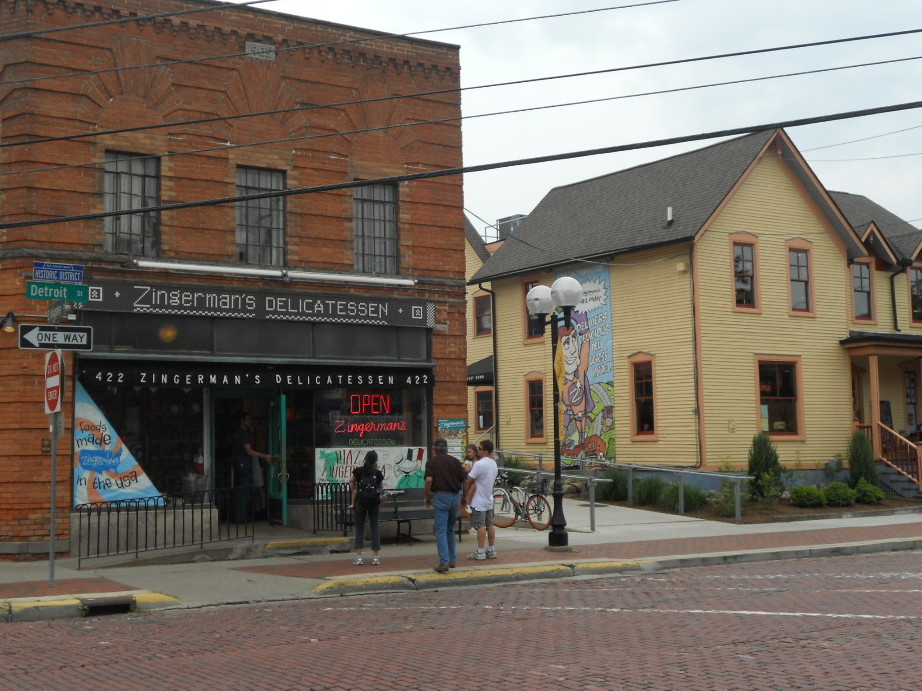 In 1982, Zingerman's opened it's doors and became a truly one of a kind place.
Using only the best ingredients from around the world a sandwich and a side dish are transformed into a little bit of culinary heaven. Nationally recognized as culinary and business all stars, the two owners have created a not -to-be-missed Ann Arbor experience.
Your visit to the Kerrytown area would not be complete without a stop here for just a taste of something. A gelato on the patio perhaps?
By Chris Mason
Chef/innkeeper at the Parish House Inn for 24 years and author of her cook book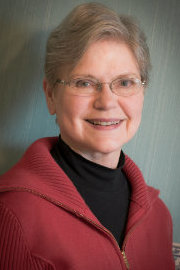 Contact information:
email: chris@parishhouseinn.com
http://www.parishhouseinn.com
telephone: 734-480-4800
Parish House Inn on Facebook