December 4, 2017
Easy Sugar Cookies from Ypsilanti's Parish House Inn
Posted by: Martha Cleary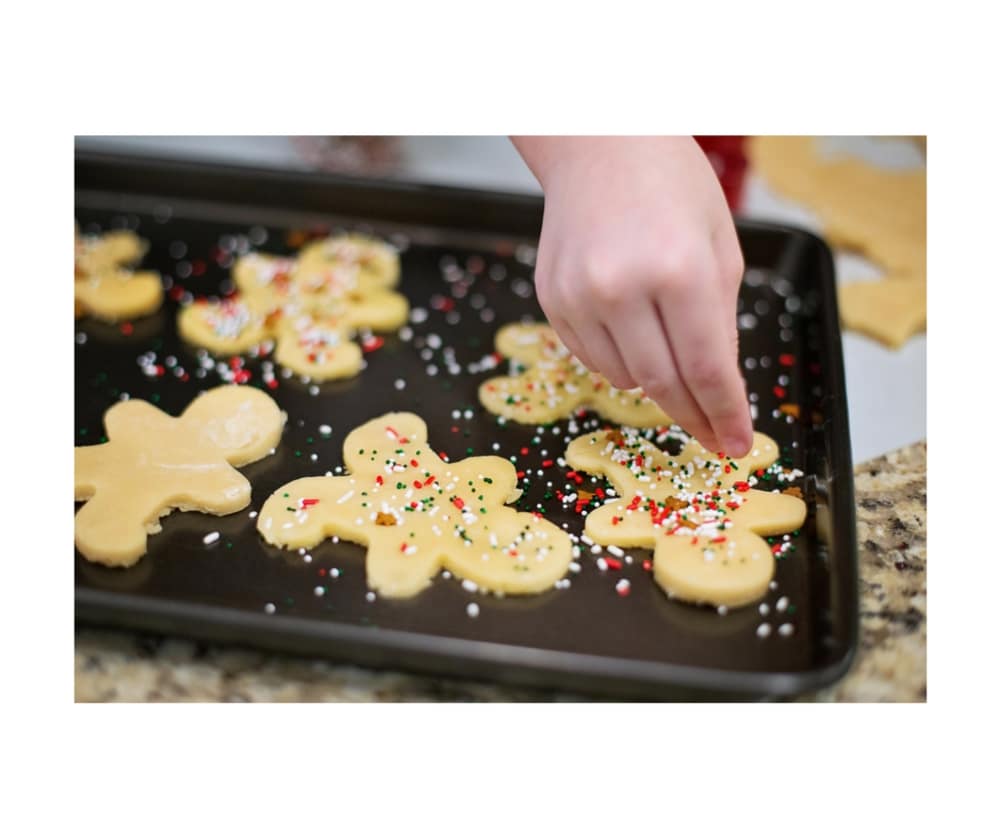 Your search is over for the very best sugar cookie recipes.
No chilling required It's easy to handle.
They bake in just a few minutes to become crisp and delicious.
Be sure all the ingredients are at room temperature so they will mix together easily
Gather your favorite cookie cutters and your family and bake some sugar cookies. Enjoy!

THE BEST SUGAR COOKIES
Yield: 3 dozen
1 cup butter
1 cup sugar
1 egg
1 teaspoon vanilla
2 teaspoons baking powder
½ teaspoon salt
3 cups all-purpose flour
colored sugar sprinkles

Directions:
Preheat oven to 400o.
Using the large bowl of an electric mixer, cream butter and sugar.
Beat in egg.
In a medium bow, stir together flour, baking powder and salt.Add 1 cupful at a time to the butter mixter. Mixing well after each addition.Add the last cup by hand to make a stiff dough.
Divide the dough into 2 balls.
On a floured surface, roll each ball in a circle roughly 12 inches wide by 1/8 – inch thick.
Dip cookie cutters in flour and cut out of the prepared dough. Place on an un-greased cookie sheet. Sprinkle with colored sugar if desired.
Bake in the middle rack of the oven for 6 – 10 minutes, or until lightly browned.

By Chris Mason
Chef/innkeeper at the Parish House Inn for 24 years and author of her cook book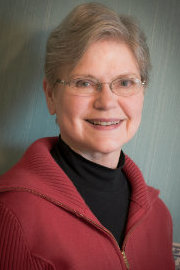 "7 Recipes to get You Out of bed For Breakfast Every Morning"

Contact information:
email: chris@parishhouseinn.com
http://www.parishhouseinn.com
telephone: 734-480-4800
Parish House Inn on Facebook