January 2, 2018
Did you know: Ypsilanti was founded in 1823
Posted by: Martha Cleary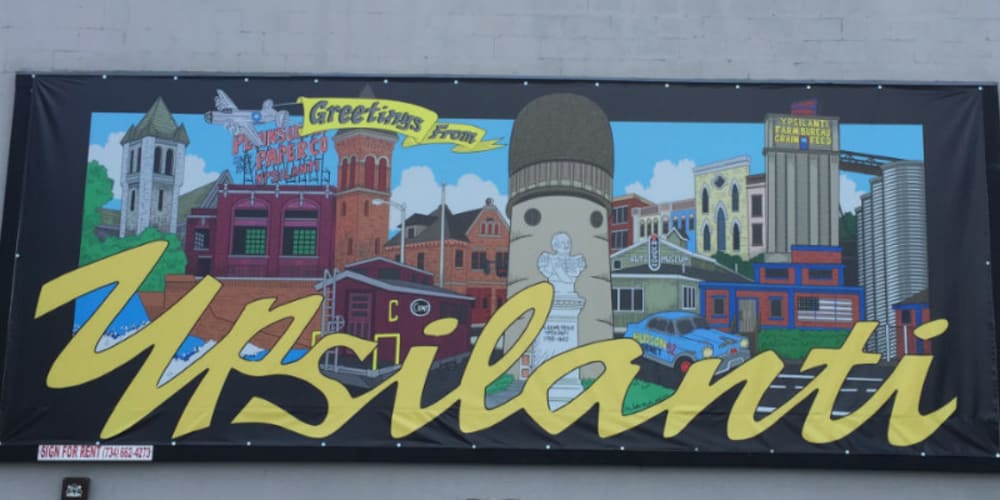 Originally called Woodruff's Grove, Ypsilanti is the second oldest city in Michigan, incorporated in 1823.
During the 1800's Ypsilanti grew quickly because of the Old Sauk trail and evolved into Michigan Avenue, state Highway 12. Today it is a designated Historic Highway that stretches from Detroit to Chicago.
Eastern Michigan University was founded in 1849 as the Ypsilanti Normal School.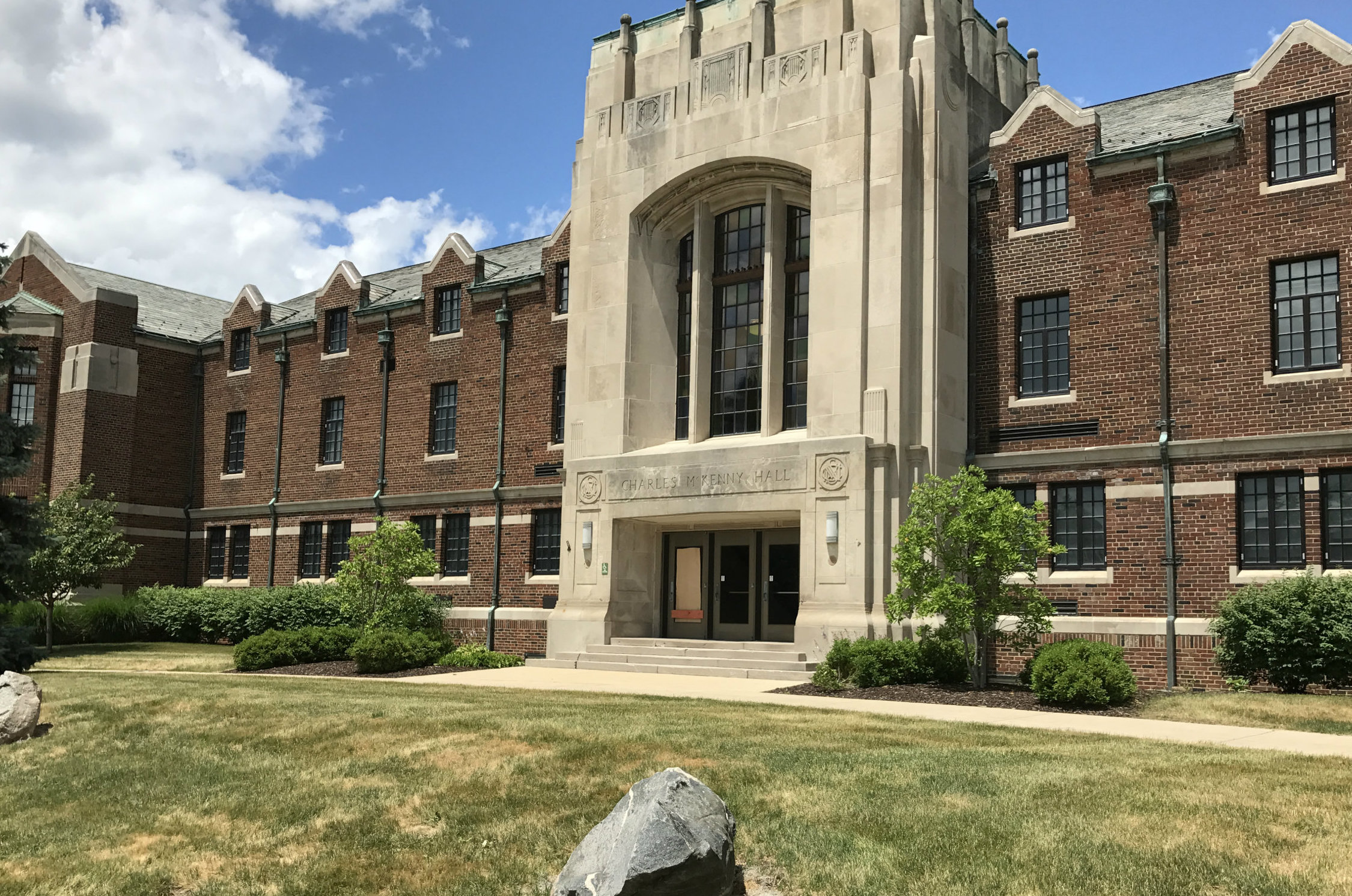 Depot Town was created when Ypsilanti became a stop on the Michigan Central Railway in 1839.



Beginning in 1920, as the population grew, it became a commercial center while manufacturing flourished in Ypsilanti for nearly a century.
Innovation and design in the automobile industry was significant during this time.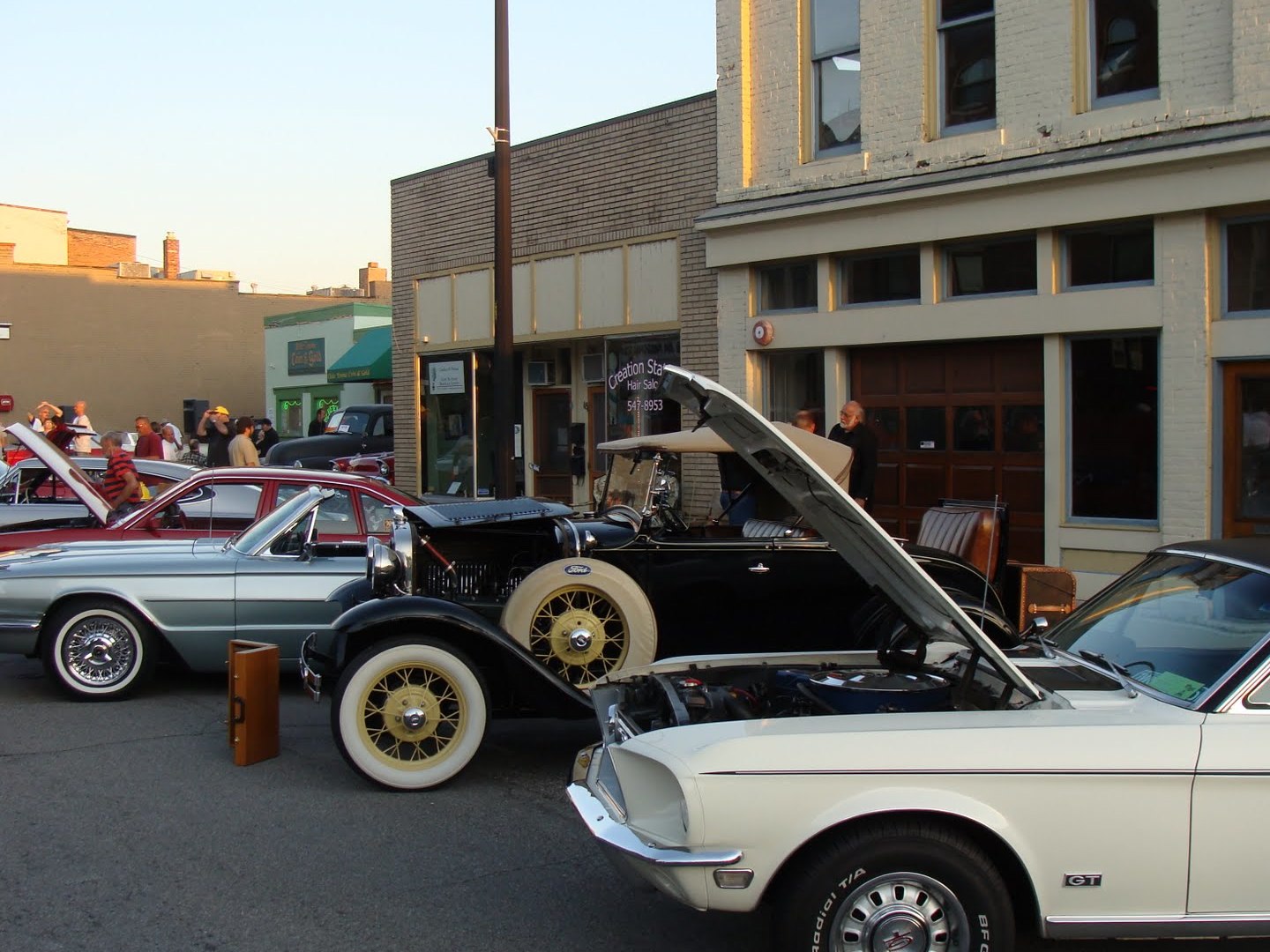 "The history lessons provided by Chris the innkeeper were fascinating, The breakfast each day was tasty and I was there for two weeks. They provide info on sites to visit, places to eat and detailed instructions on how to get where you are going. If you want to relax in your gorgeous rooms you have any array of movies to enjoy." LH

By Chris Mason

Contact information:
email: chris@parishhouseinn.com
http://www.parishhouseinn.com
telephone: 734-480-4800
Parish House Inn on Face book