June 14, 2017
Customer Service; creating raving fans
Posted by: Martha Cleary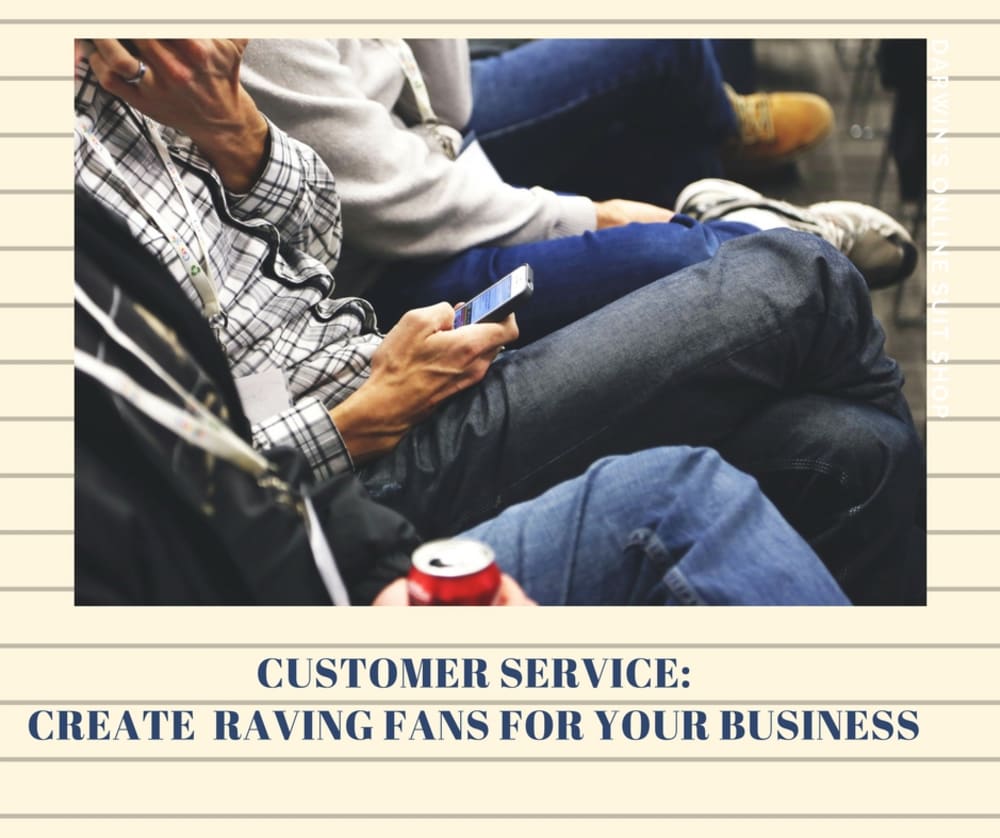 CUSTOMER SERVICE
Creating Raving Fans for your Business

When a guest is unhappy would you rather they suffer in silence or tell you about it? It's human nature to want to defend our business when a guest complains. But is that the correct approach?
Many years ago I was at a Professional Association of Innkeepers B&B conference in San Francisco. One of the sessions was called "A Complaint is a Gift", based on Janelle Barlow's newly published book. Really? Sounded interesting. I got there early and found a seat in the front row so I wouldn't miss a word.
The speaker, Janelle Barlow, was just getting started with her career. Her presentation was amazing. I was sold on her ideas and have used them ever since.
Let's think about her premise that a complaint is a gift. How can that be?
What makes someone want to complain in the first place? Very simple: their expectations are not being met;
The room was not clean, hot, too small
Bathroom didn't have soap, enough towels
WFI not working
It was noisy
Breakfast time wasn't good
This is not what I expected
You name it!
Sound familiar? Our first reaction often is to defend ourselves. After all we have worked really hard to make it all perfect. How dare they complain!
But think about it. This can be an opportunity for you to not only fix the problem but create a raving fan! They will tell everybody how you were able to solve their problem. On the other hand, if you didn't know about their problem, they might write a less than favorable review.
What's the answer?
The first thing is make sure guests know you welcome their feedback. You want to know if there are any problems or concerns while they are there.
Once a guest complains, I follow the "Golden Rules for Handling Customer Complaints" by Janelle Barlow.
1. Say "thank you"
2. Explain why you appreciate the complaint,
3. Apologize for the mistake/problem.
4. Promise to do something about it immediately.
5. Ask for necessary information.
6. Correct the mistake – promptly.
7. Check customer satisfaction.
8. Prevent future mistakes.
Here's a script I usually follow:
"Thank you for letting me know. If guests didn't tell me I wouldn't know I had a problem . I am so sorry about this. I will take care of it right now. Can you help me out by sharing the details of how this happened? "
I adapt what I say to the situation of course. Some complaints are issues that can be fixed easily and others not so much. The main things is to acknowledge the guests issue and promise to do something about it.
I then have a follow-up conversation with the guest to make sure all is well. If it is really a serious problem that you have no control over (power out, no hot water) you may have to offer some compensation. I have logo mugs that work as a token of appreciation to satisfy some complaints.
Try this approach the next time you have a complaint and you'll create a "Raving Fan" who willingly post a 5 star review.
By Chris Mason
Chef/innkeeper at the Parish House inn bed and breakfast for 24 years and author of her cook book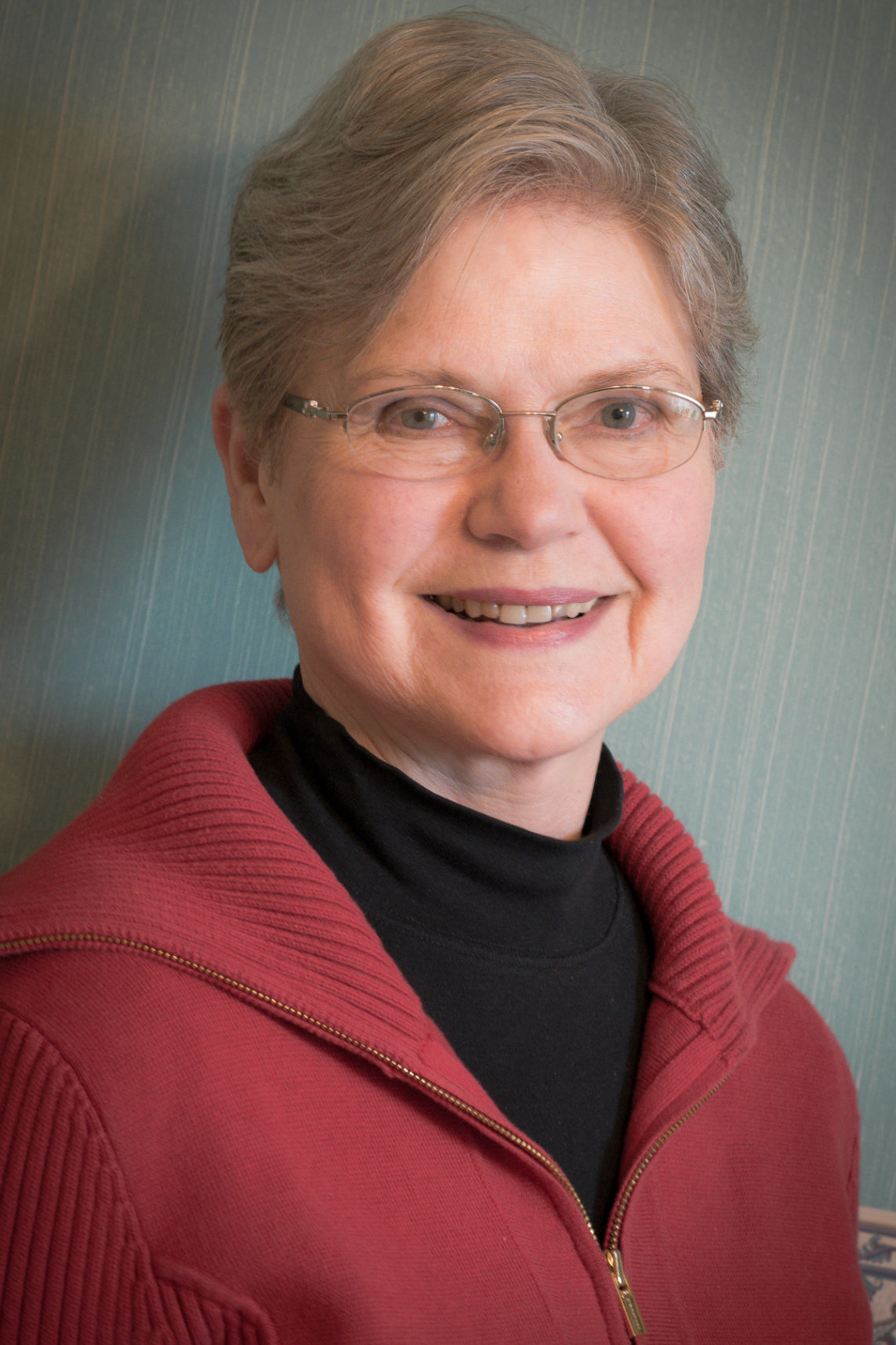 "7 Recipes to get You Out of bed For Breakfast Every Morning"

Contact information:

email: chris@parishhouseinn.com
http://www.parishhouseinn.com
telephone: 734-480-4800
Parish House Inn on Facebook