November 1, 2017
Cranberry Recipes from the Ann Arbor - Ypsilanti area's Parish House Inn
Posted by: Martha Cleary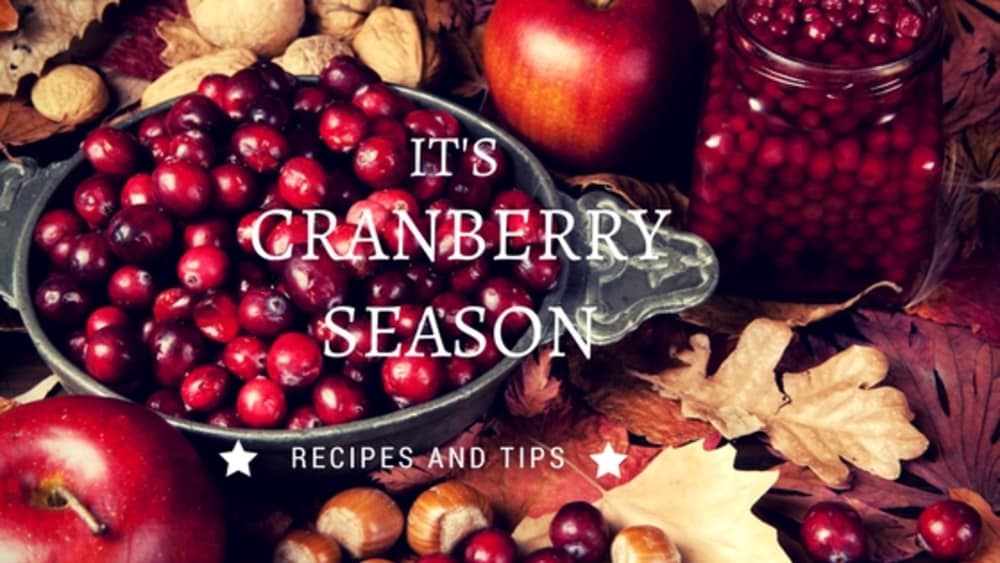 CRANBERRIES
I look forward to November and December when fresh cranberries are in season and available in grocery stores everywhere. I freeze them in their original packages to use the rest of the year. (Use them frozen). Enjoy them often because they are a great source of antioxidants and vitamin C as well as delicious.
Some recipes use canned cranberries or cranberry relish to make sweet and savory dishes. My recipe for Baked Pears in Cranberry Sauce uses canned cranberries. What would our Thanksgiving turkey be without cranberry sauce?
Let's don't forget dried cranberries. I substitute dried cranberries for raisins in muffins and cookies.Scones with grated orange rind are a seasonal favorite. Try adding a few to salads with blue cheese for a tart sweet bite.
Don't let the season go by without using these ruby red jewels of tasty fruit. Try one of these recipes and enjoy!
Chris Mason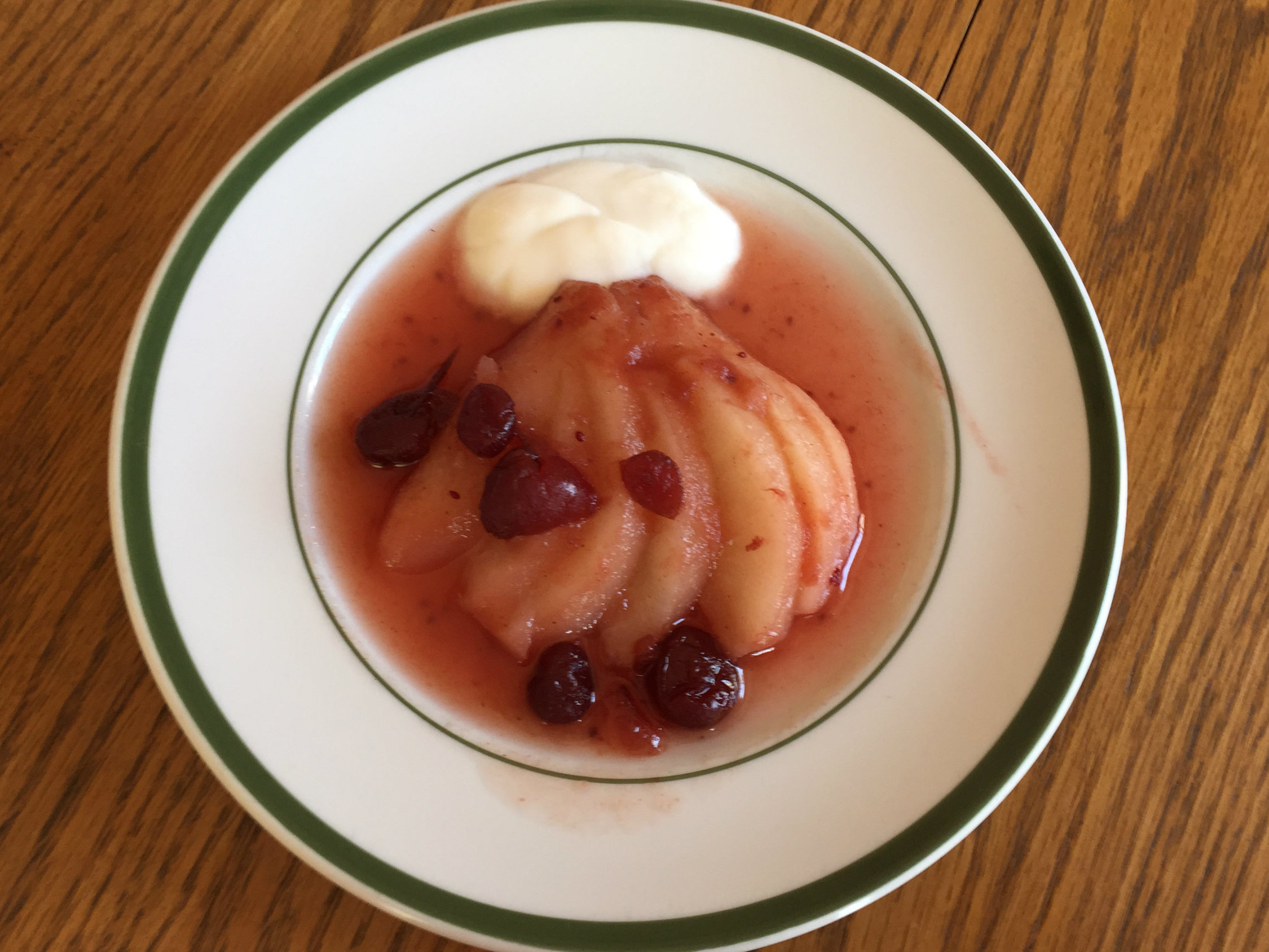 BAKED PEARS IN CRANBERRY SAUCE
Yield: 8 – 12 servings
A feast for the eyes as well as the taste buds, guests are greeted with these on the breakfast table during the Fall and winter months. Best served cold, they will keep refrigerated for a week. They are a delicious side dish for holiday meals.
1 -16 ounce can whole cranberry sauce
1 tablespoon fresh lemon juice
¼ teaspoon ground cinnamon
¼ teaspoon ground ginger
4 – 6 medium pears, peeled, cut in half and cored
Vanilla Greek yogurt for garnish
Preheat oven to 350o.
Spray a 9x13x 2 inch glass baking dish with cooking spray.
In a small saucepan, combine cranberry sauce, cinnamon, ginger and lemon juice. Bring the mixture to a boil over medium heat, stirring often. Remove from heat.
Place pears cut side down in prepared pan.
Pour heated cranberry sauce evenly over the pears.
Cover with foil and bake for for 40 minutes or until pears are tender.
Let cool and refrigerate before serving.
To serve, place 1 pear half on a plate cut side down, slice lengthwise into narrow strips and then push gently with your hand. To fan out.
Top with the cranberry sauce.
Add a dollop of vanilla yogurt. Enjoy!
By Chris Mason
Chef/innkeeper at the Parish House inn bed and breakfast for 24 years and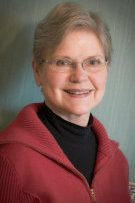 author of her cook book
"7 Recipes to get You Out of bed For Breakfast Every Morning"

Contact information:
email: chris@parishhouseinn.com
http://www.parishhouseinn.com
telephone: 734-480-4800
Parish House Inn on Facebook