February 28, 2018
Cooking Classes: in the Ann ARbor-Ypsilanti area
Posted by: Martha Cleary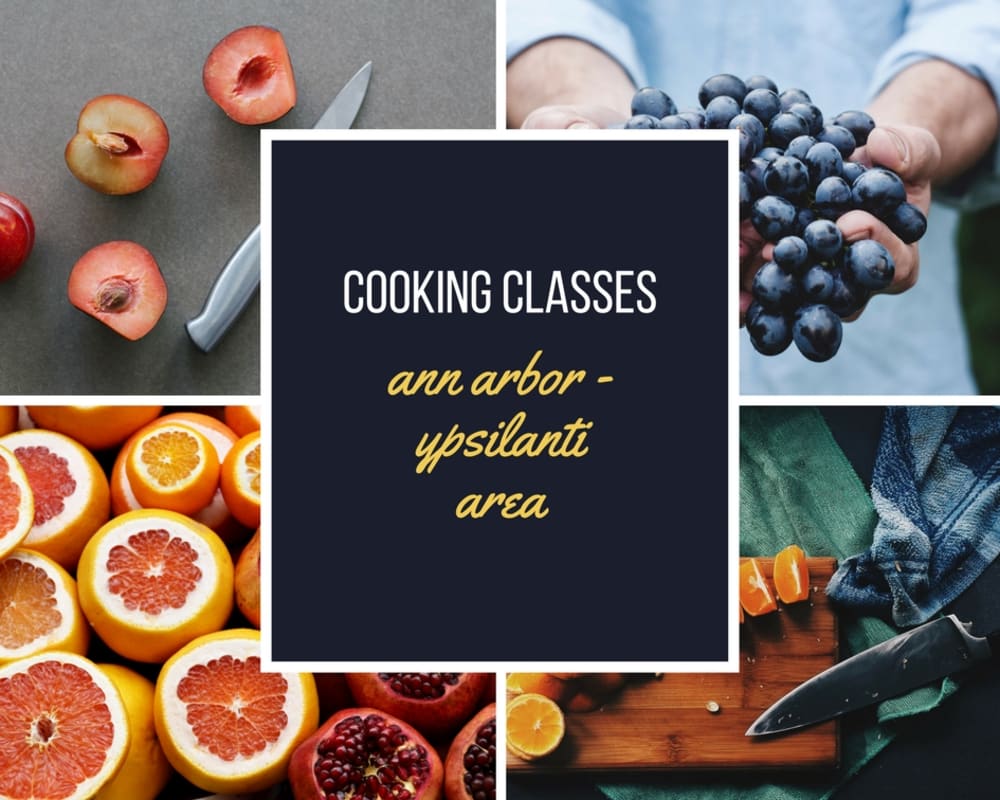 Love to Cook? Want to learn more?
Looking for a getaway that's fun, educational and delicious with your BFF, partner or group?
When you book a stay at the Parish House Inn, some of our rooms have 2 beds and can even sleep 3 people. (Caitlyn's Room 3, twins, Chuck's Room 4 queen + twin, Bill's Room 9 King plus sofa bed)
The classes are all hands on with plenty of food for tasting. You'll leave with the recipes which will insure that you can make them in your own kitchen and wow your family and friends.
Check out these locations and class schedules:
3723 Plaza Dr.
Ann Arbor, MI 48108
734-761-7255
3050 Washtenaw Ave Suite109
Ann Arbor, Mi 48104
Technique classes are held every Tuesday and Thursday in Ann Arbor
2nd Floor Kerrytown Market & Shops
Ann Arbor, Mi 48104
734-213-1110
455 E. Cady Street
Northville, MI 48167
(248) 880-9749
www.tasteacooksplace.net
Let me know if I can help
By Chris Mason
Chef/innkeeper at the Parish House inn bed and breakfast for 24 years and author of her cook book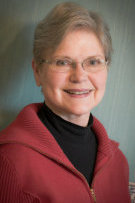 "7 Recipes to get You Out of bed For Breakfast Every Morning"

Contact information:

email: chris@parishhouseinn.com
http://www.parishhouseinn.com
telephone: 734-480-4800
Parish House Inn on Facebook