May 17, 2017
Cooking Class at Ann Arbor's Sur la Table
Posted by: Martha Cleary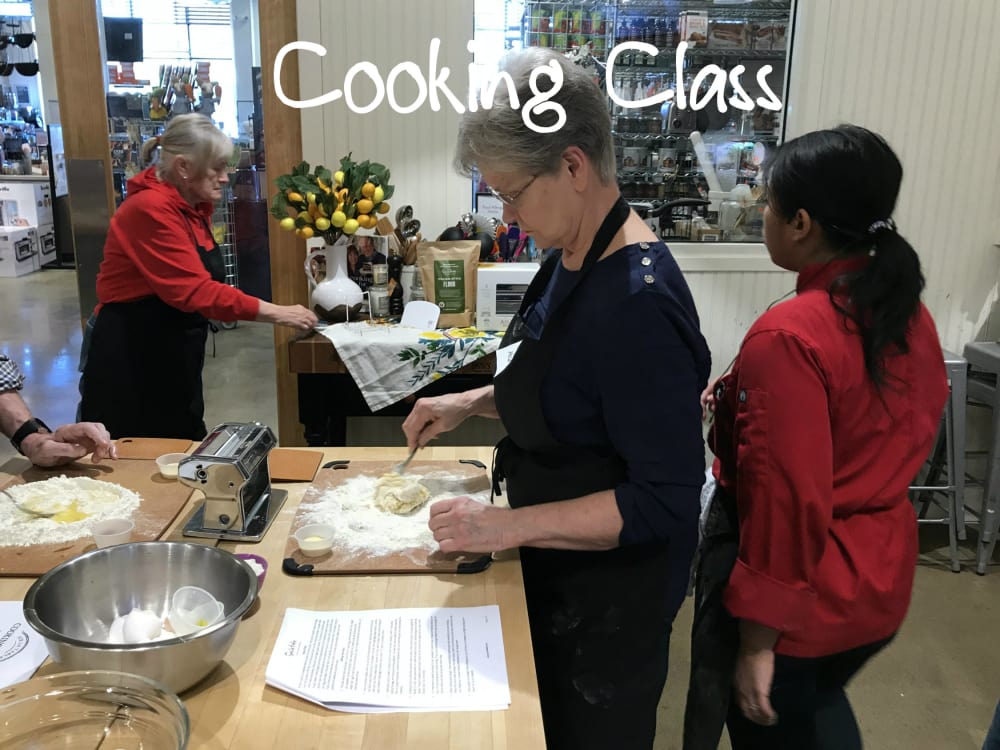 Pasta Cooking Class for Innkeepers at Sur la Table
Have you experience a hands on cooking class? Ever made pasta from scratch? You are not alone.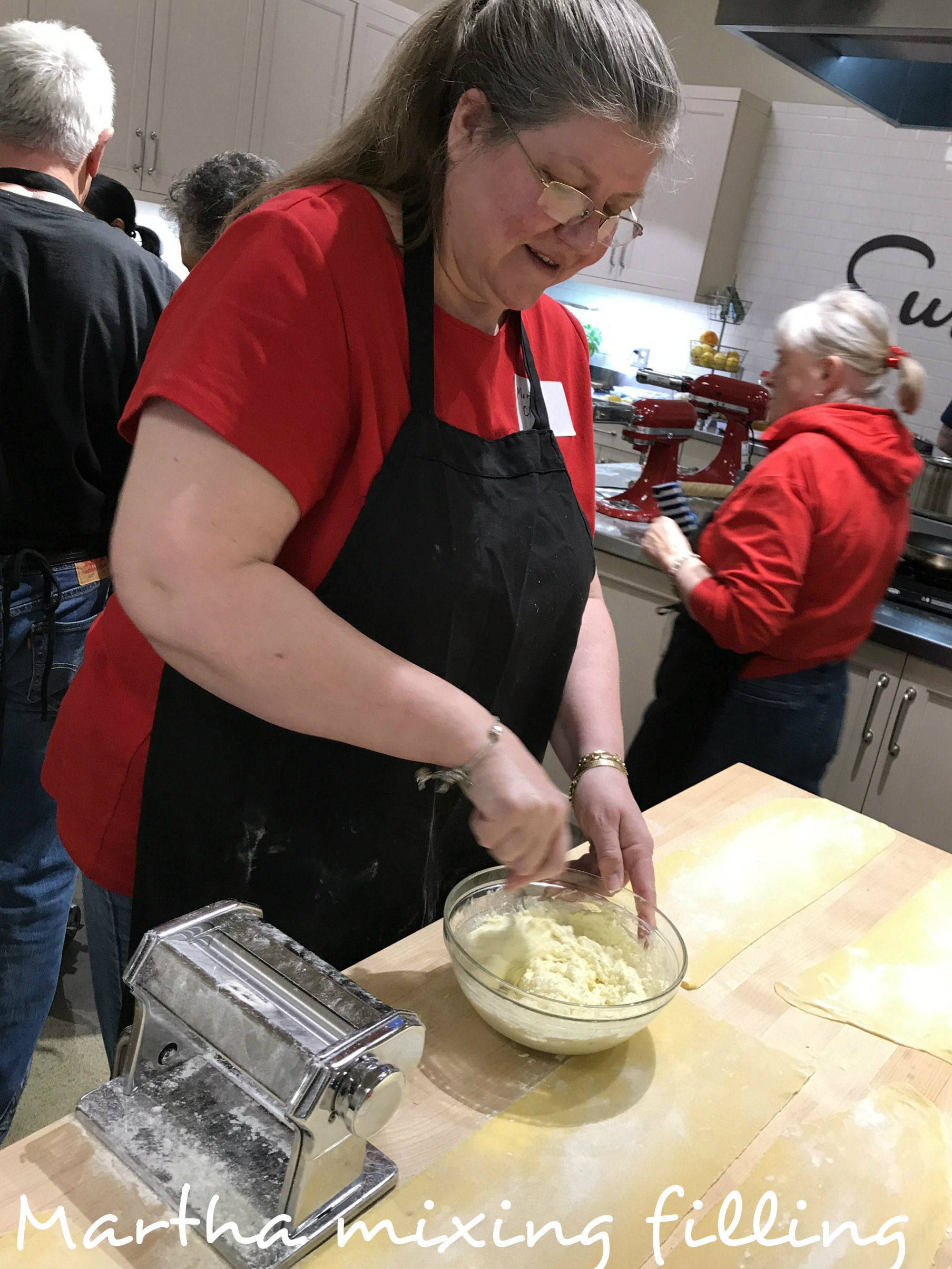 The Ann Arbor-Ypsilanti area innkeepers experienced the pasta making class at Sur la Table in Ann Arbor. Everyone made their own dough and worked together using the pasta machines. We helped each other, talked, laughed and learned so much. At the end of the 2 hour class, we all were ready to dig into our pasta dishes. The tortellini filled with 3 cheese, then tossed in a sauce with peas and lots of butter. The pappardelle, which is pasta cut into wide strips, was in a sauce with asparagus topped with poached eggs. It was delicious and of course we left with recipes so we can try it in our own kitchens
Here's a look at the step by step process.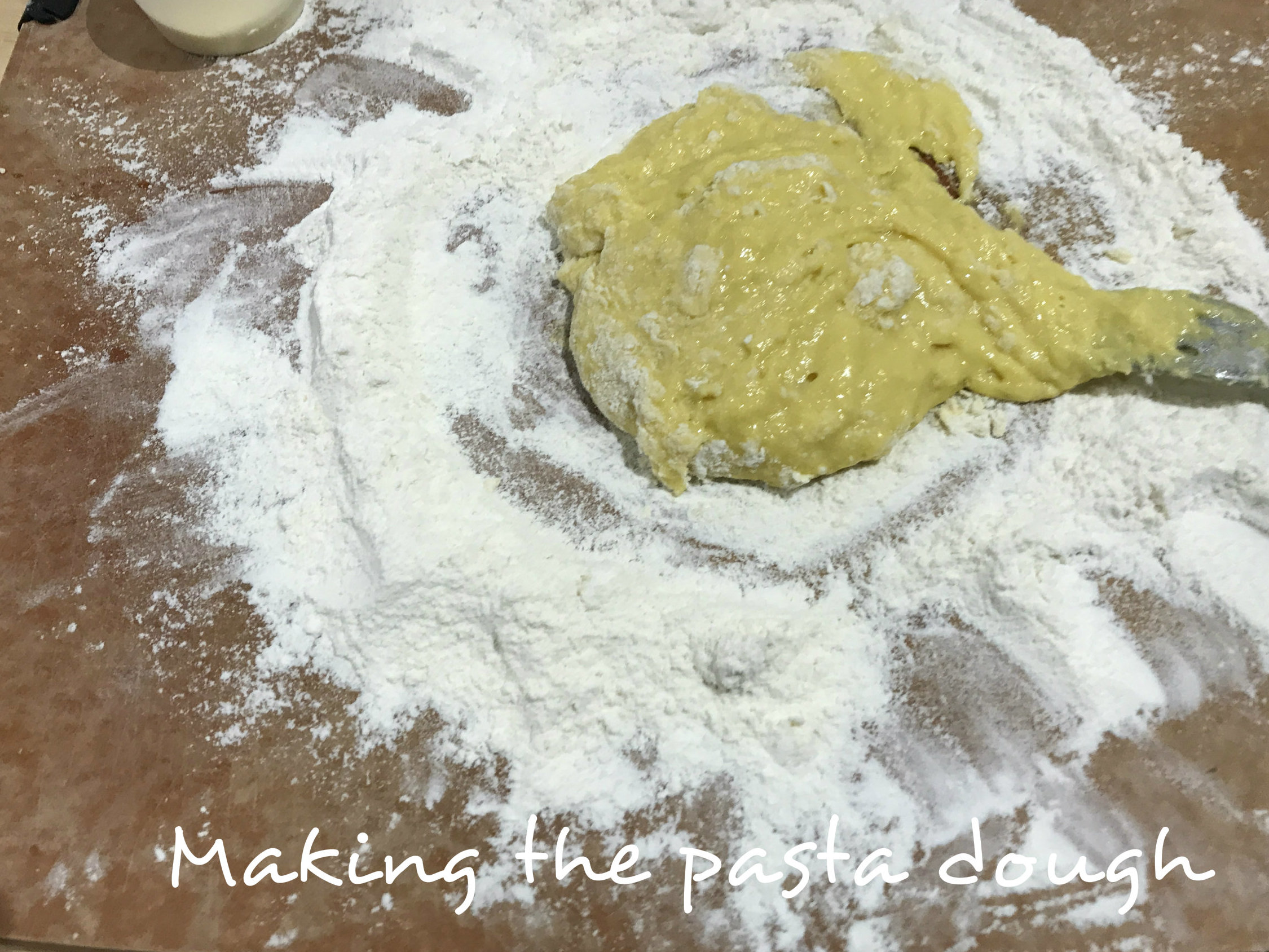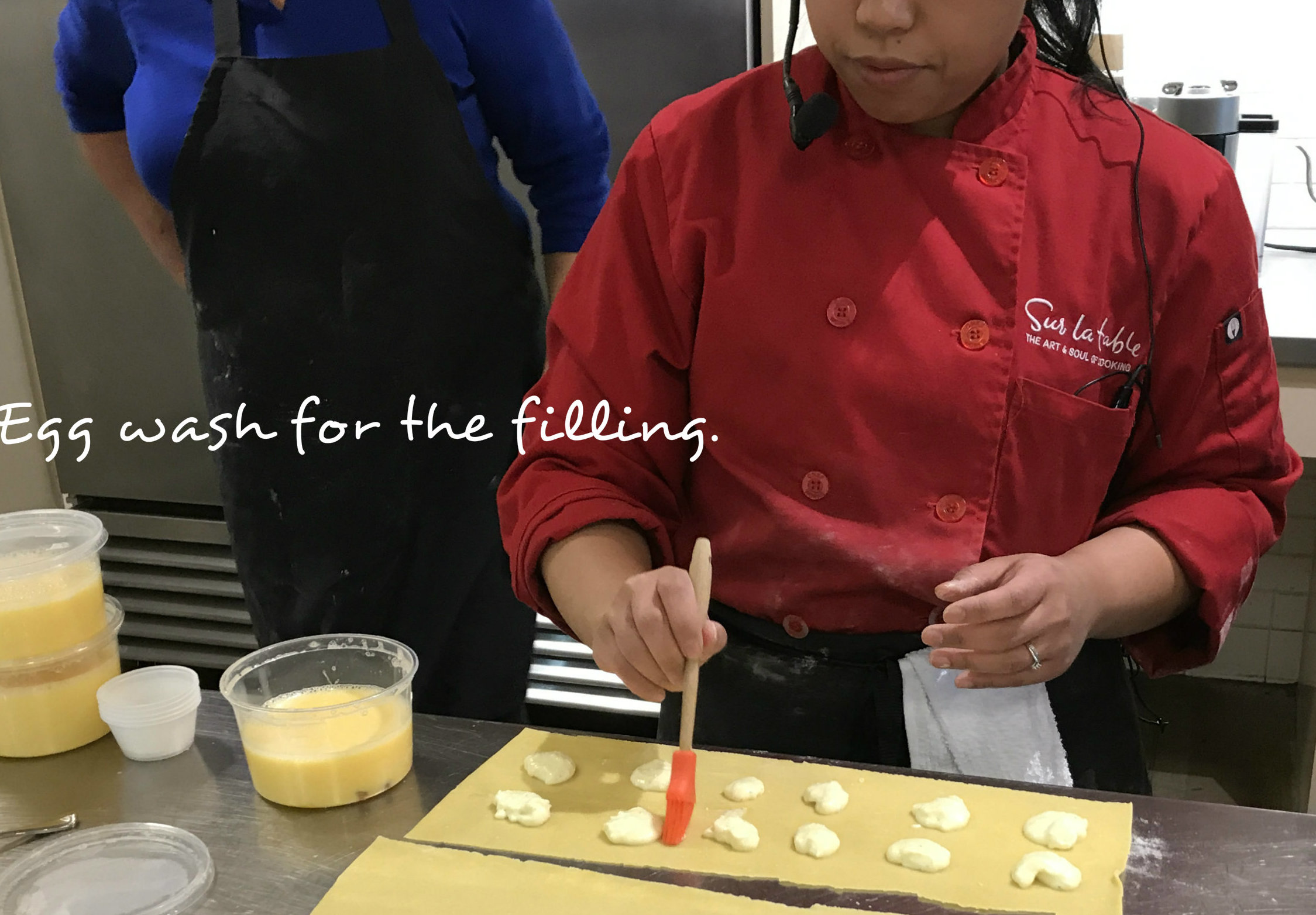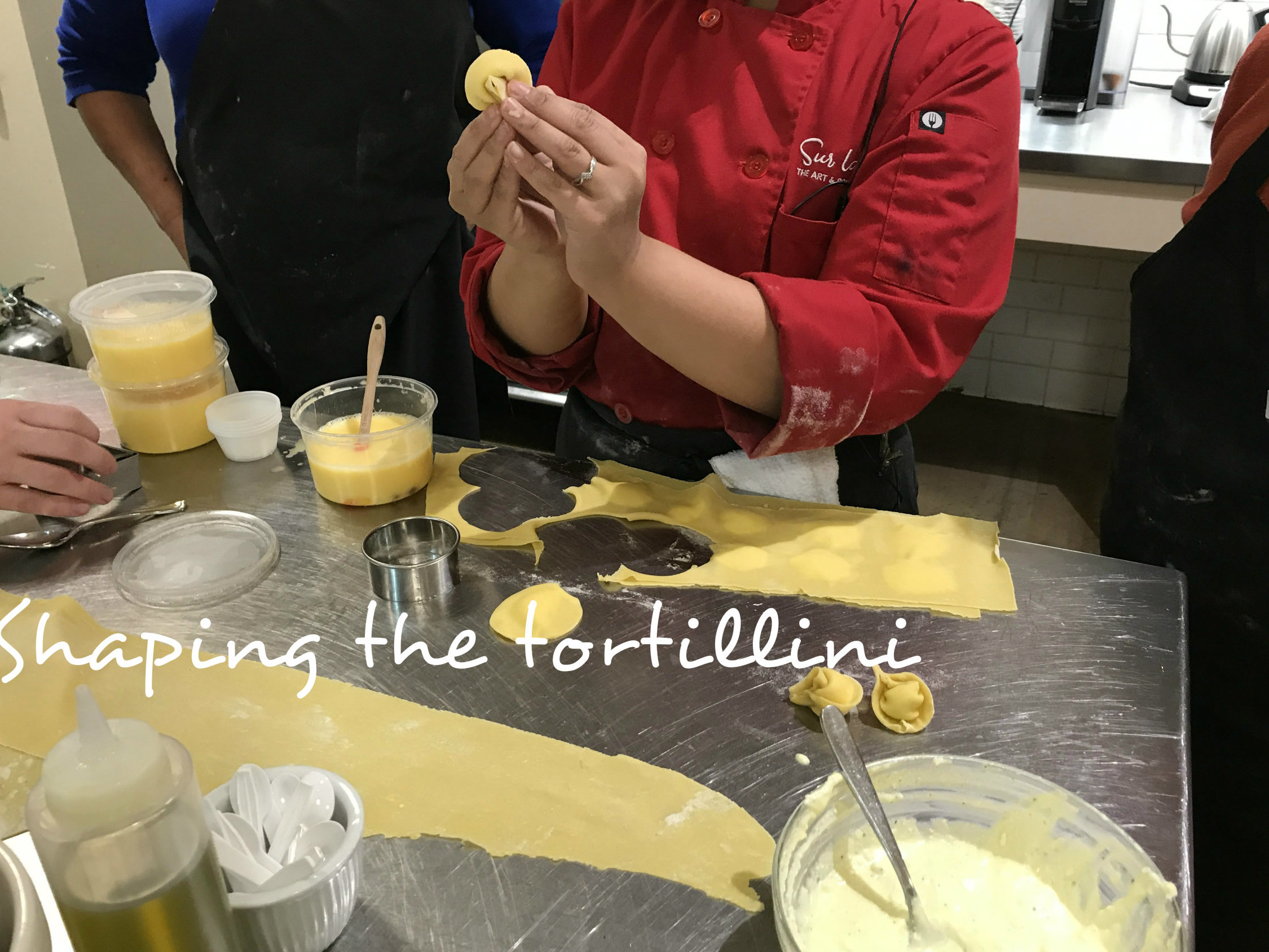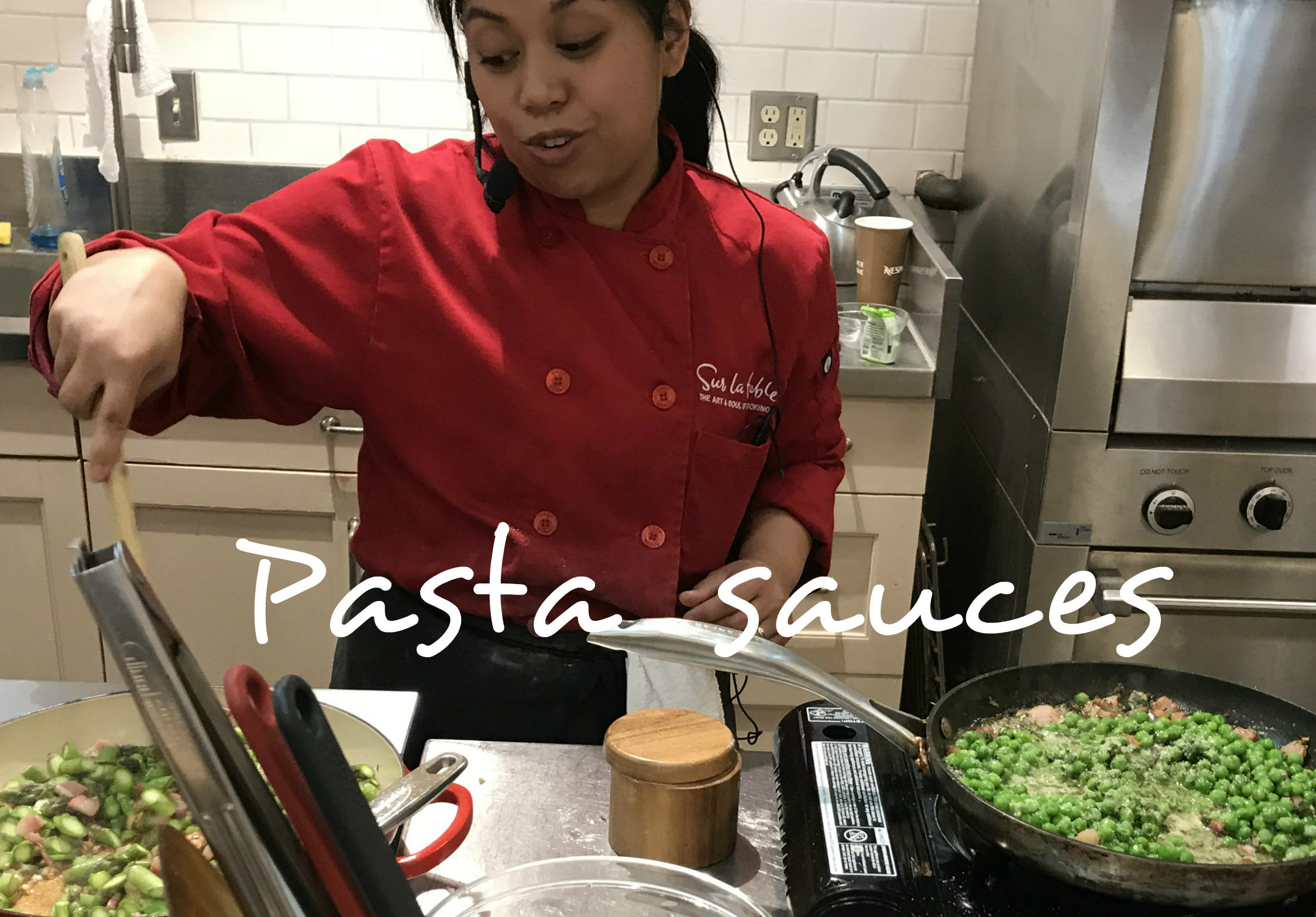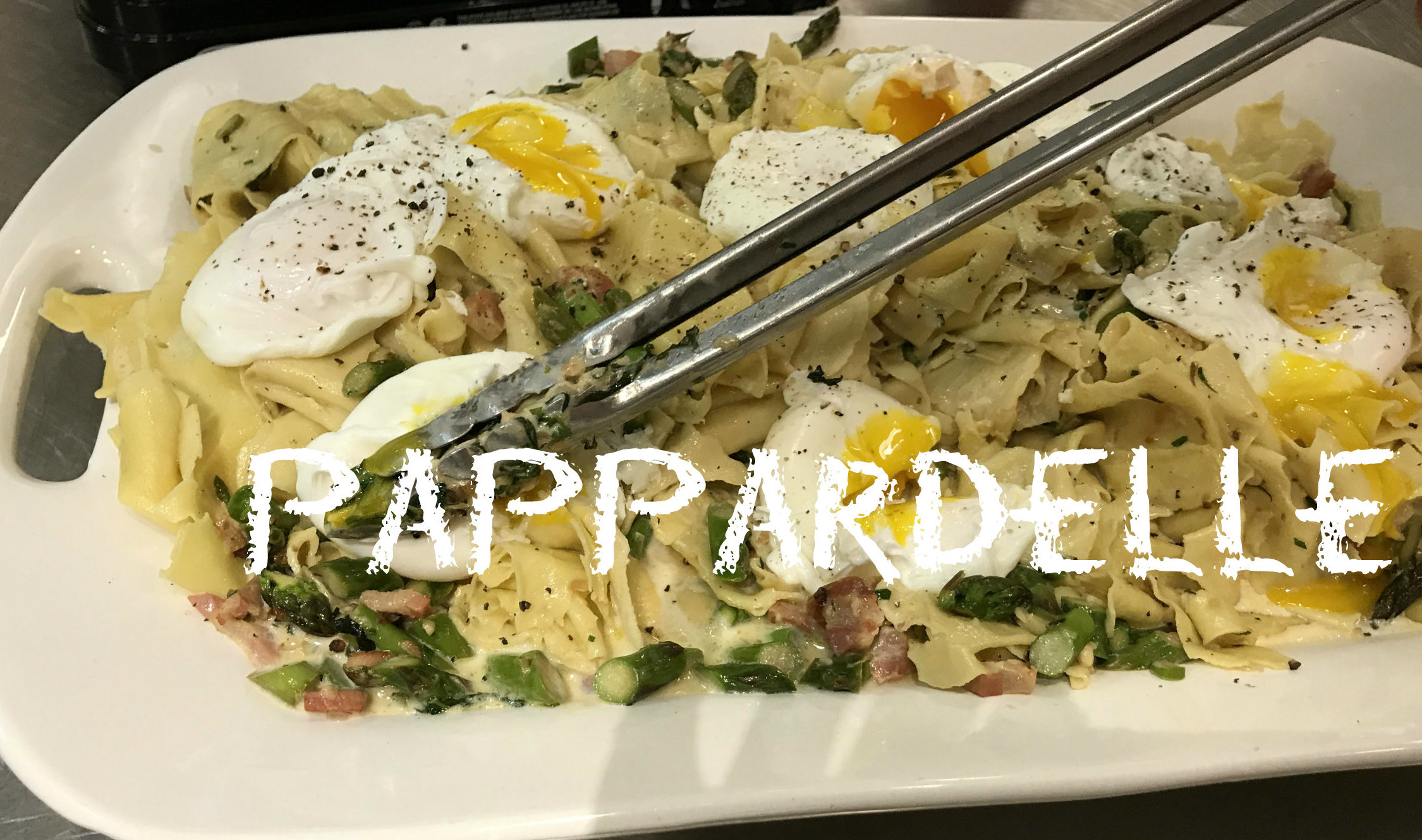 Sur la Table has cooking classes with a wide variety of cooking techniques. Check the website for the monthly schedule of classes.When you book your room and want to take a class, just call Chris at 734-480-4800 and I will get you registered.
Classes are taught by a professional chef instructor. Each class is $69 and includes the recipes plus a 10% discount for purchases, for 2 to 2/12 hours. All ingredients for the class are included and you get to eat what you make!
The store is only a 5 minute drive from the Inn and in a location with other shopping options.
By Chris Mason
Chef/innkeeper at the Parish House inn bed and breakfast for 24 years and author of her cook book
"7 Recipes to get You Out of bed For Breakfast Every Morning"

Contact information:

email: chris@parishhouseinn.com
http://www.parishhouseinn.com
telephone: 734-480-4800
Parish House Inn on Facebook