April 26, 2017
Color Run East: A Summer Getaway In Ypsilanti
Posted by: Martha Cleary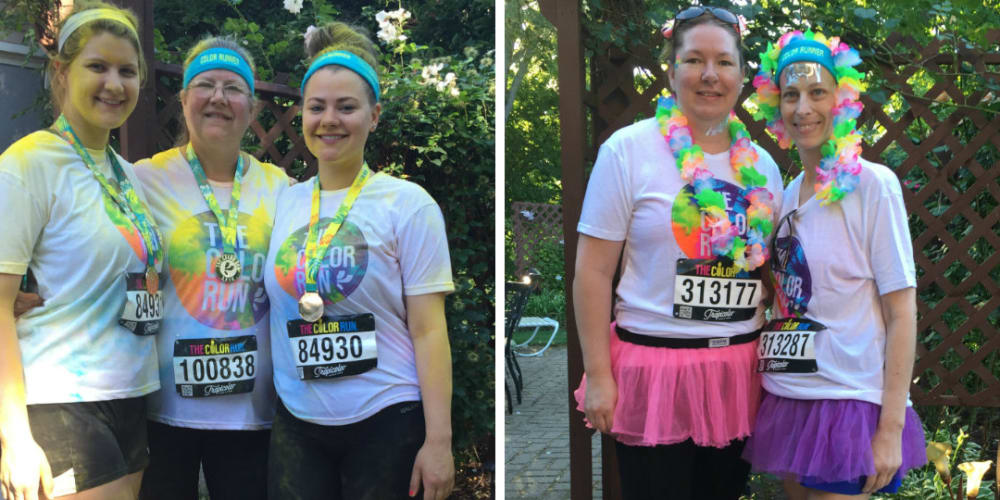 Color Run East Race:
Make it A Summer Getaway In Ypsilanti
Plan a weekend of fun with your squad of BFFs June 23 and 24, 2017, and participate in the Color Run East and this year's Dream World Tour 2017.

Book Your Room at the Parish House Inn with your BFF's and let the fun begin!
Here's what past guests said about their stay:
"We were there for The Color Run and decided to try a B&B. It was a first for us. This one was close to the start/finish line for this event. You walk in and get a tour off the get go. Our caretaker, Chris, took care of us even though we were a few hours early. She showed us around and took us to our room. We had Caitlin's room with the twin beds. All the amenities were there for us but we didn't stay in the room for long. It was centered around the hub of downtown so we could walk to everything. We are definitely coming back to do another Color Run and staying here!" DK, MI
Because participants have to line up early for their start times, breakfast is served after the race. Then everyone can tell their experience during the race. It's always a fun time.
We'll be happy to take your photo or shoot a video on your phone so you can share your experience!
Saturday activities:
There's more fun when you head out to see all the Downtown and depot Town shopping and restaurants. Checkout some of our favorite places:
What is the Color Run?
Don't know about this event?
It's a 5K course that is for everyone and where everyone is a winner.
How The Event Works
The Color Run is a five-kilometer, un-timed event where the "Color Runners" are doused from head to toe in different colors at each kilometer. There are only two rules
Wear white at the starting line
Finish plastered in color.
Sound like fun? Get your group together, sign up for the race and book your room now so you won't be disappointed.
By Chris Mason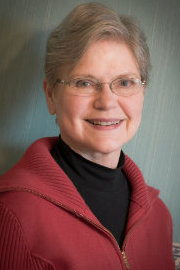 Chef/innkeeper at the Parish House inn bed and breakfast for 24 years and author of her cook book
"7 Recipes to get You Out of bed For Breakfast Every Morning"

Contact information:
email: chris@parishhouseinn.com
http://www.parishhouseinn.com
telephone: 734-480-4800
Parish House Inn on Facebook