January 19, 2018
Cappuccino Chocolate Chip Muffins for Breakfast in Ypsilanti B&B
Posted by: Martha Cleary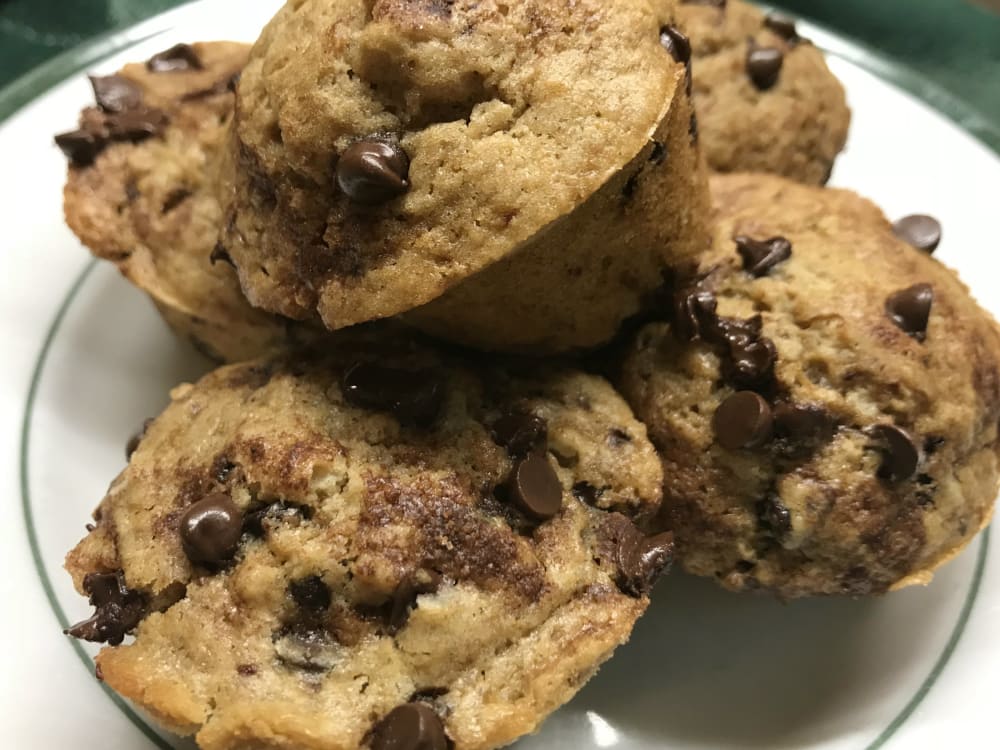 Imagine the flavor of your favorite coffee house cappuccino mixed with chocolate. These muffins are bursting with that delicious flavor combination in every bite.
Quick to put together and 15 minutes to bake ready for breakfast.
I topped these with a cinnamon sugar mixture and a few more mini chips.
These are served every weekend in February during our

CAPPUCCINO CHIP MUFFINS
Yield: 22 mini muffins
2 cups all-purpose flour
½ cup sugar
2 ½ teaspoons baking powder
3 tablespoons instant coffee
½ teaspoon salt
1 cup milk
½ cup butter, melted
1 egg, beaten
1 teaspoon vanilla extract
½ cup mini chocolate chips
Preheat oven to 375o
Spray muffin tins with cooking spray or use paper liners
In a large bowl, stir together flour, sugar,baking powder, instant coffee, and salt.
In a medium bowl, whisk together milk, butter,egg and vanilla.
Add to dry ingredients, mix until just combined. Do not over mix.
Stir in the mini chips.
Scoop batter into the muffin tins.
Bake for 15 minutes or until a toothpick inserted comes out clean.
Go to Chocolate Sticky Buns recipe
By Chris Mason
Chef/innkeeper at the Parish House Inn for 24 years and author of her cook book
"7 Recipes to get You Out of bed For Breakfast Every Morning"

Contact information:
email: chris@parishhouseinn.com
http://www.parishhouseinn.com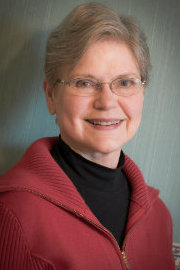 telephone: 734-480-4800
Parish House Inn on Facebook