March 8, 2018
Business Travelers Welcome at Parish House Inn, Ann Arbor-Ypsilanti Michigan area.
Posted by: Martha Cleary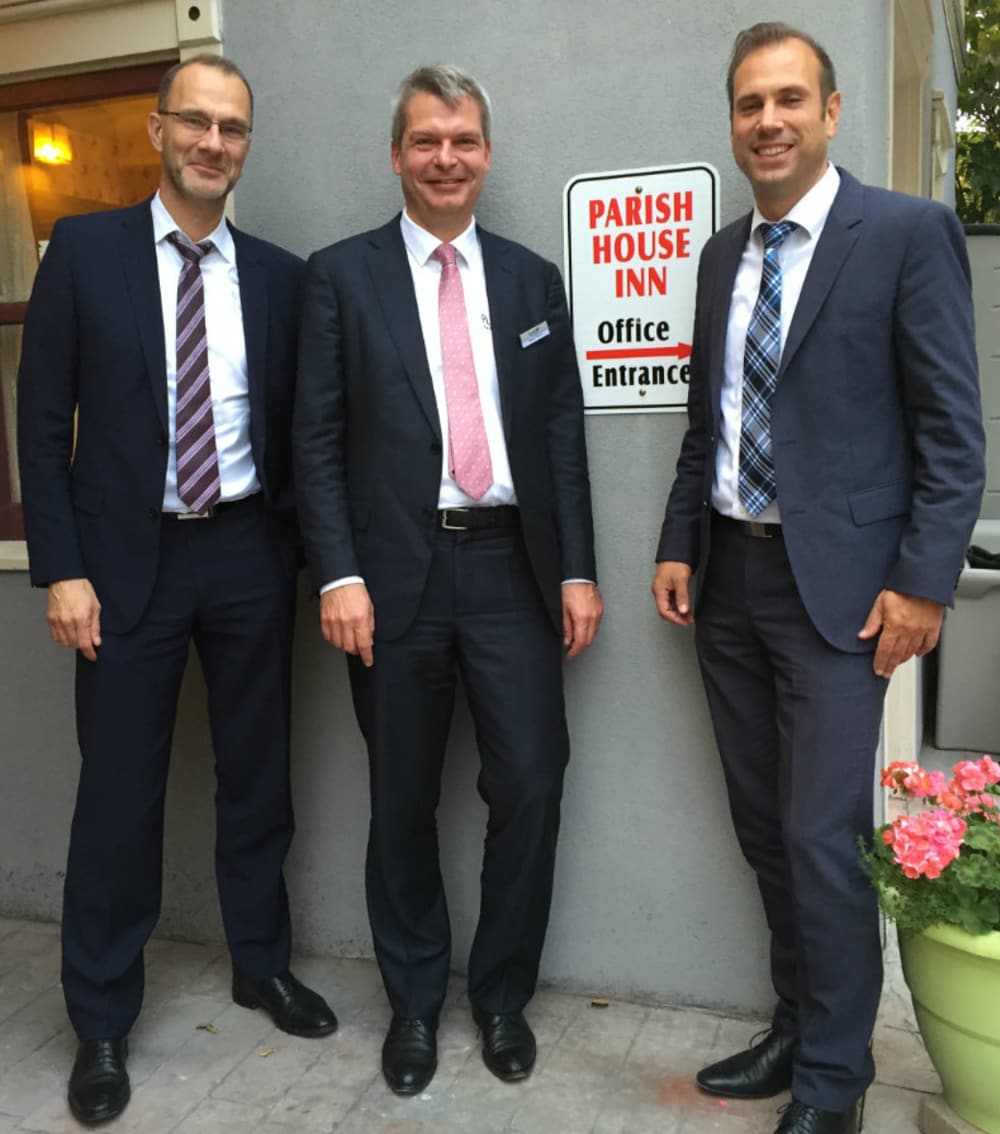 Are you a business traveler who is looking for a change of pace, convenient location, comfortable accommodations?
Many people travel for business on a regular basis. I have a variety of business travelers who come back year after year.
A company from Germany has been coming for 20 years. We are their home base now.

Our Downtown location makes it convenient for local businesses who bring in guests.

Eastern Michigan University departments have booked visiting professors and job candidates since we opened 25 years ago.
It's easy to book on line HERE. Sunday - Thursday rates are 20% lower and automatically adjusted. Find out more below:
BUSINESS TRAVELERS WANT TO KNOW
Do you need airport and highway information?
Are planning to fly to this area? The Detroit Metro Airport is just twenty minutes away by car or taxi. Car rental vans and taxi's are always waiting and eager to assist you. Uber is also an option. Find our detailed directions and a map HERE.
Driving directions are made easy by using your phone's location system. Just enter our address, 103 South Huron Street, Ypsilanti, 48197.
At our street address, enter the driveway between 2 houses, follow the signs to the left side of the parking area in the rear of the house.
The entrance to the Inn.is also in the back of the house to the left of the parking area. Than just ring the doorbell to let me know you have arrived. I'll check you in and you'll be settled in your room in just a few minutes.

Is WIFI, printer and TV important to you?
Will you be working in your room during your stay? All the guest rooms have a desk perfect for working on your computer. There is high speed password protected wireless internet system, a remote printer plus a TV/DVD combo. There is an iron and ironing board available for your use.
Tables in the breakfast area are also for your use should you need to "spread out" or meet with local people. You can always help yourself to the chocolate chip cookies, popcorn, tea, coffee and cocoa anytime you need a pick-me-up.
"Recently stayed there on a business trip. Rooms were cozy and bed better than home! No issue Wifi. Breakfast was home cooked to personal taste! Staff made you feel at home and would go the extra mile for their customers. Truly a home away from home!" HH IL

Do you need and early breakfast or a late dinner?
Will you arriving late or needing an early breakfast? Just let me know your time of arrival soI can make sure everything is ready for your arrival.
If you need to have dinner once you arrive, you will be happy to know that there are 6 restaurants within 3 blocks of the Parish House Inn.. You can safely walk to all of these places.
Breakfast usually begins at 7AM, but and an earlier time can be arranged, or even breakfast to go. Let me know if you have any dietary restrictions.
Menus include fresh fruit or yogurt parfait, an egg dish, French toast, bacon, sausage or ham, home made muffins, toast juice, coffee and tea.
Are looking for exercise opportunities in the area?
Exercise....walking...jogging...yoga?
Near-by Ypsi Yoga Studio offers classes in yoga and more daily. Only a small fee to participate. There's walking and jogging trails along the Huron River. A full service facility for swimming, exercise and more is only 4 miles.
Are there attractions of local interest nearby?
Ypsilanti is Michigan's second oldest city with over 800 buildings in the Historic District. Learn more about our history by visiting these venues.
Let me know if I can help you with your plans.

By Chris Mason
Chef/innkeeper at the Parish House Inn for 24 years and author of her cook book
"7 Recipes to get You Out of bed For Breakfast Every Morning"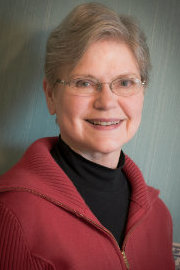 Contact information:
email: chris@parishhouseinn.com
http://www.parishhouseinn.com
telephone: 734-480-4800
Parish House Inn on Facebook