February 27, 2017
Banana Blueberry Muffins for breakfast
Posted by: Martha Cleary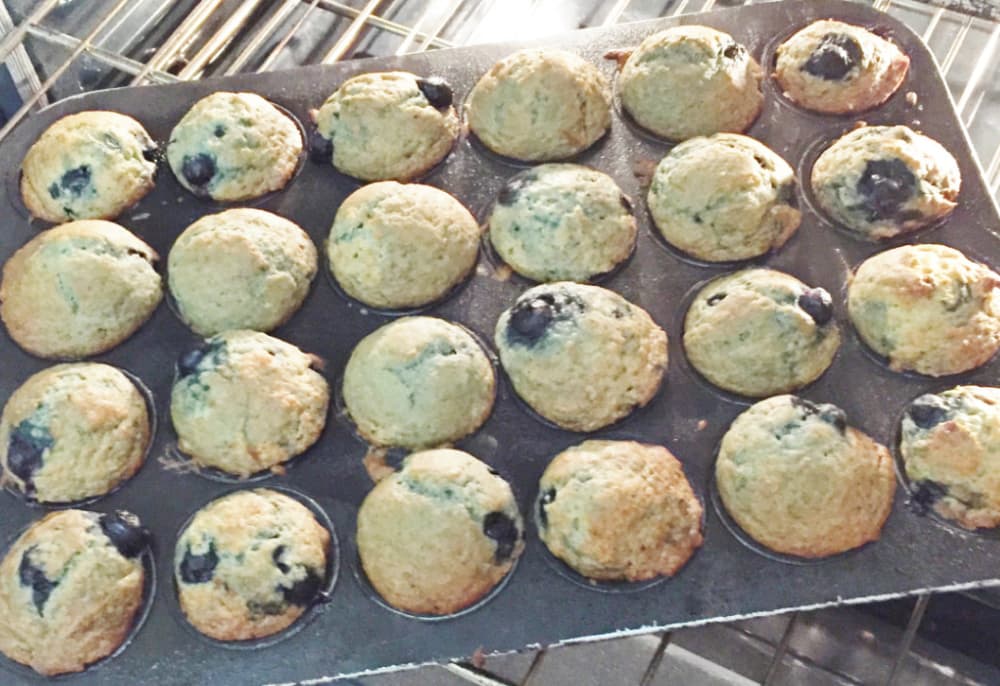 Do you have an over-ripe banana from time to time? I know I do.This recipe uses your blender to mix the wet ingredients. It's so easy to make this basic recipe for banana muffins. You can change it up by adding chopped pecans or walnuts, granola or even chocolate chips for a delicious change. This freezes well and is moist at room temperature. Serve with butter or blueberry jam. Enjoy!

EASY BANANA BLUEBERRY MUFFINS

1 large egg
½ cup buttermilk
½ cup oil
1 large ripe banana
2 cups all-purpose flour
2 teaspoons baking powder
1 teaspoon baking soda
1/2 teaspoon salt
1/3 sup sugar
1 ½ sups blueberries (fresh or frozen)
Preheat oven to 400o. Coat a large size (12 ) muffin tin or a small (24) muffin tin with cooking spray or line with paper liners.
In a blender mix the egg, buttermilk, oil and banana until smooth.
In a large bowl, stir together flour, baking powder, baking soda, salt and sugar.
Take ¼ cup of this flour mixture and toss it with the blueberries in a small bowl.
Add the buttermilk mixture from the blender and stir until just mixed.
Gently stir in the blueberries.
Scoop the batter evenly into the prepared pan.
Bake 20–25 minutes according to the pan size, until the top springs back easily and a tester comes out clean.
Let the muffins sit for 5 minutes before removing from pan.
Serve warm or room temperature.
"Love this place. It feels like home and the food is excellent. Chris is a wonderful and skilled cook. Her company and conversation is always something I look forward to. I'll be staying there again for sure." BS, TN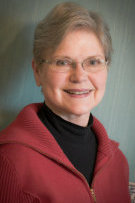 By Chris Mason
Chef/innkeeper at the Parish House inn bed and breakfast for 24 years and author her cook book "7 Recipes to get You Out of bed For Breakfast Every Morning".

Contact information:
email: chris@parishhouseinn.com
telephone: 734-480-4800
http://www.parishhouseinn.com
Parish House Inn on Face book