August 14, 2017
Ann Arbor-Ypsilanti, Michigan, area Fall activites and color trails
Posted by: Martha Cleary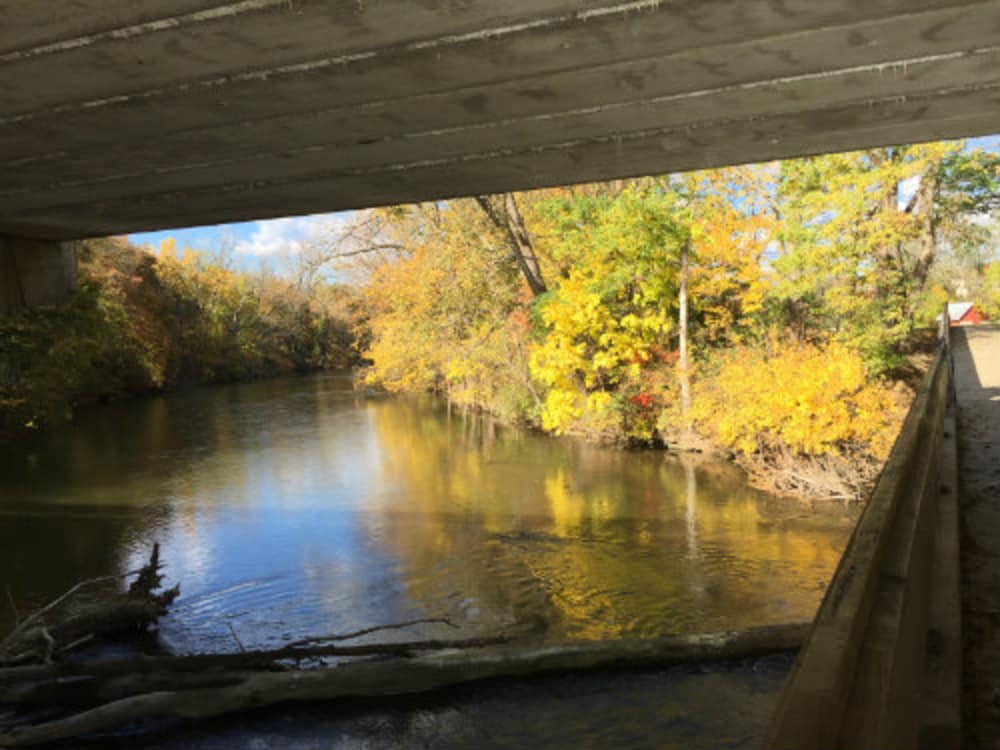 In the Ann Arbor - Ypsilanti area
you can experience the color and activities
of Fall the entire month of October.
Don't miss out this year! Plan a day, a weekend or more to experience Fall in all it's glory.
Put on your walking shoes because you'll want to just go!
Bring your camera to capture all the beauty you will see. Here are some places to go and things to do.
Book your room now so you won't be disappointed!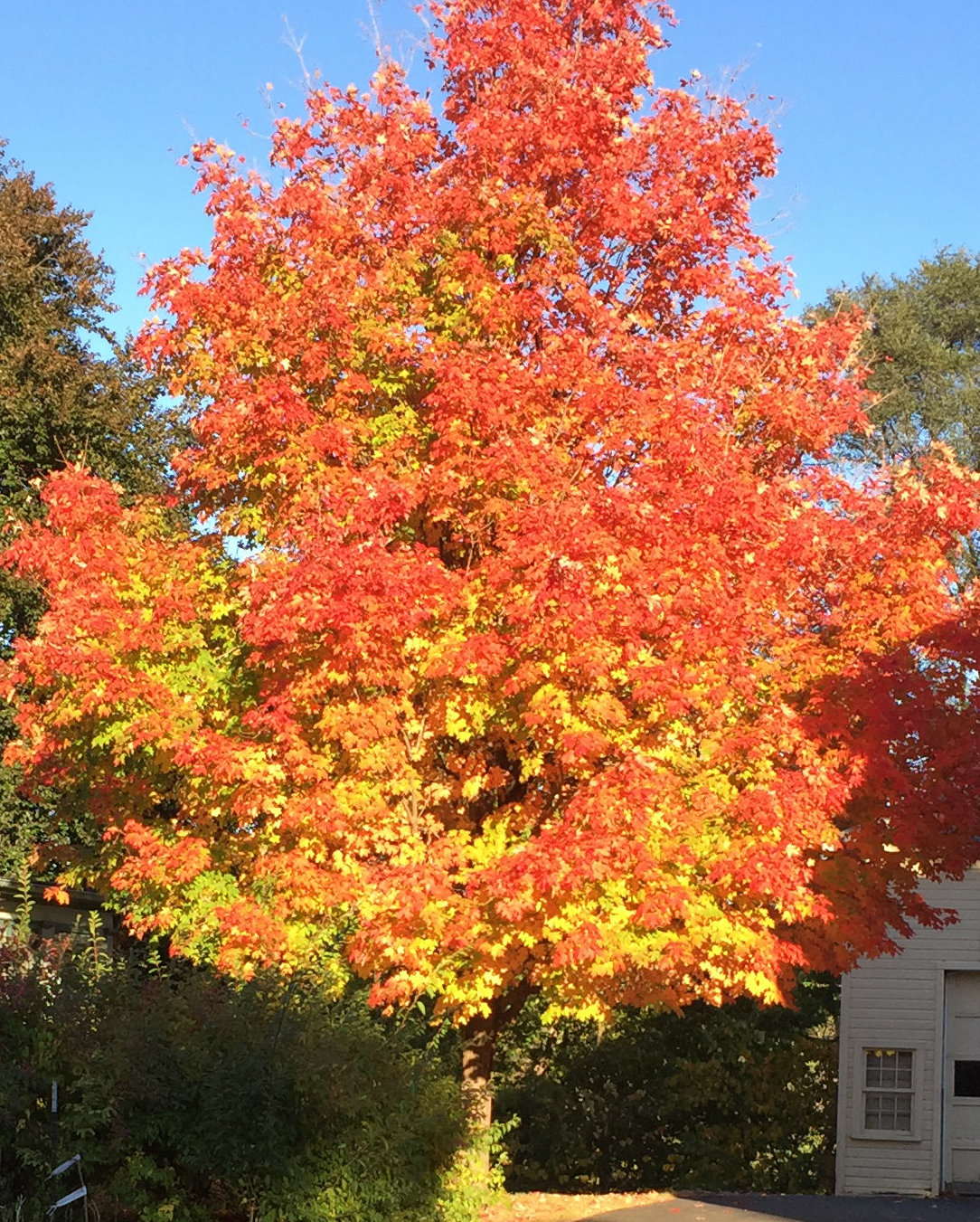 Walk through the neighborhoods and parks.
Explore Gallup Park along the banks of the Huron River in Ann Arbor.
The trail begins near the University of Michigan Hospital.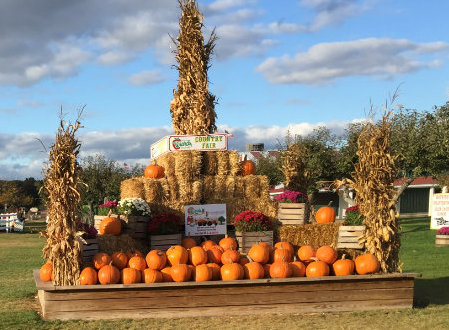 Country Fair with activities for all ages, u-pick apples, cider and donuts.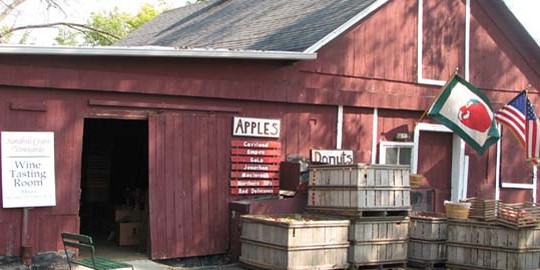 Visit the Dexter Cider Mill
It's the oldest in Michigan located on the banks of the Huron River.
DON'T FORGET TO PICK UP SOME APPLE CIDER AND FRESHLY MADE DONUTS!
We have been in this are for 24 years and as out guest we can share all the inside information that only locals know.
Let me know if I can help you with your travel plans.
I look forward to seeing you soon!
By
Chris Mason,
Chef and innkeeper of the Parish House Inn and author of the cook book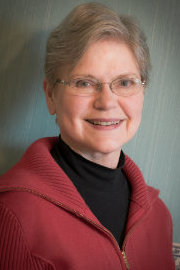 "7-recipes-plus-a-bonus-to-get-you-out-of-bed-for-breakfast-every-morning"
Contact information:
chris@parishhouseinn.com
734-480-4800
www.parishhouseinn.com