May 9, 2017
Ann Arbor-Ypsilanti Area Transportation FAQs
Posted by: Martha Cleary

FAQ ABOUT TRANSPORTATION IN THE ANN ARBOR - YPSILANTI AREA
When you are planning a trip to visit a new city, it's important to find out what means of transportation is available before and during during your visit. Here's the answers to frequently asked questions so you will know before you come.
Getting to Ann Arbor-Ypsilanti from:
1. I'm coming in on an airline, how far away is the airport and how do I get to Ann Arbor and Ypsilanti?
Detroit Metro Airport is just 20 minutes from Ypsilanti and 30 minutes from Ann Arbor by car, taxi or Uber, or Air Ride bus service from Ann Arbor. It is east of the area and adjacent to the airport.
If you are renting a car, you will take the ramp going west onto I-94 from the airport terminal. Exit 183 is Huron Street, then turn right, in Ypsilanti, Exit 177 is State Street, then turn right in Ann Arbor. An easy drive.
Pick up at the airport by taxi or Uber can be made by phone or website. My guests have arrived via taxi's and Uber with no problems.
AirRide is convenient public transportation to and from Ann Arbor and Detroit Metro Airport (DTW). Daily round trips serve the Ann Arbor Briarwood Mall area, UM campus and downtown.
2. I'll be taking Amtrak. Where is the station and how do I get to my hotel?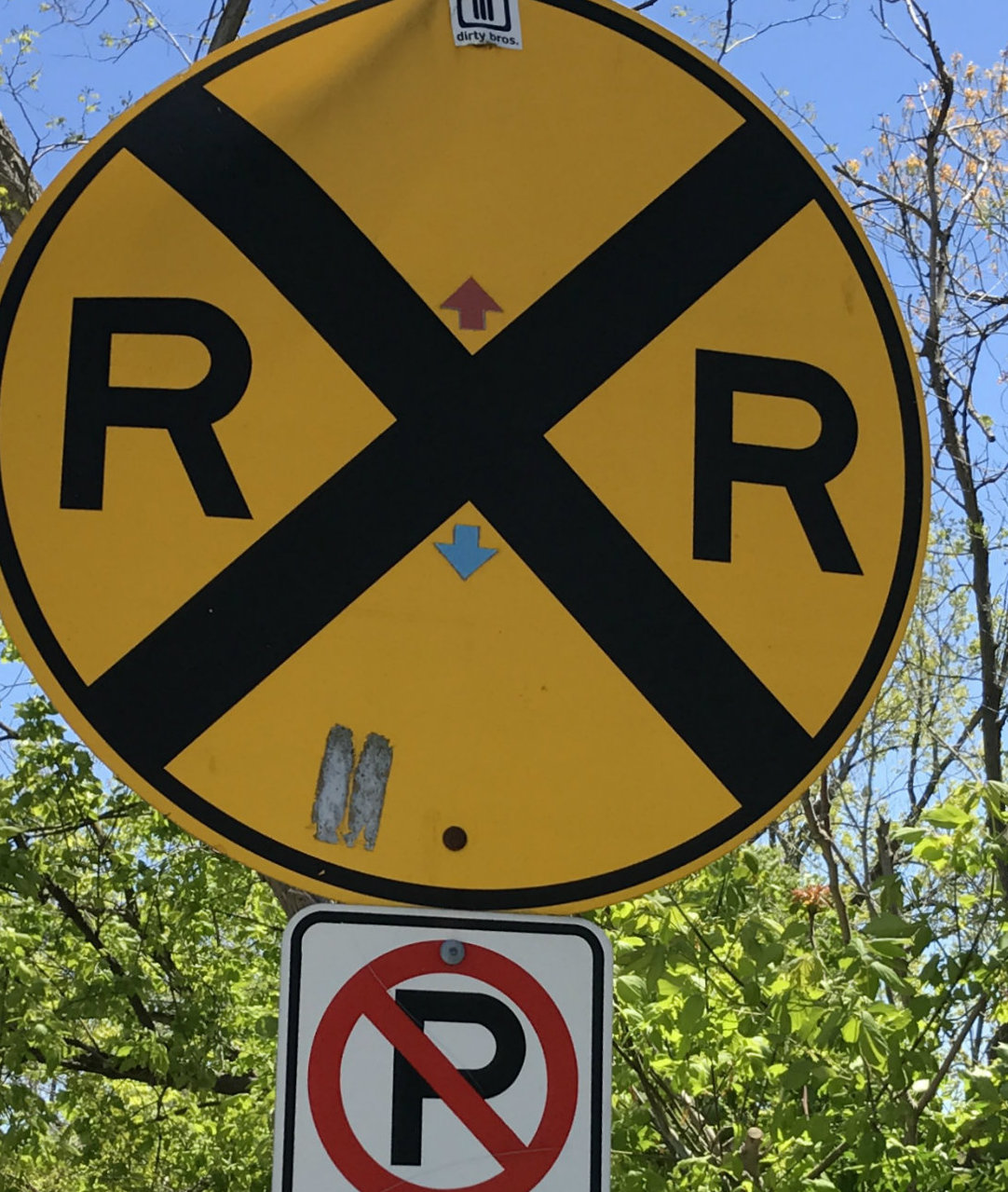 The Amtrak train station is in Ann Arbor. Trains run four times a day going from Detroit to Chicago with stops along the way. When arrive at the Ann Arbor station, there will be taxi's waiting for passengers all along the street. Unless you have made previous arrangements, they are all available for riders. I have done this many times and the fare is reasonable and the drivers know the area.
3. Is there Greyhound bus service or a Mega Bus available?
Yes indeed. This is an economical way to travel to the area. the Greyhound bus station is in downtown Ann Arbor. The Mega Bus. My grandson was a frequent bus rider during his college years.
Getting Around in Ann Arbor and Ypsilanti by public transportation:
I won't have a car but I want to be able to go shopping, visit a museum or the university.
We are fortunate to have a local bus system, Ann Arbor Transit Authority. In recent years, new routes have been added to places people want to go. The main bus terminal in Ann Arbor is the Blake Transit Center. From there you can check the schedule and locate the bus to take you to your destination.
Other services include paratransit, carpool and vanpool service for commuters.
Walking, biking and driving around town:
You'll be happy to know that both Ann Arbor and Ypsilanti have city centers that invite people to walk on sidewalks, window shop and visit restaurants with outdoor street-side seating.
You can park in the nearby surface lots in Ann Arbor and Ypsilanti or in the parking structures in Ann Arbor.
There is a paved walking trail along the Huron River from UM Hospital to Gallop Park in Ann Arbor and a trail in Ypsilanti along Riverside park
Most of the streets have designated bike lanes..
By Chris Mason
Chef/innkeeper at the Parish House inn bed and breakfast for 24 years and author of her cook book
"7 Recipes to get You Out of bed For Breakfast Every Morning"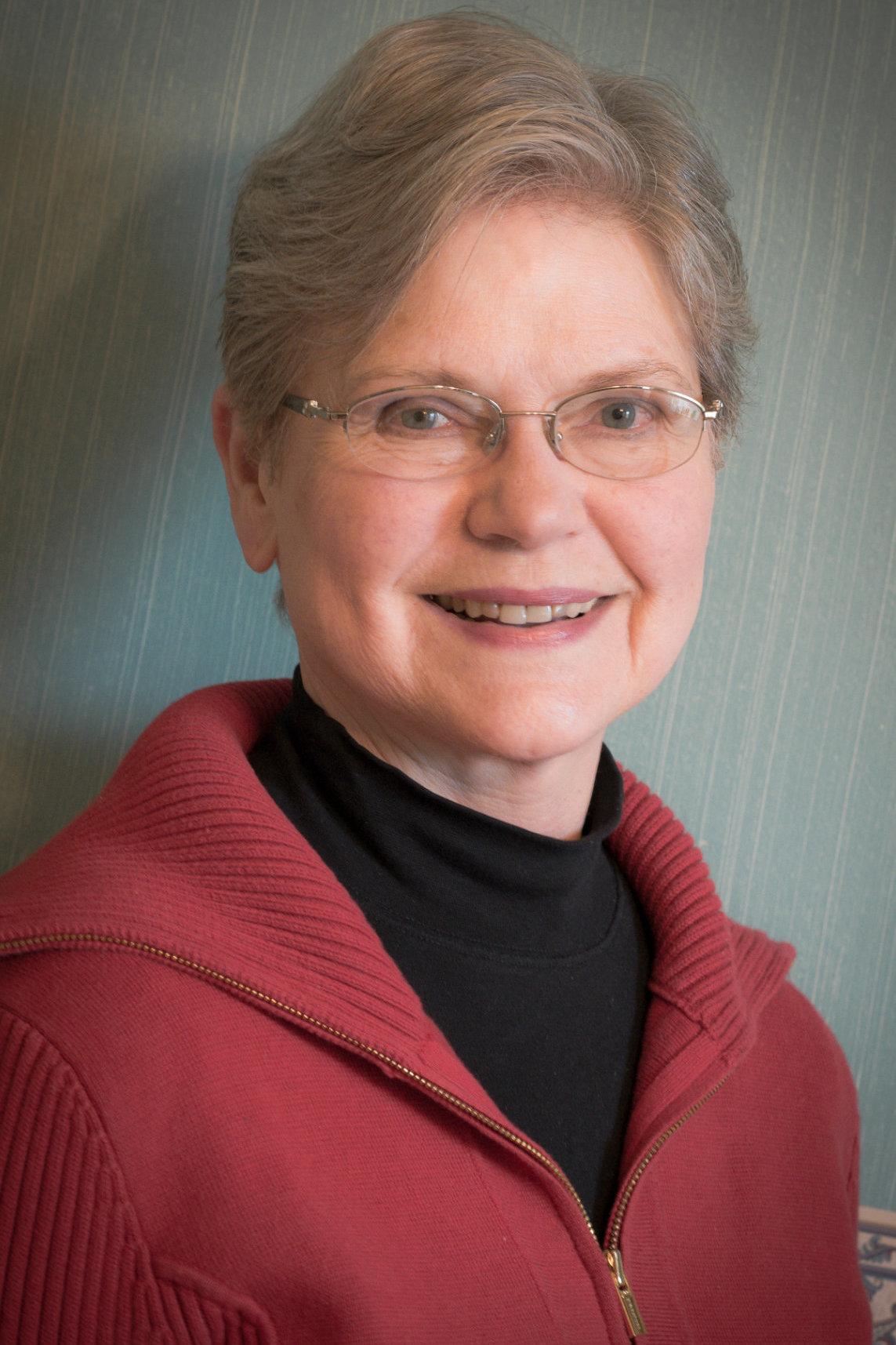 Contact information:
email: chris@parishhouseinn.com
http://www.parishhouseinn.com
telephone: 734-480-4800
Parish House Inn on Facebook