August 31, 2017
Ann Arbor -Ypsilanti area Parish House Inn Fall recipes: Peach Chai preserves
Posted by: Martha Cleary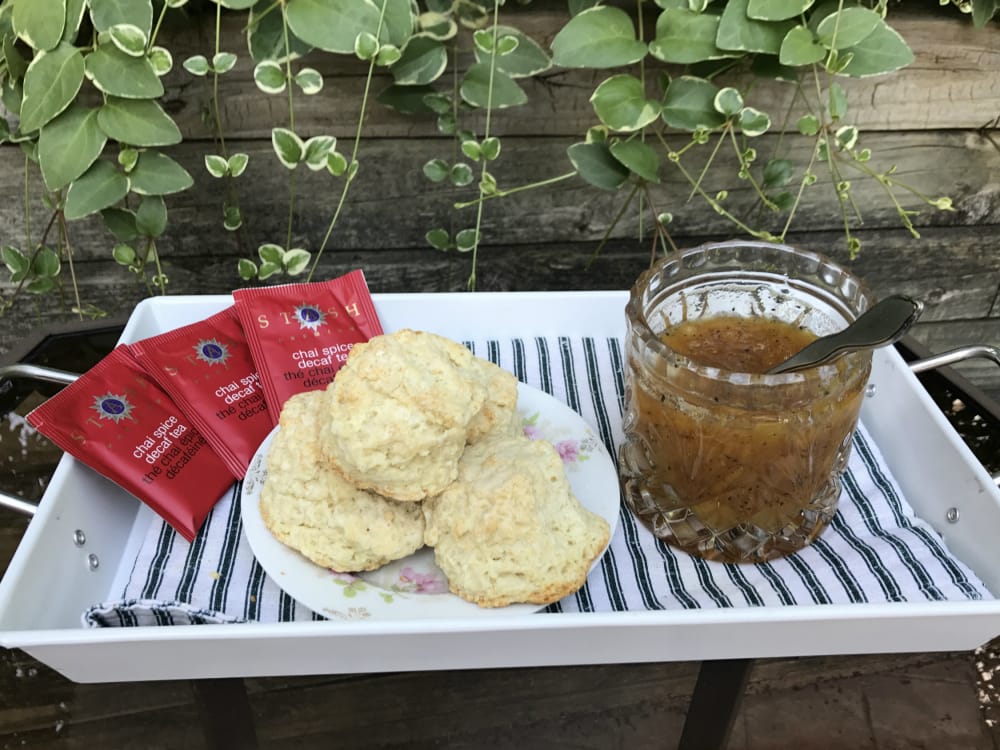 This recipe is yummy as jam on toast or biscuits but absolutely fantastic as a topping for pancakes,waffles and even vanilla ice cream. I do hope you will try it! Enjoy...
PEACH CHAI PRESERVES
Yield: 5 half pints
5 pounds ripe peaches
4 cups sugar
2 tablespoons fresh lemon juice
3 Chai tea bags
a potato masher
a small plate in the freezer
1. Put on a large pan of water and bring to a boil with a cover.. Put in 5 to 6 half pint jelly jars, cover and bring to a boil, simmering for 10 minutes. Turn off and let sit until ready to use. Put the lids in a small saucepan and cover with boiling water and let sit.. Assemble the rings, wash.
2. Remove the peach skins by dipping in boiling water and then putting in a cold water bath. Or, simply use a potato peeler. I find with really ripe peaches, the skin can just be pulled off with a knife.
3. In a large bowl, add the lemon juice and thinly slice the peaches into the bowl and toss with the lemon juice.
4. Add the 4 cups of sugar, stir to mix and let sit for 30 minutes.
5. After 30 minutes, transfer the peaches and the tea bags to a large heavy pot. Bring to a boil, reduce to a simmer and continue to stir and cook for 30 to 40 minutes.
6 When the mixture has simmered for about 30 minutes, use a potato masher and carefully mash the peaches. Avoid the tea bags!
7. You'll be able to see the mixture thicken as it cooks. To test for the proper thickness, place a small teaspoon on the plate and if it doesn't run, it is done.
8. Remove the tea bags carefully. (If some of the tea leaves get into the jam it will just add to the flavor)
9. Ladle the jam into the prepared jars, seal. You can either turn upside down for 5 minutes or put in a water bath for 10 minutes.
Enjoy!
By Chris Mason
Chef/innkeeper at the Parish House inn bed and breakfast for 24 years and author of her cook book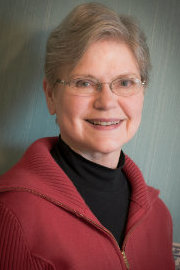 "7 Recipes to get You Out of Bed For Breakfast Every Morning"

Contact information:
email: chris@parishhouseinn.com
http://www.parishhouseinn.com
telephone: 734-480-4800
Parish House Inn on Facebook