August 30, 2017
Ann Arbor- Ypsilanti area Parish House Inn Fall recipes
Posted by: Martha Cleary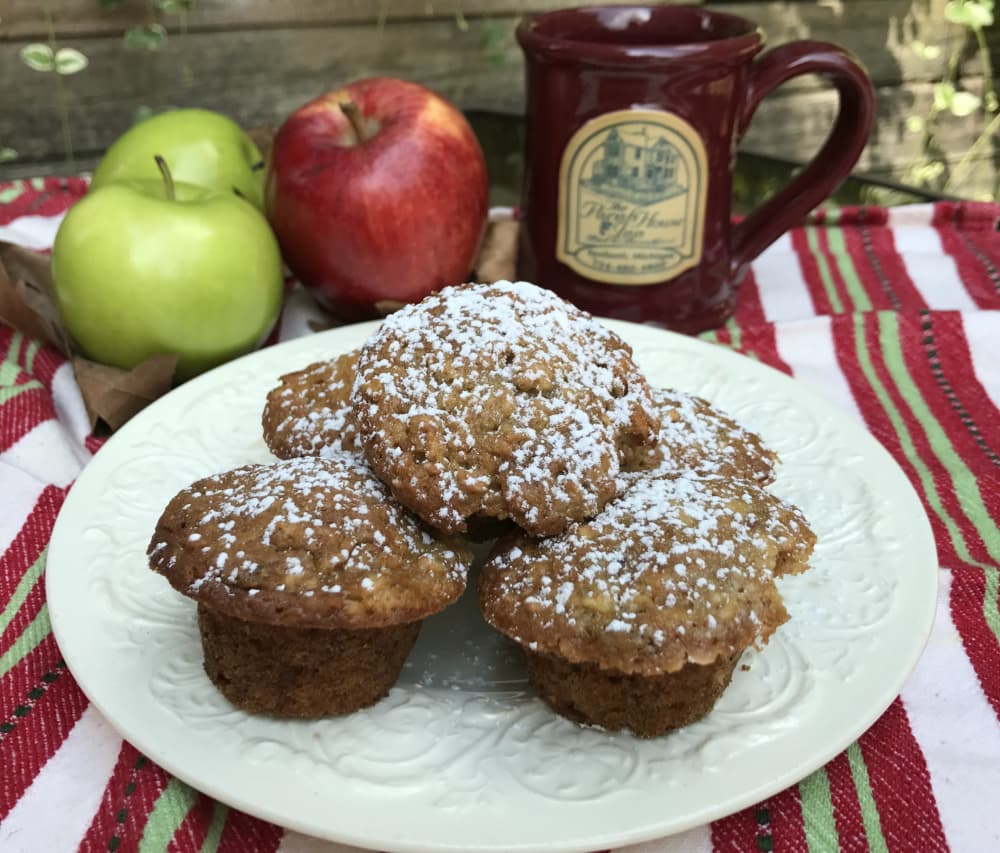 This recipes makes a lot of muffins! They freeze very well and will be ready to eat at a moments notice. A perfect recipe for using all the delicious apples that are available and in season during the Fall months. Enjoiy...
APPLE AND SPICE MUFFINS

Yield: 24 large muffins
3 cups all-purpose flour
1 teaspoon baking soda
½ teaspoon baking powder
½ teaspoon salt
½ teaspoon ground cloves
4 eggs, neaten
2 cups sugar
1 cup vegetable oil
1 tablespoon vanilla
2 cups apples, peeled, and finely chopped
1/3 cup raisins, dried cranberries or cherries
½ cup chopped pecans
Preheat oven to 400o.

Prepare muffin pans with paper liners or spray with cooking cooking spray.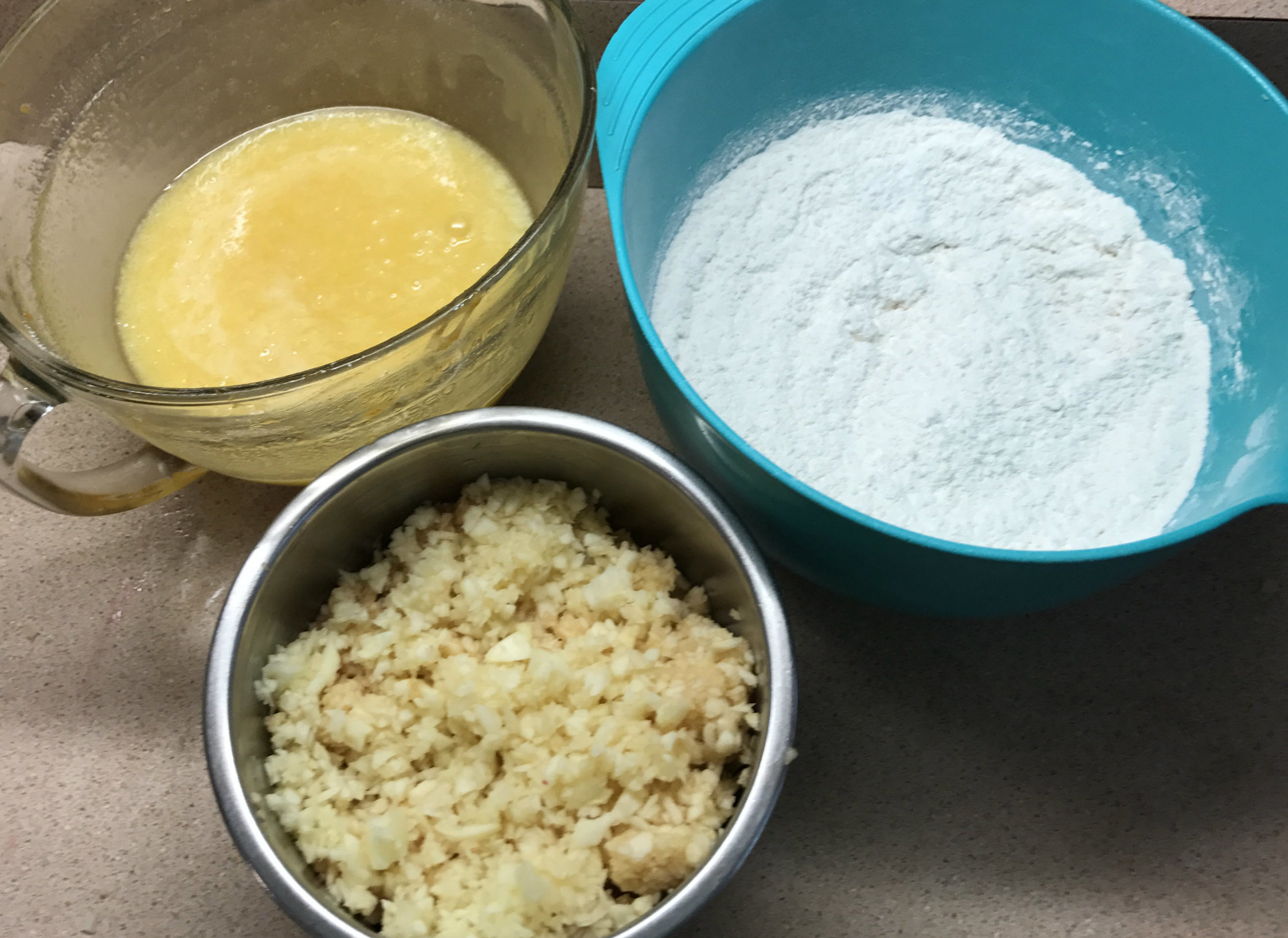 1. In a large mixing bowl, stir together flour, baking soda,
baking powder, salt, and sugar.
2. In a medium bowl, mix together eggs, oil and vanilla; add to dry ingredients

3. Stir in apples, raisins, or cranberries or cherries and nuts, mixing until just moist.
4. Spoon batter into the muffin cups until two thirds full.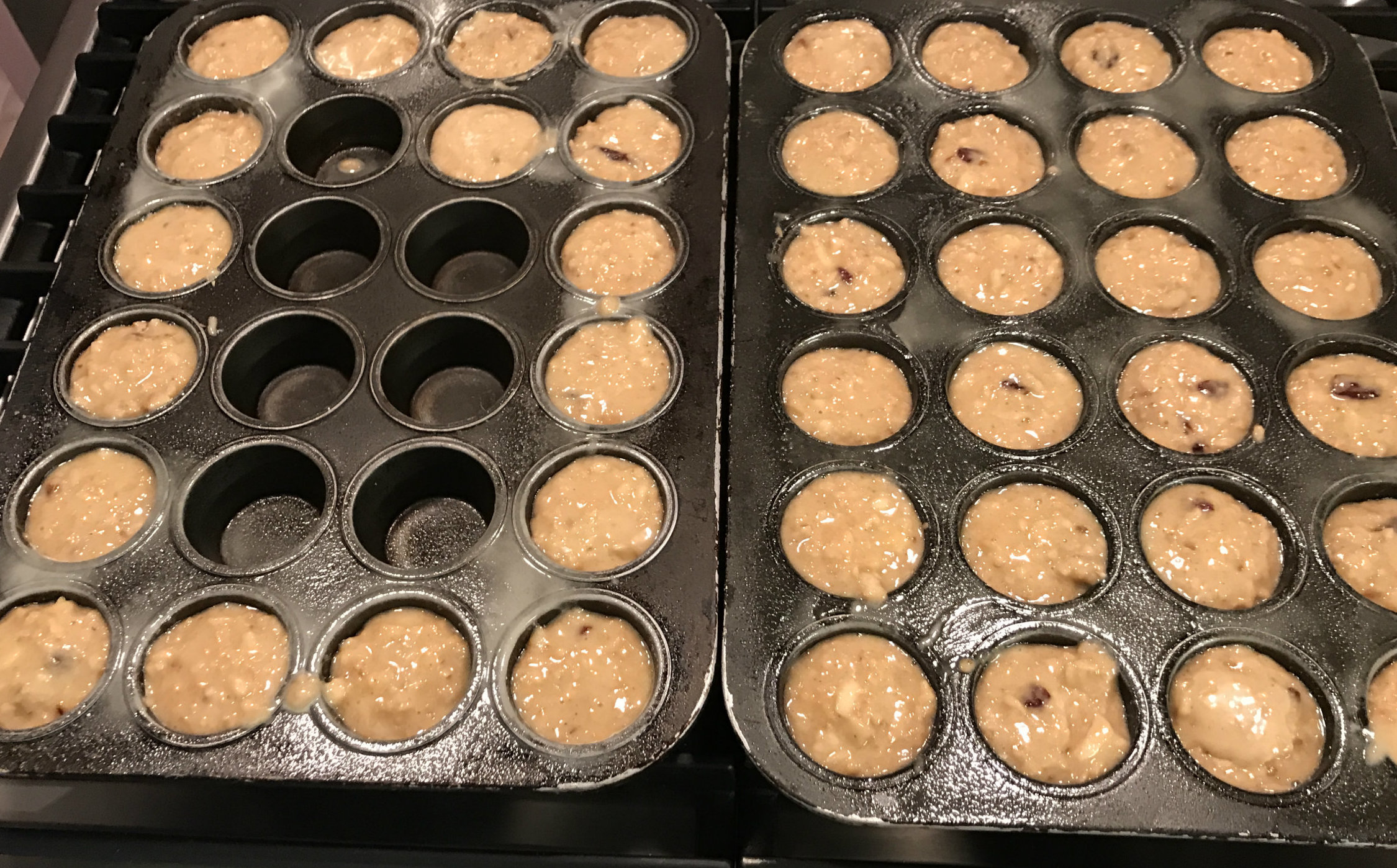 5. Bake for 15 to 20 minutes,until golden brown and a toothpick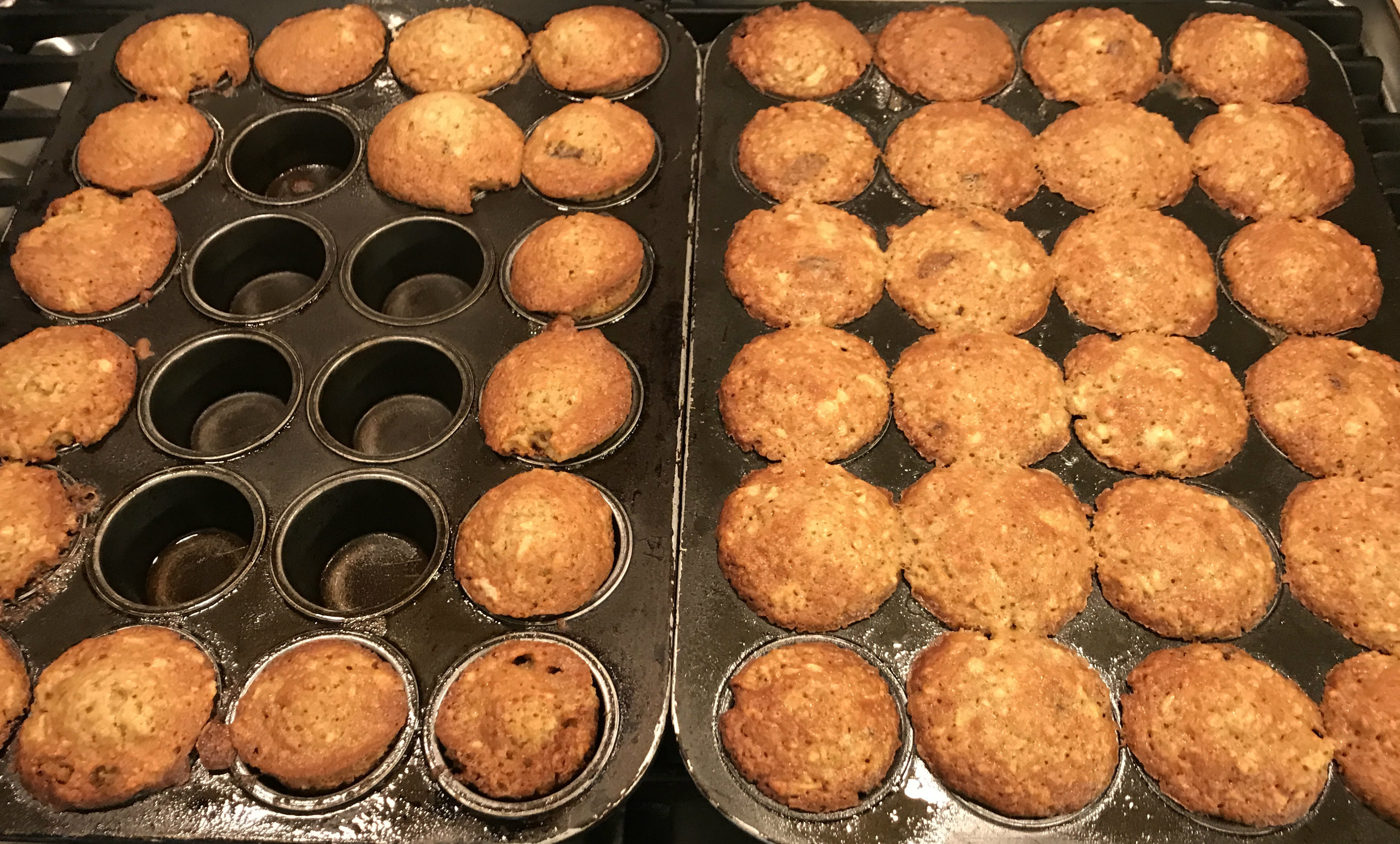 inserted in the top comes out clean.
Enjoy!
By Chris Mason
Chef/innkeeper at the Parish House inn bed and breakfast for 24 years and author of her cook book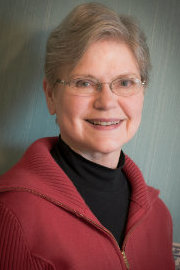 "7 Recipes to get You Out of bed For Breakfast Every Morning"

Contact information:
email: chris@parishhouseinn.com
http://www.parishhouseinn.com
telephone: 734-480-4800
Parish House Inn on Facebook