December 22, 2015
"7 RECIPES PLUS A BONUS TO GET YOU OUT OF BED FOR BREAKFAST EVERY MORNING"
Posted by: Martha Cleary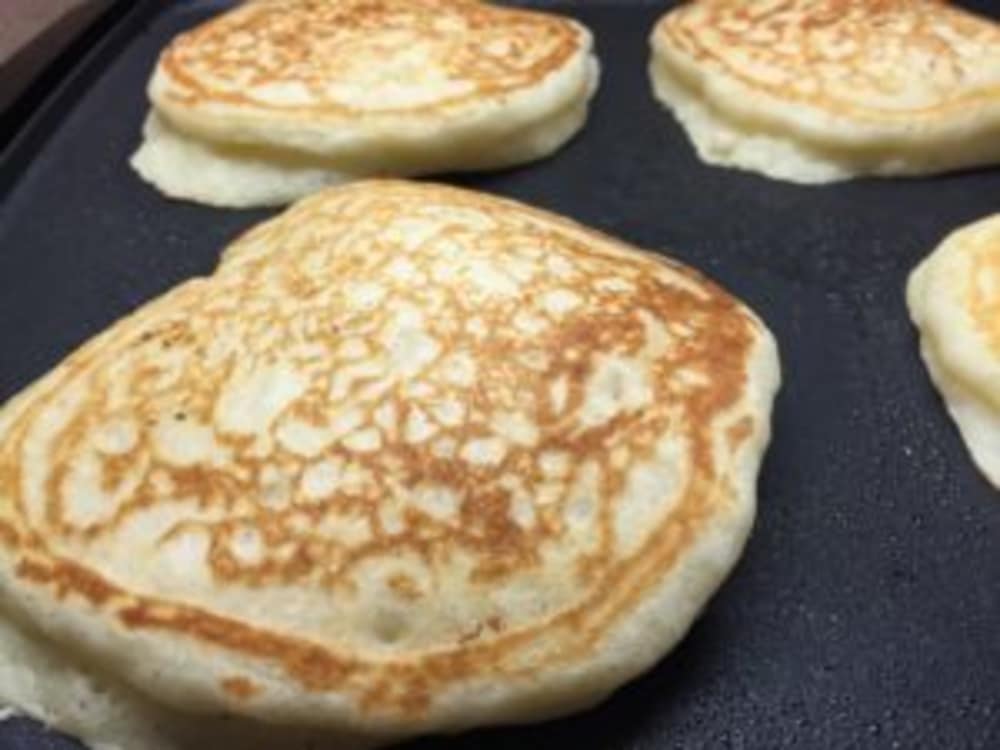 HELLO and thanks for visiting.
Do you wish you had more time for breakfast every day?
Do you enjoy breakfast, but don't have time to cook in the morning?
I have heard that from so many of my guests over the years. So I decided to share some recipes and tips for you.
These are basic recipes that can be prepared while you are making dinner or on a Sunday afternoon. These recipes can be kept in the refrigerator for several days or frozen for longer. In the morning all you have to do is eat! What could be easier? It just takes a bit of planning and preparation and you will be enjoying a delicious homemade breakfast before you know it.
Simply CLICK HERE to get your free copy now and you'll quickly be taken to a page where you'll find the link to download and see your copy. Do it now. I'd love to hear from you.