March 14, 2018
4 Neighborhood Coffee Houses in Ypsilanti.Michigan
Posted by: Martha Cleary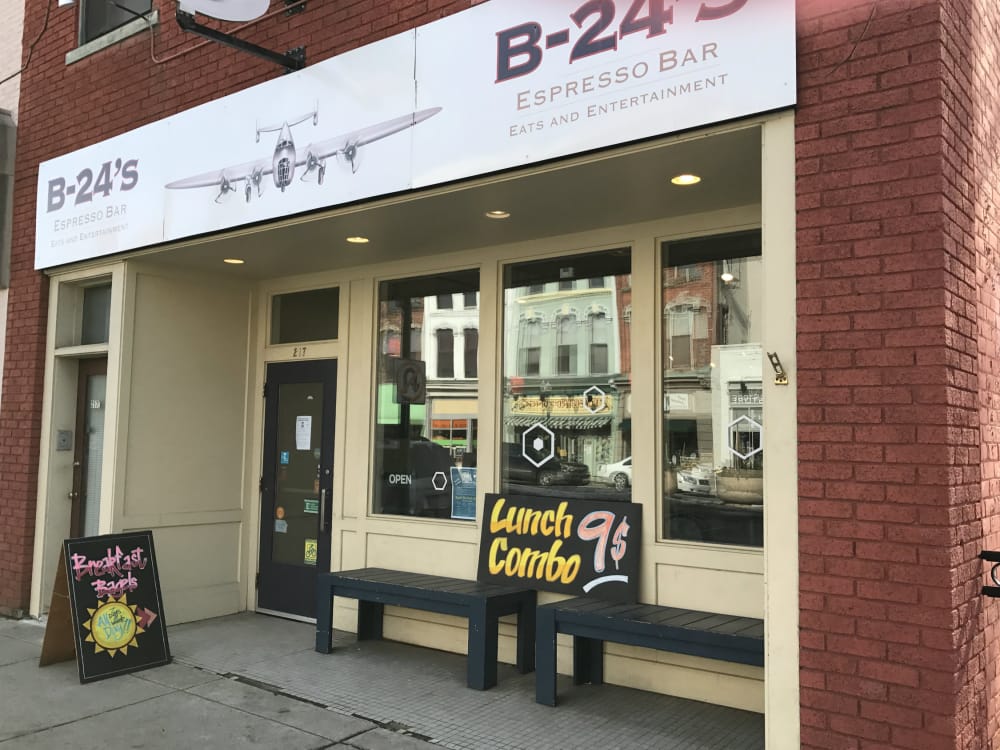 DOWNTOWN
B-24's Espresso Bar Eats and Entertainment
217 West Michigan Ave,
Ypsilanti, MI 48197
(734)-547-5143
Hours: 8 AM -6 PM
Get comfortable in the cozy seating area or get to work on your lap top or I-pad at a table while the aroma of the freshly brewed coffee fills the air. Hungry? Choose from a wide variety of house-made baked goods, sandwiches and soups. Local musicians provide weekly entertainment.
It is located in the heart of Ypsilanti's downtown businesses and 1 block from Eastern Michigan's business school and a favorite stop for locals.
Willow Run airport built B-24's during world war 11. B-24's Espresso Bar Eats and Entertainment was named to honor that history.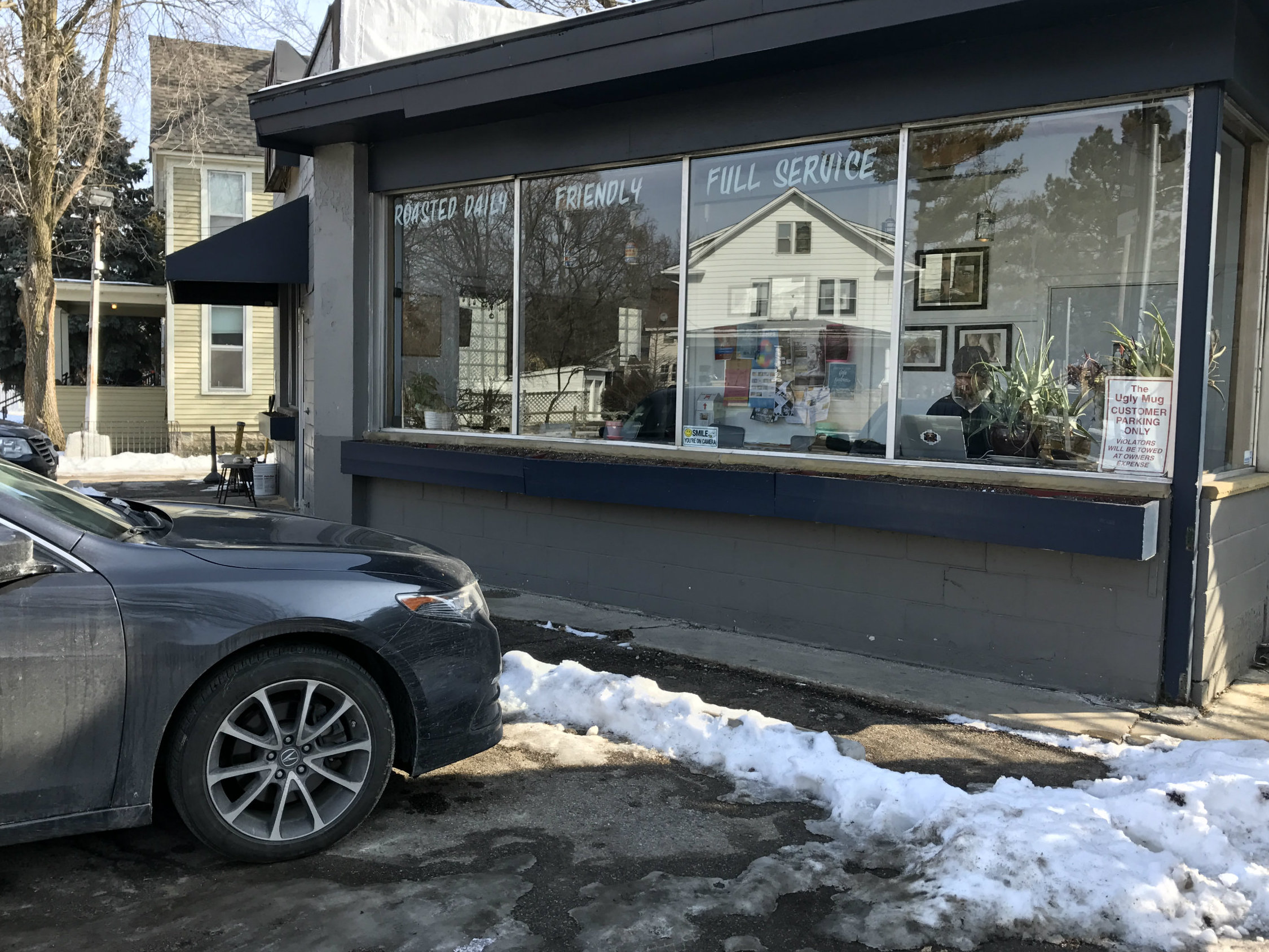 CROSS STREET NEIGHBORHOOD
Cross Street Coffee
317 West Cross Street
Ypsilanti, MI 48197
(734) 484-4684
https://www.cross-street-coffee.space/
Hours: Saturday- Sunday: 8AM - 8 PM, Monday – Friday: 7AM – PM
Coffee beans are carefully roasted on site using a vintage San Franciscan Roaster. The aroma of roasting coffee invites neighbors stop in for a freshly brewed cup. For more that 10 years, this family owned operation has been helping people get on with their day. The cozy atmosphere is perfect for meeting friends or studying for that exam.
This busy corner began life as one of the first gas stations in the area more than a century ago. It transitioned to a Greyhound bus station and finally found new life as a neighborhood coffee house.
Eastern Michigan University students live in the area and can be found studying or meeting with friends. It's halfway between Depot Town and the EMU campus.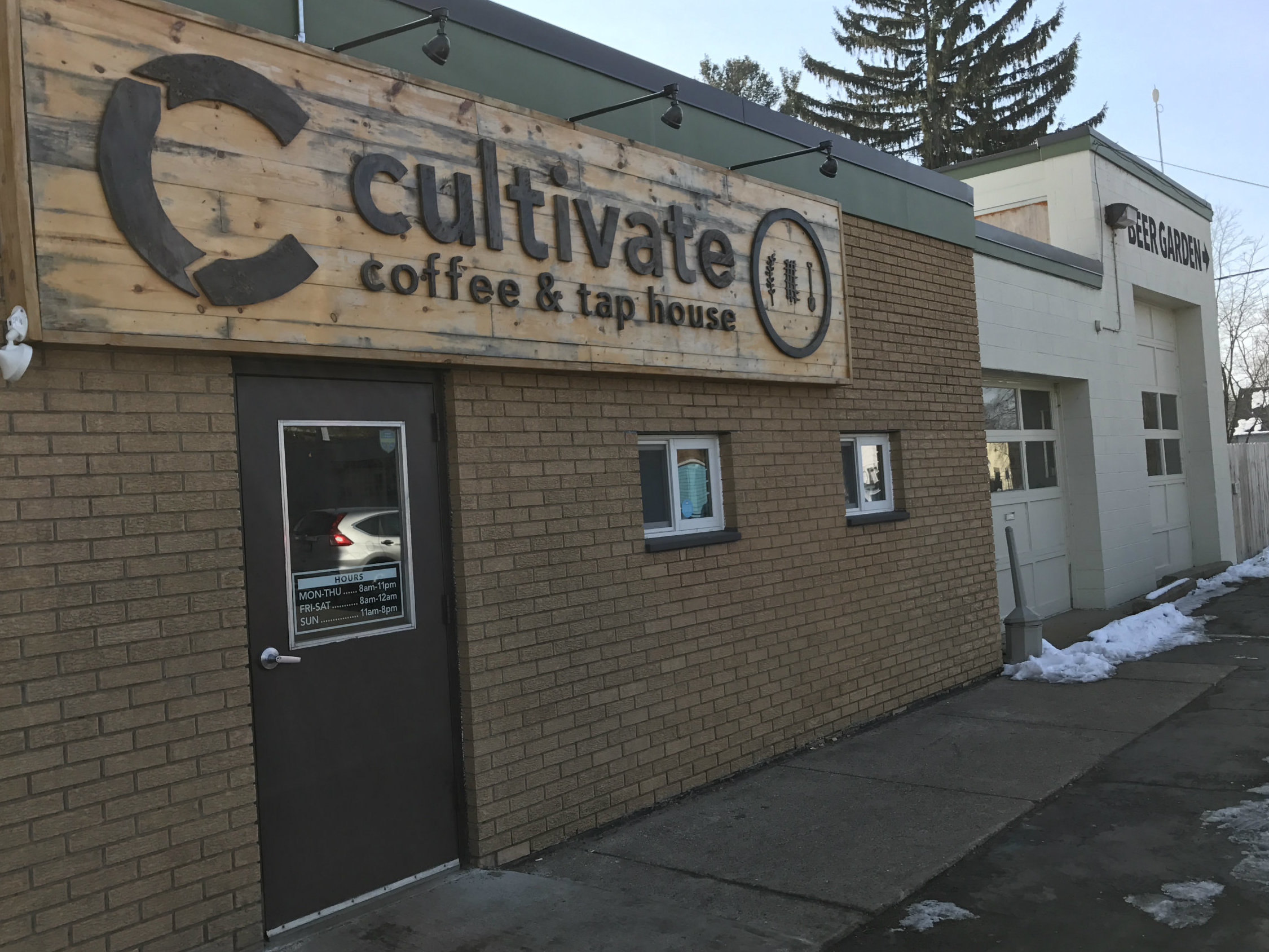 DEPOT TOWN
Cultivate Coffee & Tap House
307 North River Street
Ypsilanti, MI 48198
(734)249-8993
http://cultivateypsi.org/
Open Monday-Sunday
8 AM-11 PM M-Th
8 AM-12 AM Fri-Sat
11 am-8 PM Sun
Coffee, beer and community space for events and groups is what this place is all about. Their mission to end hunger by 2030 is their goal supported by profits from this business. It's a commitment they take very seriously.
It has become a gathering place for people of all ages in the area. Each day and night there is a specific event happening, from card games, to knitting to coloring. Pour over coffee and 36 ales are on tap, plus beer and treats.
The enclosed back yard Beer Garden is a favorite gathering place during the warmer months.
It's like an extension of your home, and everybody knows your name!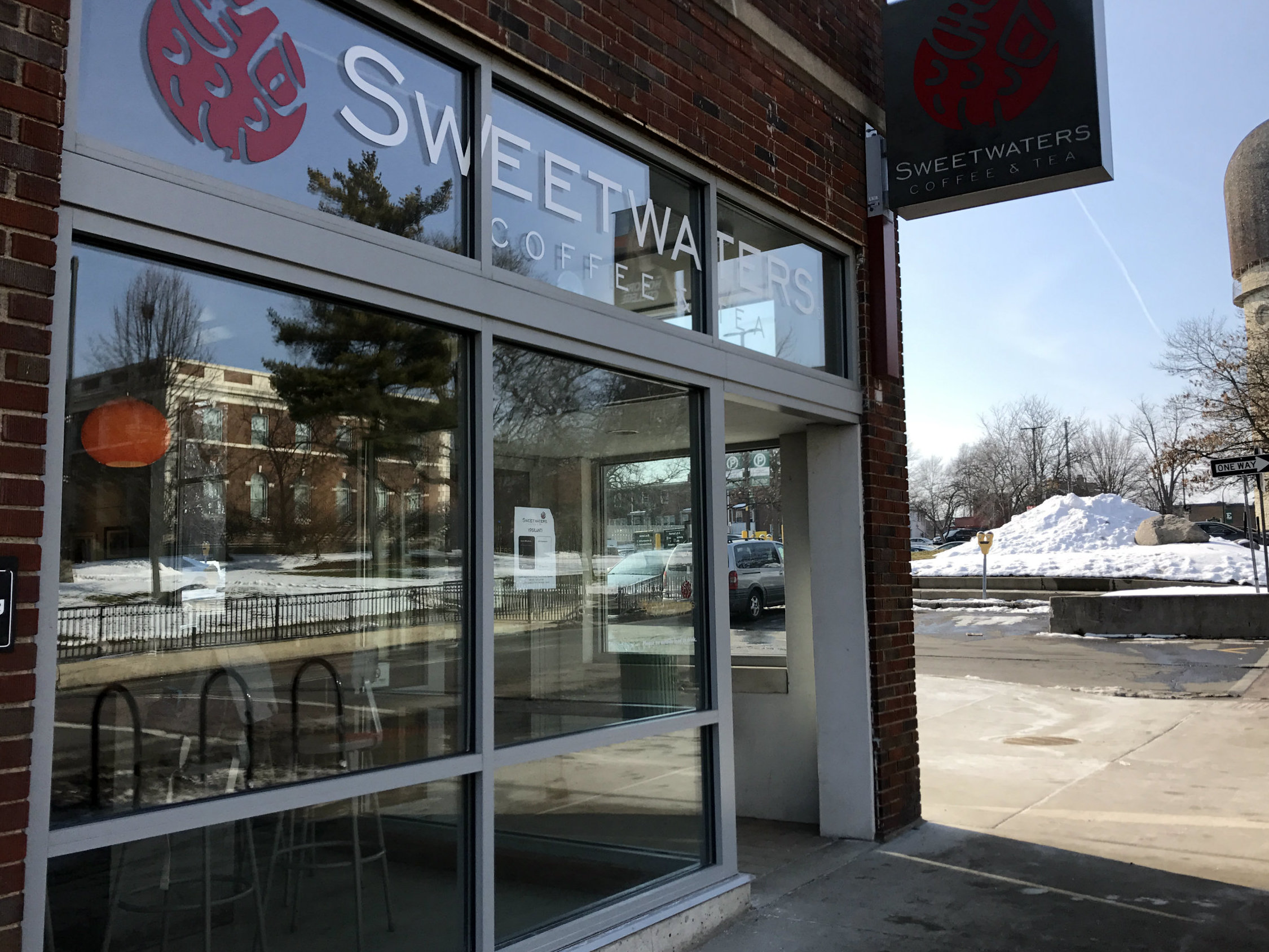 CAMPUS
Sweetwater's Coffee and Tea
735 West Cross Street
Ypsilanti, MI 48197
(734) 340-6865
http://sweetwaterscafe.com
Hours: Monday – Friday: 6:30 AM -9:30PM, Saturday- Sunday: 7:30 AM to 8:30PM
It's directly across the street from the EMU campus just before Cross Street intersects with Washtenaw. Students and professors get their coffee fix in the morning or a quick sandwich, muffin or soup for lunch.
There's birds eye view of the campus from the table in the big front window.
Sweetwaters Coffe and Tea began life in Ann Arbor and now has locations throughout the area. It is one of many restaurants and shops you will find along the Cross Street campus area.
By Chris Mason
Chef/innkeeper at the Parish House Inn for 24 years and author of her cook book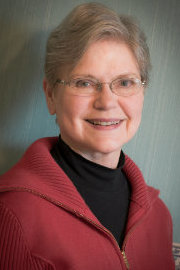 "7 Recipes to get You Out of bed For Breakfast Every Morning"

Contact information:
email: chris@parishhouseinn.com
http://www.parishhouseinn.com
telephone: 734-480-4800
Parish House Inn on Facebook