May 10, 2018
3 Things You Can Only Do In Ypsilanti
Posted by: Martha Cleary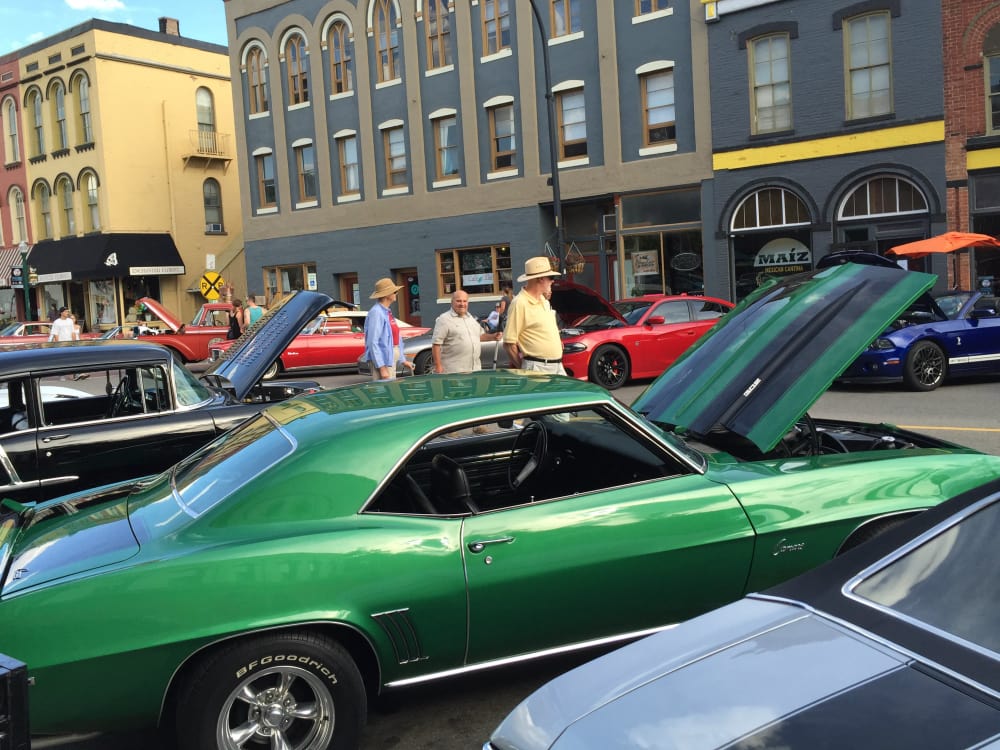 3 Things You Can Only Do in Ypsilanti
Looking for something to do on your day off?
1. CRUISE NIGHT: Cars, old-time rock and roll and hula hoops!
We all look forward to Thursday nights, June - September for "Cruise Night" in Depot Town.
Cross street closes to traffic from Huron Street to River Street about 4 PM and the classic cars are lined up from 5 PM to 9 PM. Restaurants with outside seating fill up. A DJ sets up by the clock and plays all the oldies but goodies your remember. Hula hoops are ready. There is parking behind the shops and on the side streets for visitors. These cars have stories to tell and owners are happy to share them with you. Only a 10 minute walk from the Parish House Inn though Riverside Park.
The Ypsilanti Heritage Museum is across the railroad tracks and sponsor of "Cruise Nights".
2. YPSILANTI FOOD COOP: A charming, locally owned and community minded business.
It's just around the corner from "Cruise Night" and Depot Town on River Street.
An old fashioned grocery store where you can meander through the aisles for organic food, prepared food, beer and wine, gifts, and bulk food. The bakery makes cookies, pies, bread, granola and other yummy treats using whole grains and natural ingredients. .It's a favorite place for near-by businesses and college students to pick up a sandwich and soup for lunch. The menu includes vegetarian and vegan options, which many of my guests appreciate.
Open 9 AM to 9 PM, everyday for convenient shopping. Ypsi Food Coop

3. YPSILANTI FIREHOUSE AND EDUCATION CENTER: a hidden gem in Ypsilanti!
Explore this original building built in 1898 complete with the original fire pole.
Fire trucks from long ago are on display, along with hats and equipment in the main museum building. It attracts people who love the history of fire fighters and equipment from everywhere. Located at the corner of Huron and Cross Streets by Depot Town, and a short walk from the Parish House Inn.
It is a great place to visit with your family and group tours are available. Hours Tuesday - Saturday 10 AM - 4 PM. Sunday 12 - 4 PM. Closed Monday. Admission: adults $5, children 2- 12 $3.00, under 3 years Free.
By Chris Mason
Chef/innkeeper at the Parish House inn bed and breakfast for 24 years and author of her cook book
"7 Recipes to get You Out of bed For Breakfast Every Morning"

Co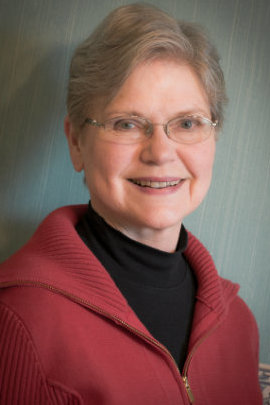 ntact information:
email: chris@parishhouseinn.com
http://www.parishhouseinn.com
telephone: 734-480-4800
Parish House Inn on Facebook