Our Favorite Local Restaurants
Don't have time to travel to far away places right now? Did you know that in Ypsilanti, Michigan's second oldest city, restaurants offer international cuisine?
You can let your imagination travel to far away places as you savor the unique dishes of each culture. You'll find food from Guatemala, Mexico, Southern BBQ.as well as traditional American fare.
Restaurants that offer authentic menus bring back memories of past travels or encourage new ones. It's been the best kept secret, but now you know, so let your taste buds be your travel guide. Book your room now to begin your culinary journey.
Chris is extremely knowledgeable about the area, and always had wonderful suggestions for things to do, and places to eat." TM PA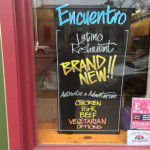 Encuentro Latino Restaurant
228 West Michigan Avenue, Ypsilanti, MI 48197 734-483-1727
This was recently opened by Manuel DePaz, who has lived in Ypsilanti for 13 years, and worked in local restaurants before opening his own. He is passionate about his food, prepared with the authentic flavors of Guatemala, for breakfast, lunch and dinner. American options are also on the menu. We love the guacamole and chicken tacos.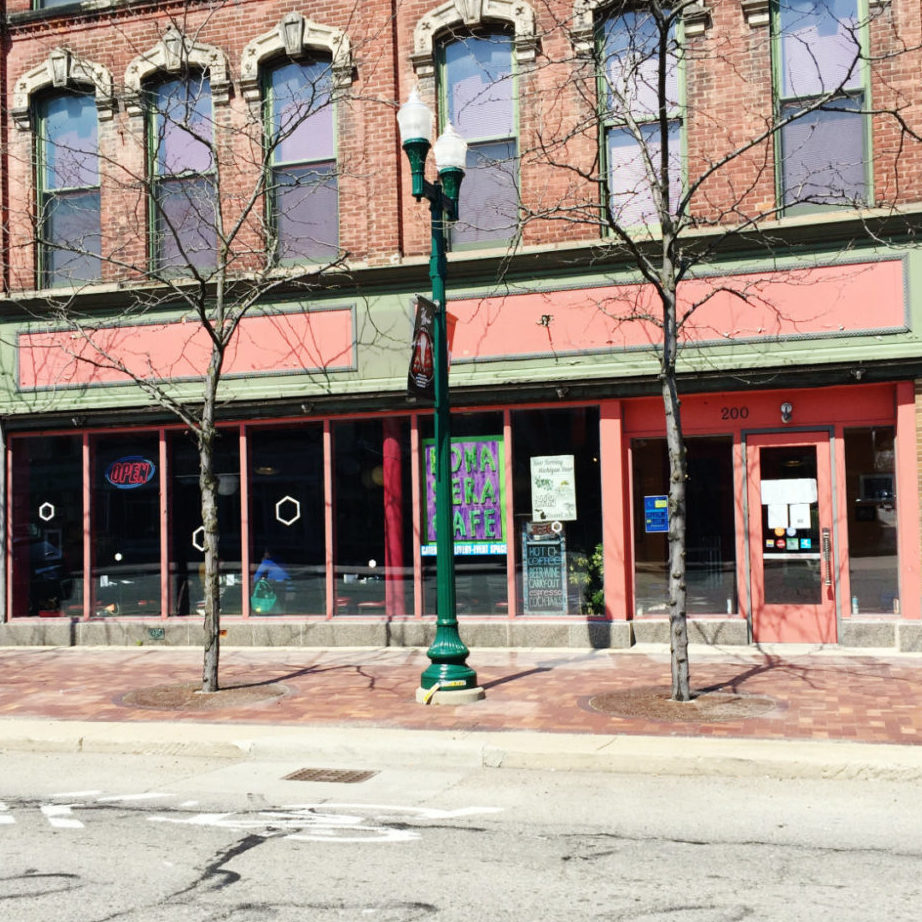 Bona Sera Cafe
200 West Michigan Avenue, Ypsilanti, MI 48197 734-340-6335
Casual fine dining with casual comfort food and seasonal menus. Choose from a mix of cultures as diverse as Korean Banh, linguini and Southern Shrimp and Grits, and always with a twist. We love the Magic Mushroom Flat bread pizza with greens and truffle oil. Open Tuesday – Saturday for lunch and dinner. Buffet brunch every Sunday.

Red Rock Downtown BBQ
207 West Michigan Ave, Ypsilanti, MI 48197 734-340-2381
Memphis style ribs along with in-house smoked Barbeque pulled pork, beef brisket and chicken with all the trimmings, will take you to the South in the good old US of A. They smoke the meat right out their back door of the restaurant. Lunch or dinner everyday, with 20 beers on tap.
La Fiesta Mexicana
529 West Cross Street, Ypsilanti, MI 48197, 734-483-1666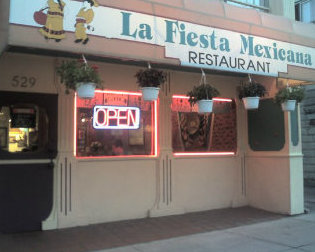 Michelle Roman, moved from Jalisco, Mexico in 1989, and opened her restaurant in 1990 and never looked back. The menu includes family recipes, dishes from Jalisco and other regions of Mexico. Yes, there is salsa, chips and Margaritas. Lunch or dinner Tuesday – Friday, dinner only Monday and closed on Sunday
Maiz Mexican Cantina
36 East Cross, Ypsilanti, Mi 48198 734-340-6010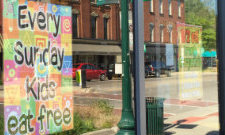 Since it opened just a couple of years ago, this addition to the Depot Town restaurant scene has become a popular stop for lunch and dinner. It offers Tex-Mex specialties prepared from scratch using fresh ingredients, like the ultimate Veggie Burrito and Fajitas. We love $2 Taco Tuesdays!
18 West Michigan Ave, Ypsilanti, MI 48197 734-483-8200
No description of Haab's would be complete without the mention the"Chicken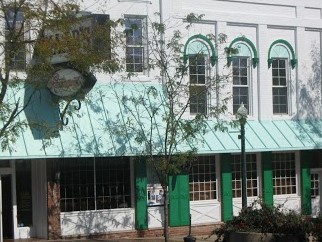 in a Basket." Many hardcore fried-chicken enthusiasts have deemed "Chicken in a Basket" meal from Haab's "absolutely Metro Detroit's best fried chicken." For nearly 100 years, patrons have enjoyed a half chicken, fried perfectly, with shoestring potatoes, and a biscuit with honey.
A local treasure. Celebrating over 80 years.
56 east Cross, Ypsilanti, Mi 48197 734-483-1490
"Our Famous Handcrafted Burger"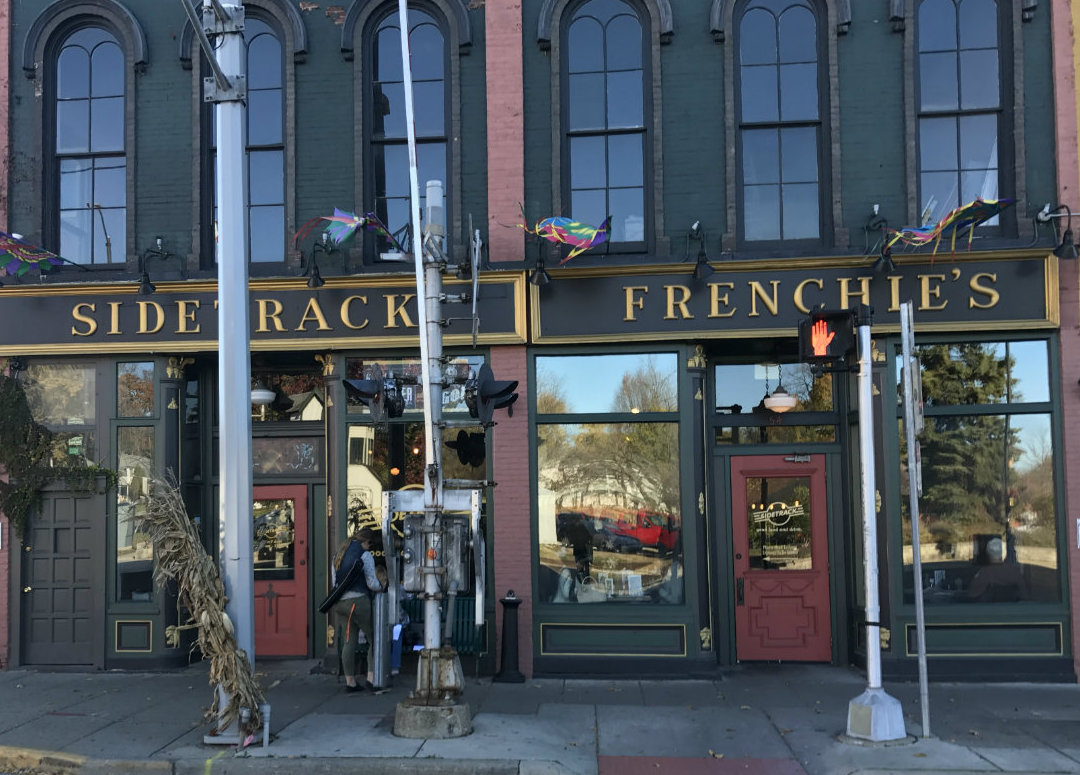 Rated one of the nation's 20 BEST BURGERS by GQ Magazine
Kitchen open till 1:00 A.M.
Loved by all ages and a destination in Depot Town.
Love Craft beer? Check out locations in Ypsilanti for your favorite brew HERE.
Need help planning your visit? Call Chris at 734-480-4800 or email chris@parishhouseinn.com