April 28, 2015
Fall Leaf Color in Ann Arbor-Ypsilanti
Posted by: Chris Mason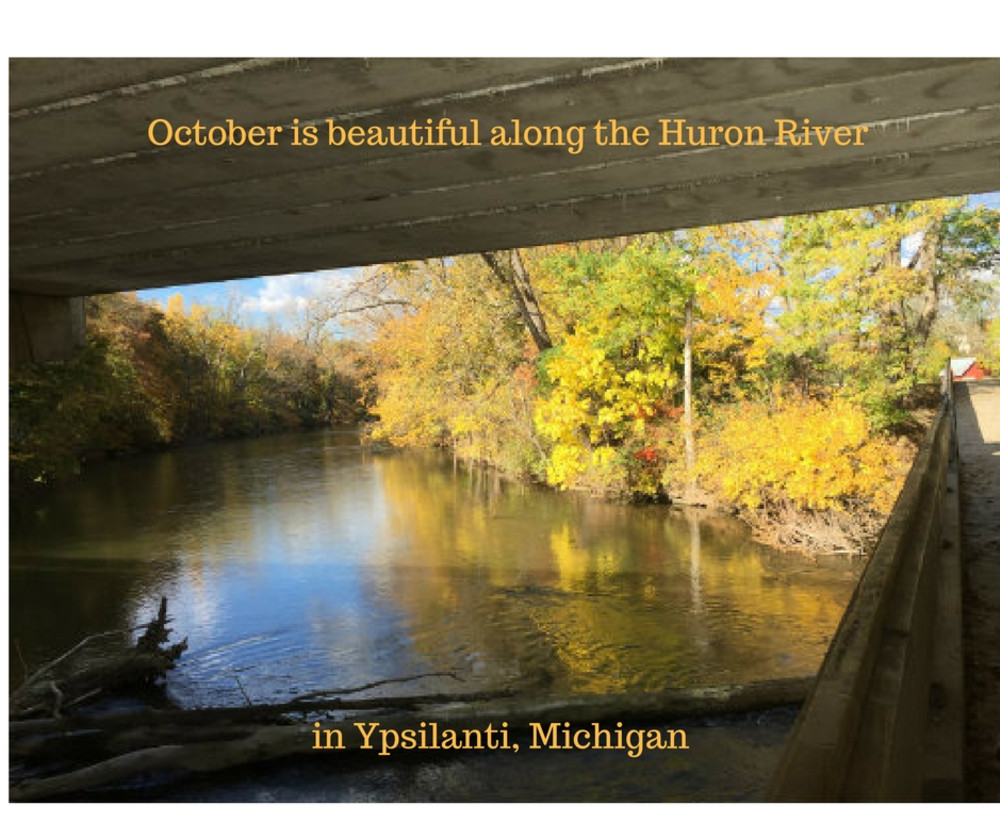 In the Ann Arbor - Ypsilanti area you can experience the color and activities of Fall the entire month of October.
Take a walk through the neighborhoods and parks.
Walk along the Huron River in Gallup Park. It begins near the University of Michigan Hospital.
Rent canoes and kayaks at Argo Park and Skips Canoe Livery, or bring your own.
Visit you-pick farms and Farmers Markets, in Ann Arbor, Ypsilanti and surrounding area.
Wiard's Orchard in Ypsilanti has Country Fair with activities for all ages, u-pick apples, cider and donuts.
The Dexter Cider Mill is the oldest in the state of Michigan. It is situated right on the banks of the Huron River.
DON'T FORGET TO PICK UP SOME APPLE CIDER AND FRESHLY MADE DONUTS!
By Chris Mason;
Chef and innkeeper of the Parish House Inn and author of the cook book "7-recipes-plus-a-bonus-to-get-you-out-of-bed-for-breakfast-every-morning"
Contact information:
chris@parishhouseinn.com
734-480-4800
www.parishhouseinn.com