September 16, 2016
Are traveling on a business trip to the Ann Arbor- Ypsilanti, Michigan, area?
Posted by: Chris Mason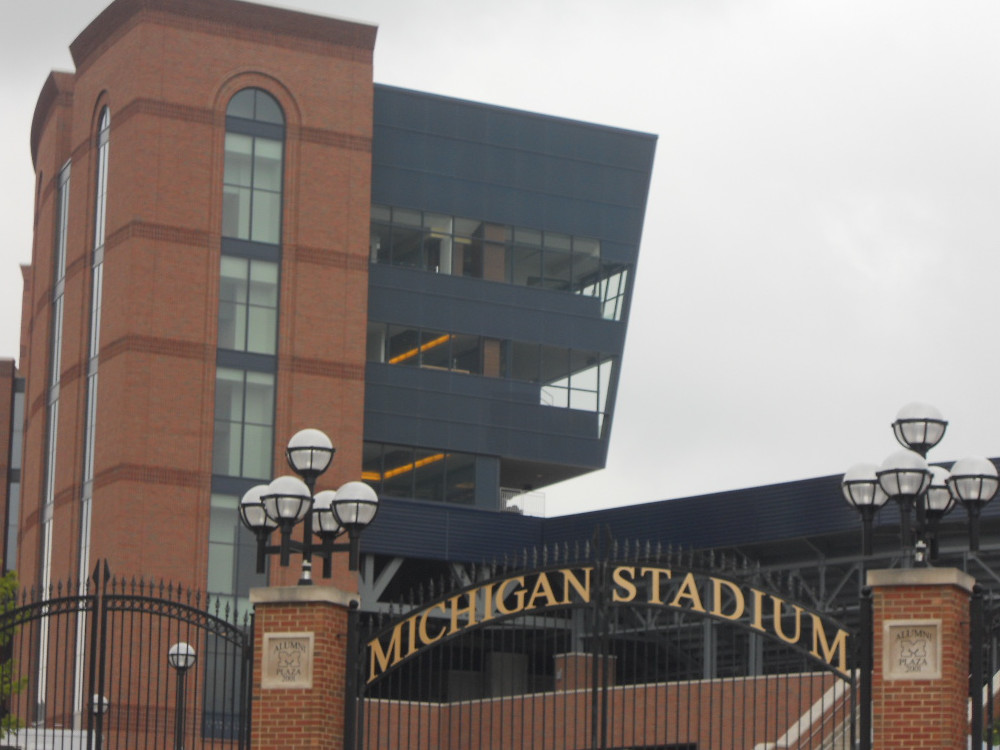 Are traveling on a business trip to the Ann Arbor- Ypsilanti, Michigan, area? Or maybe you always come to a University of Michigan Football game for a weekend. As a bed and breakfast owner in the area, I know many of my guests add another day to their stay to explore the museums, shops and restaurants in the Ann Arbor-Ypsilanti area.

Traveling for business can be a challenge, so finding a great place to stay at a convenient location is important. While a standard hotel is one choice, an option that is often overlooked by business travelers is a bed and breakfast. Why choose a bed and breakfast over a hotel, you may ask?

Very often you can find a bed and breakfast in a location that may be closer to your destination than a hotel. Innkeepers are local people who understand the needs of the business traveler, beyond providing comfortable rooms. As a local innkeeper I know;
1. Restaurants and shops within walking distance.
2. Museums, art galleries, and theaters
3. Local areas of interest to visit in an afternoon.
4. Walking and jogging trails and yoga studios and gyms.

Oh yes, as my guest, you will get the inside track on information that only the locals know.

Do not underestimate the "BREAKFAST" in the name. Many innkeepers are Chefs who provide fresh food and interesting menus, with flexible serving times for their business guests.

In today"s world, bed and breakfast websites, show the property and have reservation systems you can access from your mobile phone. Just CLICK HERE to book your room at the Parish House Inn.

To locate that bed and breakfast for your next business trip, just for bed and breakfasts in that city or area. It's so easy these days to find just about anything, isn't it Once you stay at a bed and breakfast, you'll find you return on a regular basis, and it will become your home away from home.

Chris Mason has been the Chef and innkeeper at the Parish House Inn bed and breakfast and has been welcoming business travelers for 23 years, She has written 3 cookbooks and serves a Farm to Table breakfast everyday. CLICK HERE To get the FREE COOK BOOK "7 Recipes Plus Tips to get your out of Bed for Breakfast Every Day"
Contact information:
chris@parishhouseinn.com
734-480-4800
www.parishhouserinn.com